After delays, delays, and more delays, 2021 got plenty of fantastic movies — here is our list of the best movies of 2021.
10 Best Movies of 2021
After what felt like the year and a half of delays, 2021 was able to pump out some really fantastic new movies. Some were complete surprises, and some were expected to be phenomenal going in. This is a list of our favorite movies of 2021, and keep in mind, here at Mama's Geeky we are really into geeky things, like comic books, meaning many superhero movies are included in this list.
Enjoy!
CODA
CODA is a heartwarming and powerful movie that takes viewers on a wonderful and impactful journey largely in part because of all the actors involved. This movie brings the tears, but also the laughter — something I was not expecting at all. It comes as a complete surprise but truly adds to the family dynamic.
Malcolm & Marie
To be able to pull off what this movie pulls off is no small feat. Two characters in one house, all in black and white, telling the story of one night. A night that is filled with ups and downs and raw, pure emotion.
Eternals
This movie is ultimately about family. It is beautiful, touching, and all around an amazingly emotional film. There is a lot to unpack, but it is worth spending the time to do it right. That is where this movie excels. It takes its time, allowing important moments to breath.
The Mitchells vs. The Machines
The Mitchells vs. The Machines has adventure, humor, great music, and a story about the robot apocalypse. Hilarious and heartwarming — and will also make you look at technology in a different way. Don't trust robots!
The Mitchells vs. The Machines review.
Dune
The captivating and intriguing plot is sure to have the audience hooked from the start, and the score, visuals, and epic action will keep them entertained throughout. While it gets a bit slow at times, and the runtime is felt, it is all warranted. Hold onto your sandworms guys, this one is a beautiful journey.
Shang-Chi and the Legend of the Ten Rings
Shang-Chi and the Legend of the Ten Rings is an action packed origin story, that also has a lot of heart. It is about family, love, and friendship — but also about facing your fears. In order to be yourself, you need to learn to embrace all of you — the light and the dark. This movie does a great job of delivering that message, while also introducing fans to the newest Marvel superhero.
Shang-Chi and the Legend of the Ten Rings review.
Pig
The trailer for PIG does not let audiences prepare for the amazing adventure they are going to be taking with Nicolas Cage (Rob) and Alex Wolff (Amir). What starts off as a story about a man trying to track down his stolen truffle pig becomes so much more than that. PIG is filled with a lot more heart than was ever expected going into it.
Last Night In Soho
Last Night In Soho is a dark and twisted tale that blurs the lines between horror and thriller. Viewers will be on the edge of their seats for almost the entire film thanks to the captivating story, incredible cinematography, eerie score, and phenomenal lead actresses.
The entire third act of one of Edgar Wright's best films is a complete surprise, and will leave the majority of audiences completely shook, with their jaws on the floor.
The Suicide Squad
It is the perfect length, the perfect cast, the perfect amount of action, comedy, and gore — and it all comes together to tell a heartwarming and emotional story. In short, The Suicide Squad is a pure masterpiece, from beginning to end.
Spider-Man: No Way Home
This movie pays tribute to everything that Spider-Man fans love. It all comes together to become the best superhero movie of all time, and easily the best Marvel Cinematic Universe film yet. There is so much to love about this one. It can be watched over, and over, and over — and I don't think it will ever get old.
Spider-Man: No Way Home review.
What do you think were the best movies of 2021?
Click here for a list of 2021 movies.
5 Worst Movies of 2021
2021 wasn't all fun and games — there are some real stinkers that came out this year. Here are what we think are 5 of the worst movies of 2021.
House of Gucci
This movie is a complete mess, and not in a good, full of family drama and suspense way. The entire cast tries on different Italian accents, some of which are completely offensive. It drags on for far too long, clocking it at two and a half hours.
While some actors try their very best to do what they can to make it somewhat enjoyable, others feel like they are tearing it down on purpose — because they can't possibly think that they are bringing something good to the table.
Halloween Kills
Halloween Kills is filled with brutal kills, but the writing, fan service, and comedy misses make this a struggle to watch.
Thunder Force
Thunder Force misses the comedic mark time and time again, and is unable to make good use of its incredible cast.
Cinderella
The dialogue and writing are also very distracting, as the majority of what are supposed to be jokes, just seem eyeroll worthy and ridiculous. They aren't funny, and they don't fit in a story about Cinderella. Poor Camila, she just feels out of place for the majority of the film.
Beckett
A movie like this should have viewers on the edge of their seats, with their hearts pounding, as they wait for their minds to be blown. Beckett never even comes close to this. It starts off somewhat strong but then fades into obscurity as it delivers a bland story without any real conclusion.
What do you think were the worst movies of 2021?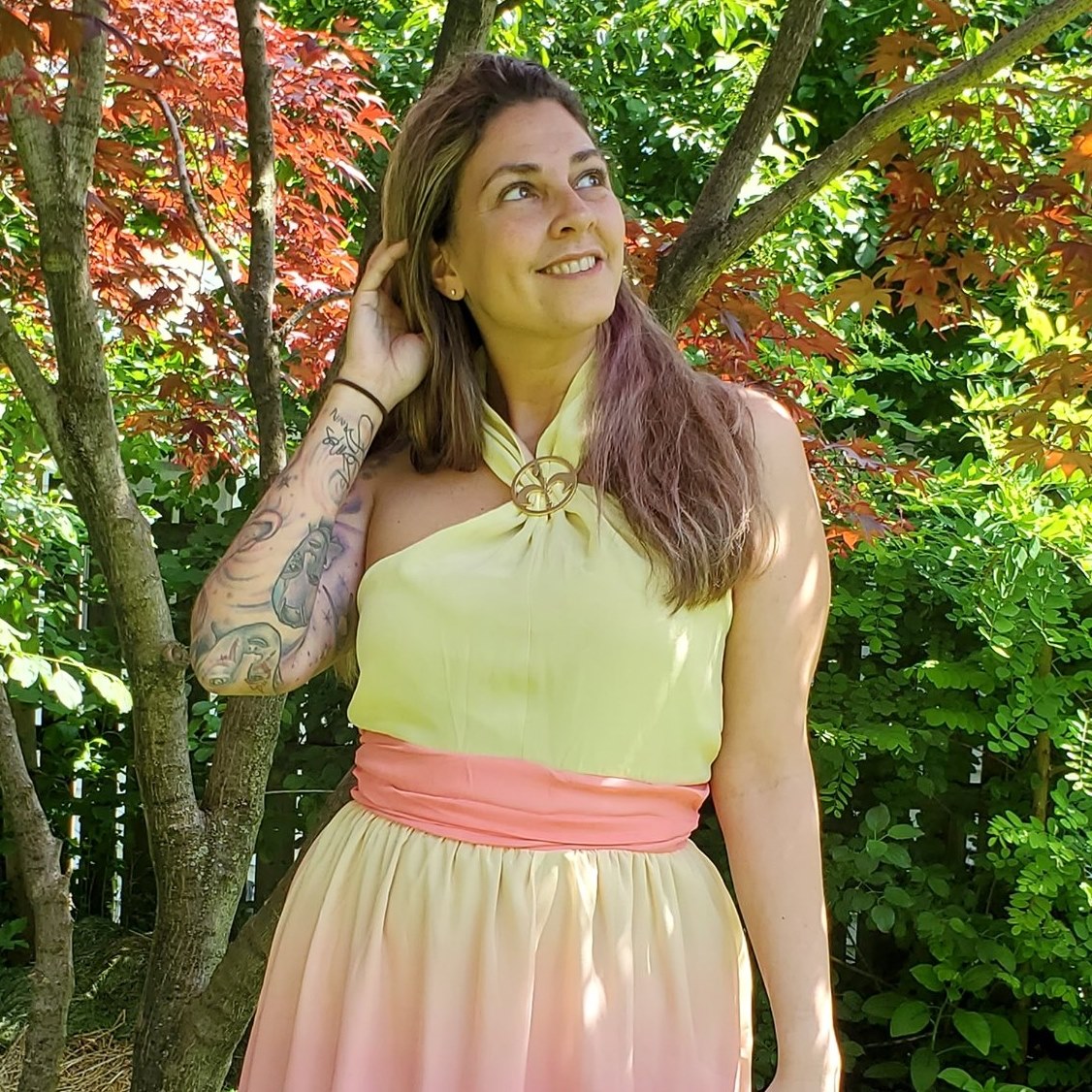 Tessa Smith is a Rotten Tomatoes Tomatometer-approved Film and TV Critic. She is also a Freelance Writer. Tessa has been in the Entertainment writing business for almost ten years and is a member of several Critics Associations including the Hollywood Critics Association and the Greater Western New York Film Critics Association.