Thunder Force misses the comedic mark time and time again, and is unable to make good use of its incredible cast.
If you are looking for a hilarious comedy to help you forget the world for an hour and forty-five minutes — Thunder Force is not it. While it boasts a stellar cast and some comedic heavy hitters like Jason Bateman and Melissa McCarthy, it completely falls flat in just about every single way. With such potential to combine humor and action following the story of two unlikely superheroes, Thunder Force is a massive disappointment.
In this movie, two estranged friends give themselves superpowers and decide to use them for good. To take out the Miscreants who were created when interstellar cosmic-rays hit the Earth and triggered a genetic mutation in all humans that were genetically predisposed to becoming sociopaths. In other words the cosmic event only caused supervillains, and no superheroes.
What Works With Thunder Force
I always try to start a review with the positive aspects of the movie or television show, and honestly, I am having a hard time coming up with anything good about Thunder Force. Admittedly, this is a stacked cast. Besides Melissa McCarthy and Octavia Spencer, the supporting roles are Pom Klementieff, Jason Bateman, and Bobby Cannavale. All top notch names in Hollywood. But even their incredible talents could not fix this movie.
The CGI is not the best, but there are some fun action scenes. All too often they look ridiculous, but they are there and can be appreciated. I do like how they show the audience how this friendship started, grew, and ultimately became strained — and the young actresses did a great job of portraying their counterparts. Other than that, I have a hard time coming up something good about this movie.
What Doesn't Work With Thunder Force
This film is meant to be a comedy and there is not one moment that I laughed out loud. For reference, "Ralph Bohner" sent me into a laughing fit that had me in tears — so I can appreciate a dumb joke when used right. Unfortunately the majority of the movie had be not only staying silent, but rolling my eyes as well.
I understand most of what they were trying to do with this movie, but almost none of it works. There is a particular moment with Jason Bateman's The Crab, and Melissa McCarthy's Lydia that was near sickening, instead of funny, which I imagine is the emotion they were going for.
The special effects all look ridiculous and just don't work. During what should be some pretty awesome superhero fights, I found myself pointing out flaws. Perhaps this is because I am such a big comic book movie fan, that I am used to these being done on a grander, and better, scale.
While the movie itself isn't that long, it is likely to feel long. The plot and script bounce all over the place, causing the pacing to be off as well. Thunder Force is rated PG-13, and for good reason. Much of the jokes are too adult for young kids, but the movie might have done better to take them out, and aim for a younger audience.
Thunder Force could have been a hit, or at least a mediocre movie, instead it does almost everything wrong, misusing this cast and letting down viewers. The first big disappoint for Netflix in a while.
About Thunder Force
In a world where supervillains are commonplace, two estranged childhood best friends reunite after one devises a treatment that gives them powers to protect their city.
Thunder Force is now available to watch on Netflix!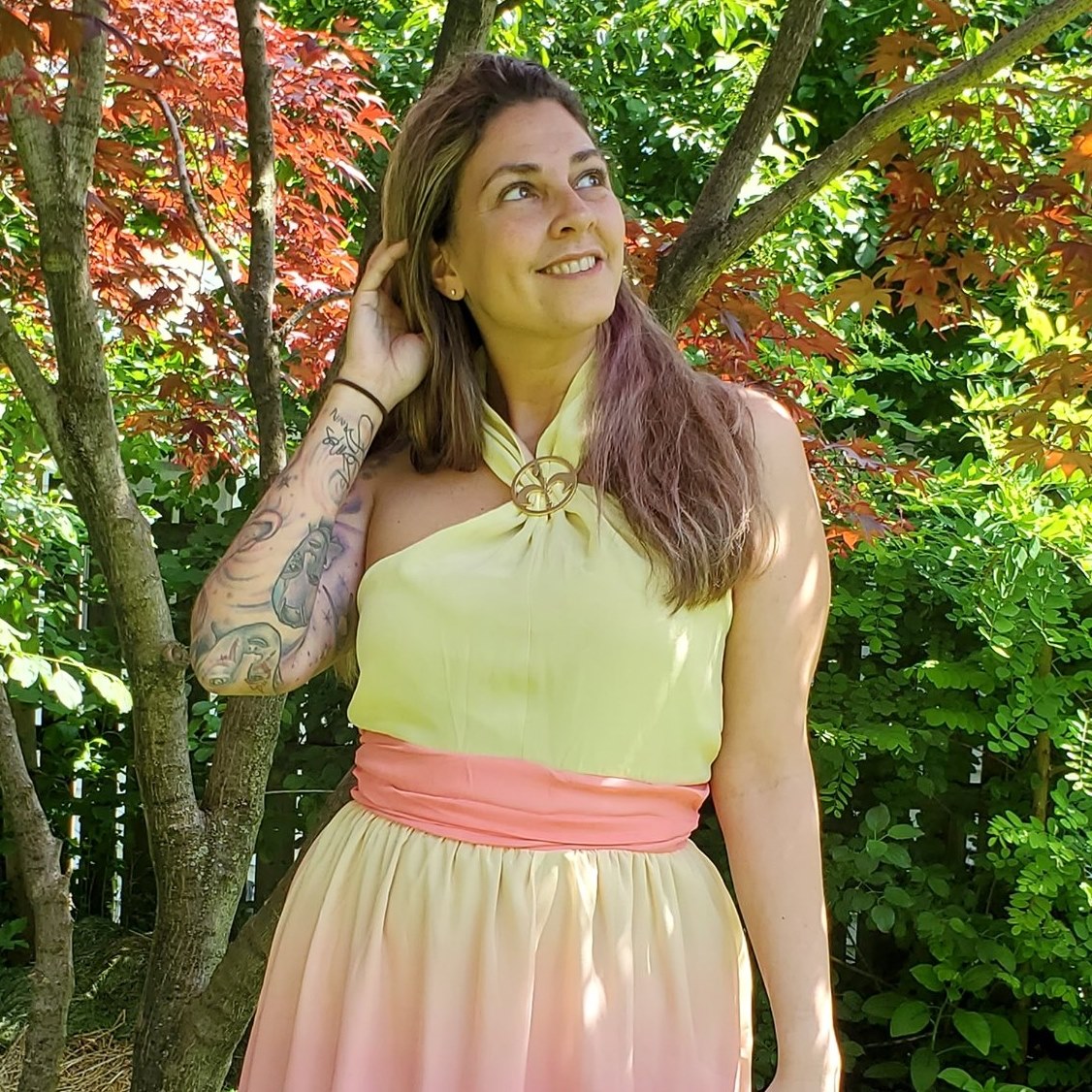 Tessa Smith is a Rotten Tomatoes Tomatometer-approved Film and TV Critic. She is also a Freelance Writer. Tessa has been in the Entertainment writing business for almost ten years and is a member of several Critics Associations including the Critics Choice Association, Hollywood Critics Association, and the Greater Western New York Film Critics Association.