CODA is a heartwarming and powerful movie that takes viewers on a wonderful and impactful journey thanks to all actors involved.
I have to admit that CODA took me by complete surprise. I knew this was going to be a heartwarming and touching film, but I did not expect to laugh as much as I did. This movie brings you along for quite a ride, and although it has its dull and predictable moments, it more than makes up for them. The entire cast shines and it is an absolute joy to watch.
CODA tells the story of the Rossis, but specifically Ruby Rossi. She is the only hearing member of her family of four, so she has spent her 17 years on Earth as an interpreter for them. However she has her own dream, and that is to sing. The thing is, she is great at it! But of course her family doesn't know this because they can't hear.
This story focuses on her struggles of needing to support her family when she can, but also her drive to fulfill her dreams. The family business can't seem to run without her so she deals with an internal struggle on doing what is best.
What Works In CODA
There is so much about CODA that works. The humor of it all is such a pleasant surprise. Can you imagine having to do the doctor with your parents and be the interpreter as they discuss issues with their private parts? Yeah, I would be mortified. But Ruby has to do it. Although it is clear she is not a fan of it.
While the humor is a nice addition to this movie, it is so much more than that. CODA is heartwarming and will tug at all of your heartstrings. The story, though a bit predictable, is all about family. Being loyal to family, giving things up for family, and loving them unconditionally.
When it comes to the filming decisions there are some I must discuss because they worked so well in this film. There are exceptional moments where there is no sound or score behind the scenes and the viewers are just reading the captions for the signing. There moments are meant to put the viewer in the role of Jackie, Frank, and Leo.
This is very hard to pull off, as a scene usually feels empty with no score behind it. Instead the impact is made with sweeping hand gestures, slapping of hands, and just raw energy and emotion that is clear through the casts' actions. These are some of my favorite moments of the film.
One moment in particular that had an impart on me was during a concert. I don't want to say much more than that, but you know what I mean when you get to it. Just beautifully done, and it had me welling up with tears.
CODA gives Ruby a meaningful scene with each of her parents, and they both are going to stick with me for a while. It gives more depth to the story and their relationships. By the end of the film you understand just how strong this family unit is, even if they do have some flaws (what family doesn't though, honestly).
What Doesn't Work In CODA
CODA is an incredible film, but there are some faults. None of which make this movie not worth watching though. Yes, it is a bit predictable as most movies like this are. However, that can be forgiven because of the way the story is told.
And while it is a tad long and is a bit slow to get going, it finds a way to keep you entertained throughout. Bringing in the humor aspect does wonders for this film. If it wasn't for that, I think there would have been some times that viewers would really struggle to get through it.
Overall Thoughts
CODA is a heartwarming and powerful movie that takes viewers on a wonderful and impactful journey largely in part because of all the actors involved. This movie brings the tears, but also the laughter — something I was not expecting at all. It comes as a complete surprise but truly adds to the family dynamic. This movie is FUNNY — and Marlee Matlin and Troy Kotsur are hilarious in almost every scene. Emilia Jones is a gem, a talent, and there is no doubt in my mind we will be seeing on the screen for a long time to come.
Most importantly though, CODA shines a light on the deaf community and the importance of communicating with them. There were struggles I never even thought about, such as doing a job like fishing, and now my eyes are open.
This movie brings a lot to the table. It is an absolute joy to watch. Though a bit predictable, the ride is a whole lot of fun. Have tissues near by, because you are sure to shed some tears.
About CODA
Ruby (Emilia Jones) is the only hearing member of a deaf family. At 17, she works mornings before school to help her parents (Marlee Matlin and Troy Kotsur) and brother (Daniel Durant) keep their Gloucester fishing business afloat. But in joining her high school's choir club, Ruby finds herself drawn to both her duet partner (Ferdia Walsh-Peelo) and her latent passion for singing.
Her enthusiastic, tough-love choirmaster (Eugenio Derbez) hears something special and encourages Ruby to consider music school and a future beyond fishing, leaving her torn between obligation to family and pursuit of her dream.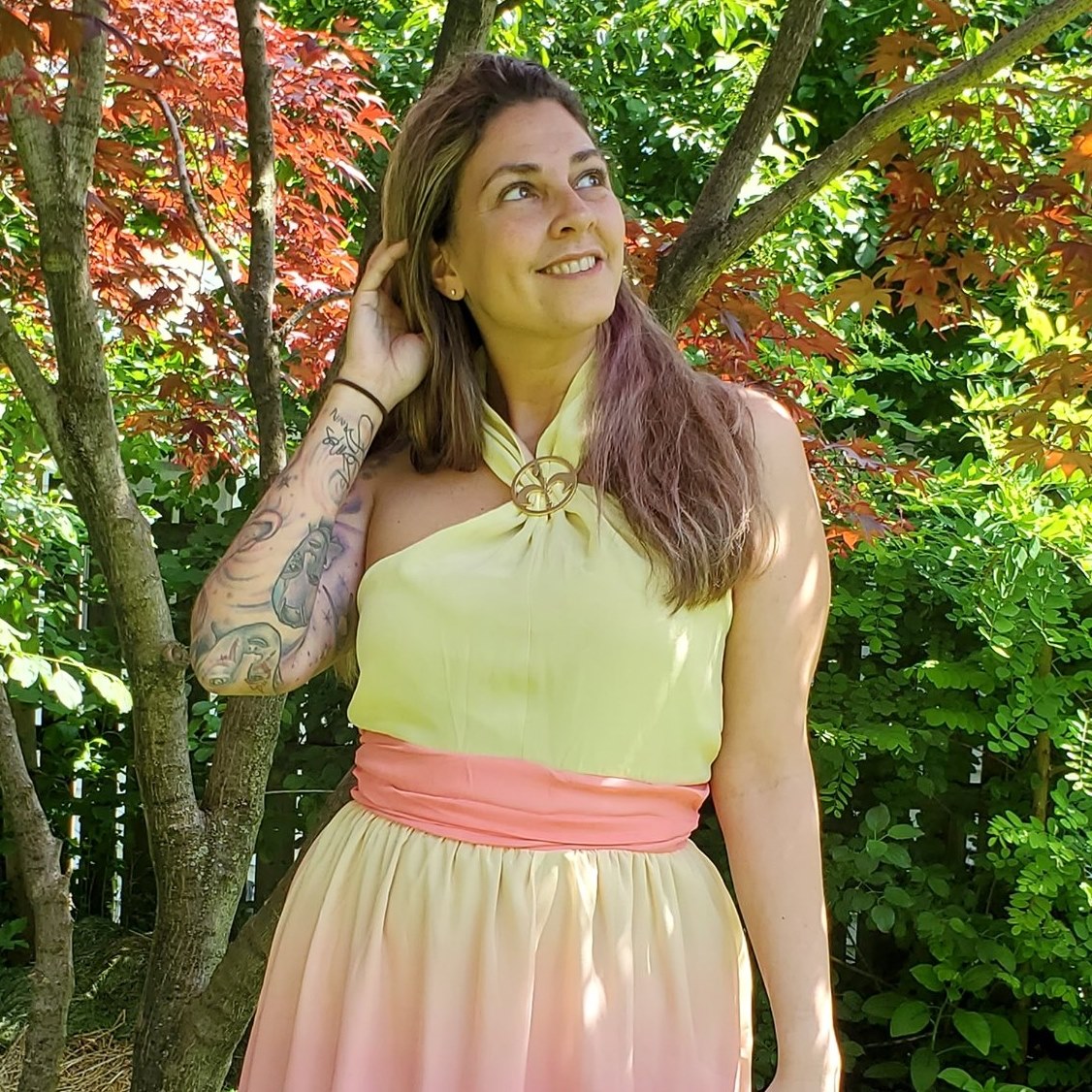 Tessa Smith is a Rotten Tomatoes Tomatometer-approved Film and TV Critic. She is also a Freelance Writer. Tessa has been in the Entertainment writing business for almost ten years and is a member of several Critics Associations including the Hollywood Critics Association and the Greater Western New York Film Critics Association.