The SanDisk Ixpand Wireless Charger from SanDisk not only keeps your phone charged, it can back up all photos and videos leaving you tons of room on your phone! This post was sponsored by SanDisk as part of an Influencer Activation for Influence Central and all opinions expressed in my post are my own.
As you can probably imagine I use my phone to take a lot of photos and videos. Not only because of my job, but as a mom of two I like to capture all the unforgettable moments with my family. Because of this my phone's memory not only fills up fast, but my phone dies a lot quicker than I would like. That is why I love the SanDisk Ixpand Wireless Charger Sync!
This is so much more than just a charger — although the fact that it will fast charge the phones of everyone in the family is a huge perk! The Ixpand Wireless Charger Sync also automatically backs up full-resolution photos, videos, and even contacts. How? Just by placing your phone on the base! WHAT! I know, that sounds way too easy but I assure you it works, and it is amazing.
Personal Backups
I am forever stressed out that my phone is too full. What if I am recording a video and it cuts off because I don't have the room? Ever since receiving the Ixpand Wireless Charger Sync I have been brave enough to delete photos and videos after they are backed up — and I have never felt so free in my life!
My husband is a huge fan of this as well because guess what? The charger creates personal profiles for each user so we can each have our own backup. This means that we can even share it with our oldest daughter, who now has her own phone. I can only imagine just how convenient the Ixpand Wireless Charger Sync is for larger families!
The Ixpand Wireless Charger Sync from SanDisk is the world's first wireless charger with automatic local back up.
Wireless Fast Charging
Once you start wirelessly fast charging you will never go back – trust me! Simply place your phone down on the charging pad and it will be charged faster than you can ever imagine. I personally love the fact that it is compatible with all of our phones without having to change anything around at all. The best part about not having to fumble with cables!
The Ixpand Wireless Charger Sync supports fast wireless charging for AirPods Pro, iPhone 8 and up, Samsung Galaxy S7 and up, Samsung Galaxy Note 5, and up and other Qi-compatible phones even through most cases. It comes with a high-efficiency power plug and 6-foot cable so you can start using it to charge right out of the box! You don't even have to remove your phone case because it is phone case friends (if your case is under 3mm thick).
Easy To Use App
The Ixpand Wireless Charger Sync has an intuitive app that lets you confidently free up space on your phone, knowing your photos are backed up in full resolution. Honestly this was the hardest part for me. To just let go and trust that I was not going to lose my photos and videos. So having this easy to use app at my fingertips made me feel safer and more confident, knowing I could easily restore them photos to my phone at any time.
Get the app here: Apple & Google
For those who don't need the back-up option, the trusted SanDisk brand also just released the SanDisk Ixpand Wireless Charger 15W. This new charger is a great way to still get that fast wireless charging!
Get your SanDisk Ixpand Wireless Chargers for 15% off here.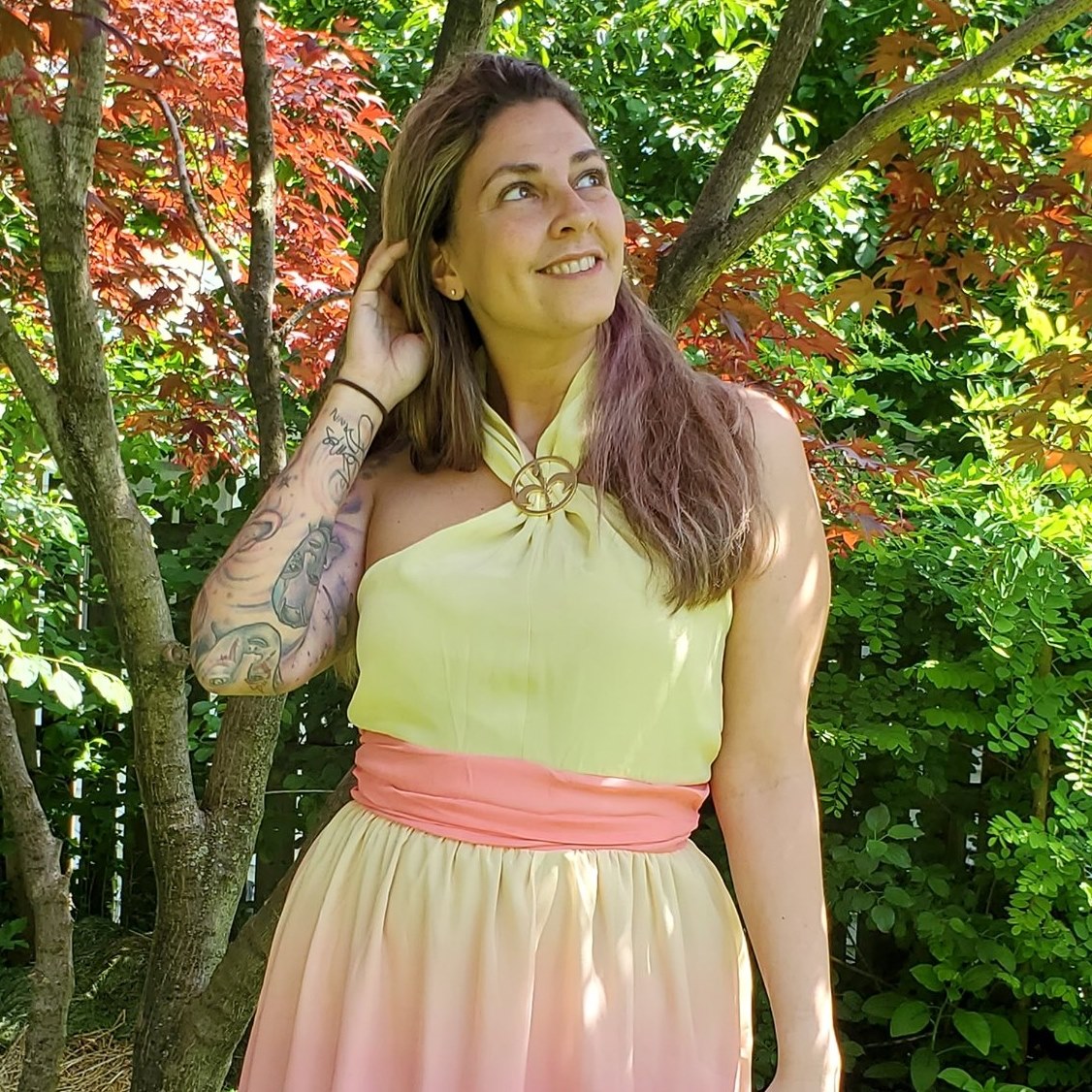 Tessa Smith is a Rotten Tomatoes Tomatometer-approved Film and TV Critic. She is also a Freelance Writer. Tessa has been in the Entertainment writing business for almost ten years and is a member of several Critics Associations including the Critics Choice Association, Hollywood Critics Association, and the Greater Western New York Film Critics Association.