This post is sponsored by Best Buy.
If you're looking for quality wireless headphones that won't cost you an arm and a leg, I have them for you! These JLab headphones are simply amazing — and they cost under $100! There are several versions to choose from, so you can pick what works best for you. My husband constantly has his earbuds in while doing work outside in the yard, so he needs something he can rely on. That is one reason we love JLab!
What Can JLab Offer?
JLab is known for being comfortable AND affordable. No matter which model you choose from the JLab JBuds Air family, you are sure to love them! The JLab Headphones family offers:
Great playtime – battery life starting at 24 hours!
Features for every lifestyle (sport fit, dual microphones for talking, etc)
Integrated cable for charging
The stereo design of JLab headphones delivers crisp tones, right into your ears. They are also sweat resistant, so you don't have to take it easy on them! They fit securely into your ears which allows for full, uninterrupted audio. And you don't have to worry about them falling out if you push yourself to the limit. You know what that means! Go big or go home!
The JLab Headphones Family
The #1 True Wireless Earbud under $100* (JBuds Air) now features three new models to give you true wireless earbuds that deliver on sound, quality, and comfort. Meet the new squad from JLab Audio – a perfect fit for any lifestyle.
New sport-inspired JBuds Air Sport
business-inspired JBuds Air Executive
JBuds Air Icon, an upgraded everyday option
Like I said, there truly is something for everyone! Listen to your favorite songs without wires holding you back. Do yard work, house work, or even exercise freely, thanks to JLab wireless headphones!
Check out all that the JLab Headphones Family has to offer at Best Buy – your local store, or shop online! Nothing beats quality headphones for under $100 – so find what works best for you and enjoy them!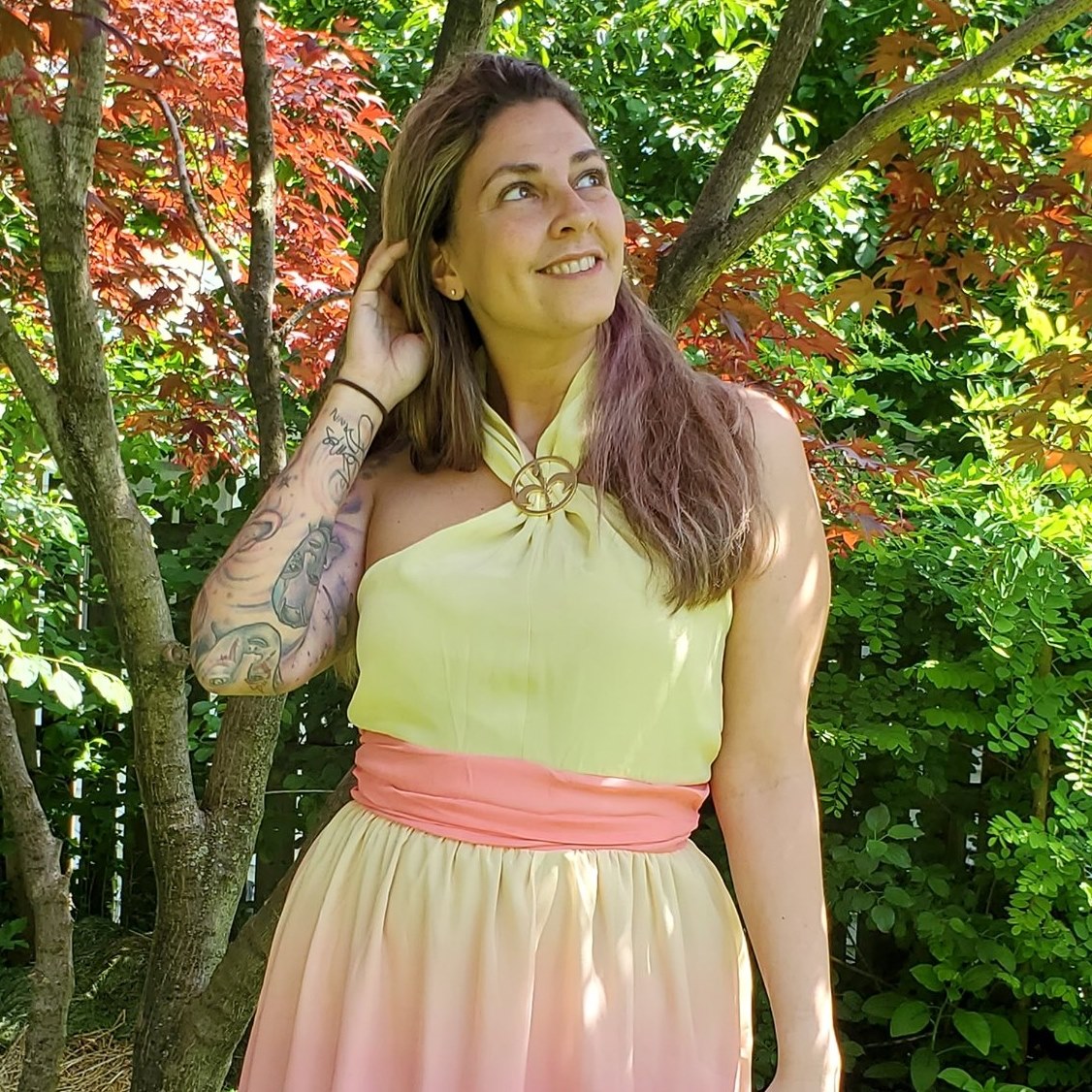 Tessa Smith is a Rotten Tomatoes Tomatometer-approved Film and TV Critic. She is also a Freelance Writer. Tessa has been in the Entertainment writing business for almost ten years and is a member of several Critics Associations including the Critics Choice Association, Hollywood Critics Association, and the Greater Western New York Film Critics Association.