I built myself a PC that is ideal for video editing and streaming. In this article I am going to share all of the parts I used, plus my build video!
For Christmas my husband got me the parts to build a new PC (Personal Computer) and I was so excited! It has all the parts for optimal video editing and streaming — which is totally what I needed because of how much I am using my YouTube channel now! I built it all by myself — with just a little help from him. Because so many of you have been asking, here are all of the parts I used, plus my build video!
Just as a comparison, my two year old laptop was taking approximately 20 minutes to export a 3-5 minute video. This new computer made video editing super easy, and the export for a 5 minute video took me less than 20 seconds. I was blown away!
Parts Used Inside My Video Editing PC
I have had several people ask me what parts I used to build my PC. Well, here are (affiliate) links to them all. If you have any questions, please don't hesitate to ask. At the time of the build, Christmas 2019, these were the best products out there for a video editing and streaming computer.
Keyboard & Mouse
Of course no PC is complete without a keyboard and mouse. So my husband picked me up some new ones! They are RBG and super cool. I just love walking into my office when the lights are off and seeing them!
If you are looking to live stream like I do, be sure to checkout these must haves for live streaming.
https://www.instagram.com/p/B6x5WQQnTWT/
Our PC Build Video
You can watch my husband and I build the video editing PC in this video. As you can tell, we had a lot of fun as we did it. I try not to be super snarky, but sometimes it just comes out. Same with him. Ha! We definitely have a lot of fun together, that's for sure.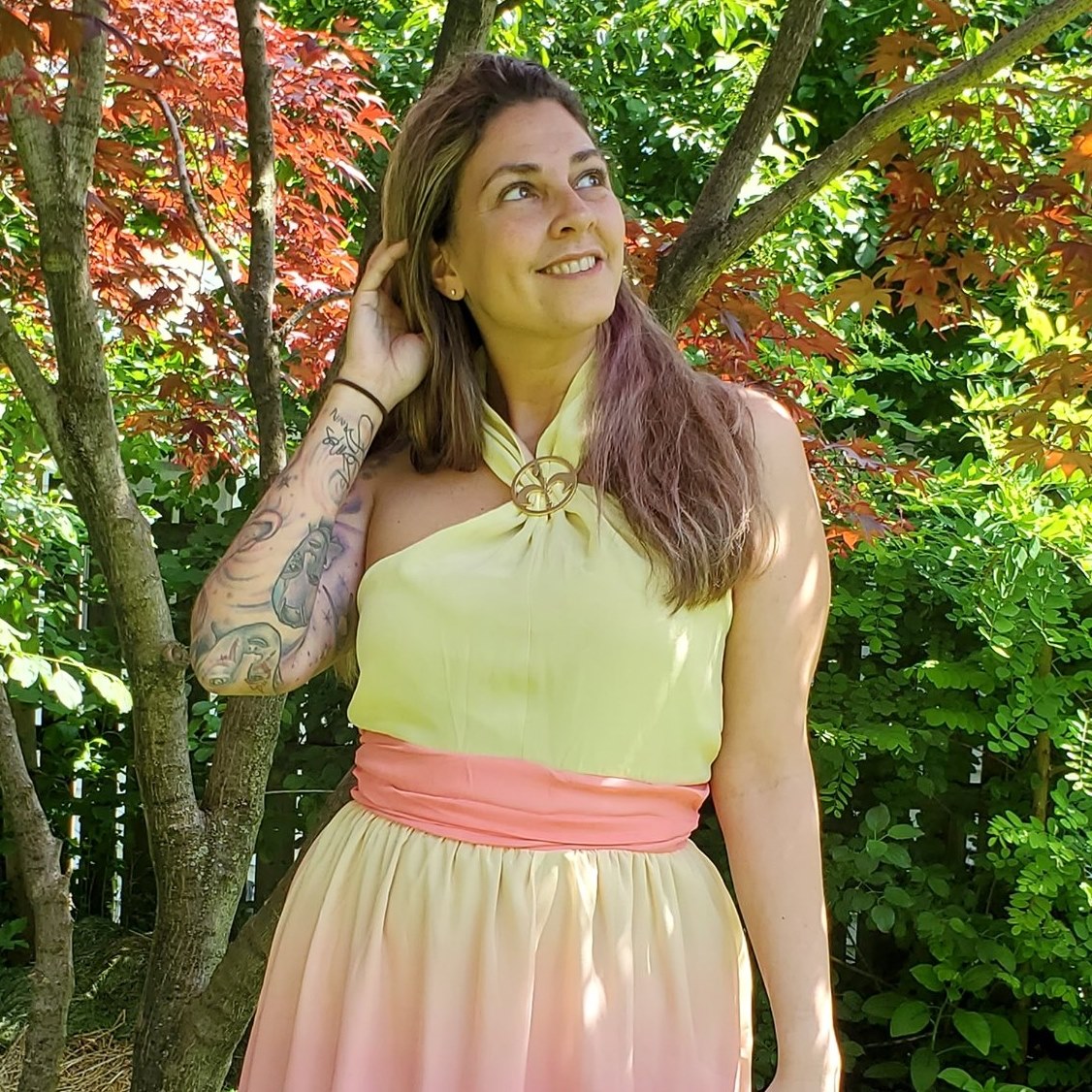 Tessa Smith is a Rotten Tomatoes Tomatometer-approved Film and TV Critic. She is also a Freelance Writer. Tessa has been in the Entertainment writing business for almost ten years and is a member of several Critics Associations including the Critics Choice Association, Hollywood Critics Association, and the Greater Western New York Film Critics Association.