Are you stuck inside right now and feel like you have nothing to do? What better way to pass the time than to stream all the binge worthy series!
If you are one of the many people that are stuck inside your home during the current situation, I have a list of binge worthy series for you to stream! Why not pass the time being transported to different worlds and stop thinking about all the crazy things that are going on in ours? I know that television and movies helps me escape. I am sure it will help you escape reality as well.
These series can be streamed on several different platforms, and I hope you enjoy them all! If you do, please come back and tell me. Or, if you think I am missing one that is binge worthy — let me know! I just might add it (and binge it myself).
Disney+
I have been watching Disney+ since launch and I have to admit, there are a LOT of blasts from the past there! Many hours have been spent reliving my childhood — and sharing some of my favorite binge worthy series with my daughters! Sign up for Disney+ now!
But Disney+ also has some new series that are totally worth binging as well. These are just some of my favorites because quite honestly, every series on Disney+ is binge worthy! Enjoy!
Hulu
Hulu doesn't have as many weird and creepy series as I would like, but they do have some great comedy ones! Rick and Morty alone is PURE GENIUS. Plus It's Always Sunny in Philadelphia is always good for a laugh. Like a real REAL belly laugh. Did you know there is a Disney+ Bundle that includes Hulu and ESPN?
So if you are looking for a different type of summer binge series, this is a great place to look. Hulu has some great original series, that I think are more than worth a binge. You can also find lots of shows that are on regular television stations here.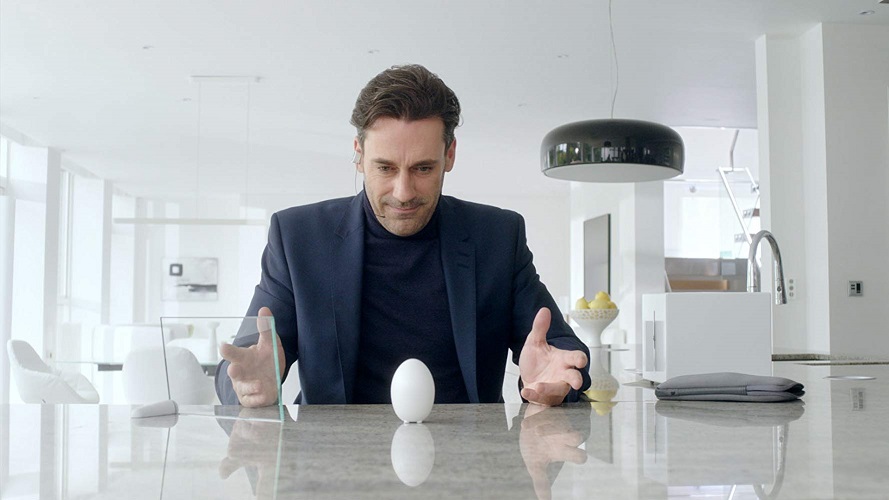 Netflix
Netflix is one of my favorite platforms to binge on. There is such a variety of shows, although I prefer weird and creepy – as you can probably tell by this list. I purposefully did not include any of the Marvel shows on this list, because honestly you should have binged those by now (so good…). Pretty much every television show on Netflix is a worthy summer binge series, but here are my faves!
Amazon Prime Video
We just recently started watching shows on Amazon Prime Video – and boy have we been missing out! There are some really good ones, and a great mix of genres – providing the perfect summer binge series for just about anyone!