If you haven't watched Rick and Morty than you are really missing out. It is one of the best shows out right now. The fact that fans have been patiently waiting literal YEARS between seasons and are not giving up on the show should prove it. We are loyal for a reason, this show is amazing. I have never laughed so hard in my life as I have while watching this show.
My husband and I were way late to the party on this one. We only watched it about 6 months ago. We figured we would give it a shot with one episode. Flash forward a week later and we had watched the entire two seasons – twice. Rick and Morty Season 3 premieres on July 30th, here are 5 reasons you need to catch up on the series before then. Be warned, there is bad language and it is pretty gross at times – but that is what makes it so amazing.
https://www.youtube.com/watch?v=iHFaqHoO7jo
Inter-dimensional Cable
Not once, but twice, you get a look at inter-dimensional cable. These episodes are hilarious and seem like they are all totally improved. I can totally picture Just Roiland (who voices both Rick and Morty) sitting in a room recording these. It is like he just pulls this stuff out of thin air – and it works, boy does it work! I have my fingers crossed for a third inter-dimensional cable episode in Season 3!
Alternate Universes
One of my favorite things about Rick and Morty is all the space travel. We get a look at tons of aliens, space creatures, planets – and even alternate time lines. The plot of every episode involves something along those lines, which is exciting for the Sci-Fi geek inside of me. Trust me, a lot of it is crude and unnecessary, which is what makes it amazing.
Mr. Meeseeks
This episode alone makes the entire series worth watching. I refuse to ruin anything for those that have not seen it, so I will just give you a quick explanation of who this creature(s) is. Basically, if you want or need something done, you hit a button on a box and out pops Mr. Meeseeks. Once the task is completed, he goes away. I promise you, this storyline is one of the best in all of Rick and Morty. And that says a lot because every episode is incredible in its own way. I really hope we see Mr. Meeseeks again in the future.
Wubba lubba dub dub
"Wubba lubba dub dub" is Rick's catch phrase. I cannot help but giggle every time I hear him say it. My husband and I have even been known to say it to each other at completely random times. Then we both crack up. Sometimes I laugh until I cry. Watch the show. You will get it.
Mr. Poopy Butthole
Yes. You read that right. There is actually a character named Mr. Poppy Butthole. I refuse to give anything about him away because that is probably my favorite episode of all time. He is amazing. And the episode is flawless. You're welcome.
https://www.youtube.com/watch?v=DeAw6aXHzcY
I dare you to watch one episode of this show and not immediately fall in love. Just try to erase it from your mind and never watch it again. You won't be able to. Now start watching and get ready for the Season 3 premiere. Wubba lubba dub dub.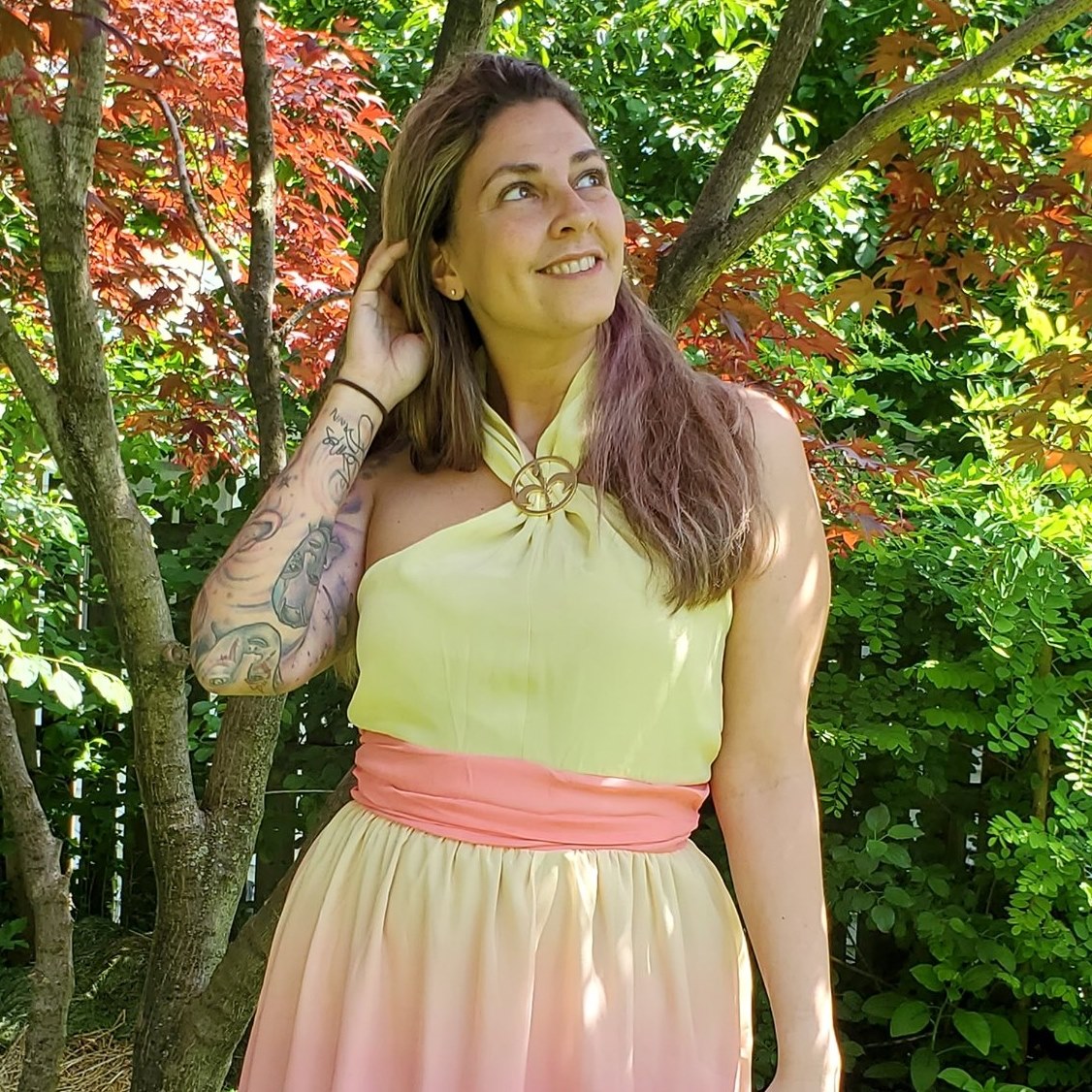 Tessa Smith is a Rotten Tomatoes Tomatometer-approved Film and TV Critic. She is also a Freelance Writer. Tessa has been in the Entertainment writing business for almost ten years and is a member of several Critics Associations including the Hollywood Critics Association and the Greater Western New York Film Critics Association.