Netflix's YOU is one of the darkest shows you will ever watch. Season One was amazing, and then season two came around and blew it out of the water.
When YOU was first released on Netflix I had several friends tell me to watch it. I didn't. Then season two of YOU dropped and they basically forced me to sit and watch it. By the end of the first episode of season one I was hooked. I was in it. And I could not wait to see what was going to happen with Joe.
When season one ended I thought there was no way that season two of YOU could be better. But it pulled ahead, especially toward the end. And here is why.
Darkness follows Joe wherever he goes, and in season two, he just might have met his match with a major twist that makes this season better than the first.
Joe Gets… Better?
Learning how Joe's mind actually works in YOU season one was eye opening. It had me on the edge of my seat and I was loving every second of it. He is dark and twisted — and I am here for it. Seriously I read all sorts of thirsty tweets about him. And everyone who watches the show knows he is a straight up killer. Apparently some people are in to that sort of thing.
But in season two we see him change. Or at least try to. And I kind of loved that side of him. I love him with Love. He seemed to really be trying to be a good person. Which made me sort of see the appeal of him. Then things just went crazy.
The Return Of Candace
So at the end of Season One we knew that Candace was back. She was after Joe. And so he made his escape, changed his name to Will, and ended up in LA. But how she showed back up later in the season, and everything that happened after was insane. Like banana pants crazy insane. And I loved every second of it. She constantly had me (and Joe) guessing.
Delilah, Ellie, and Henderson
The entire story line with Delilah, Ellie, and Henderson made this a memorable season. I was shocked time and time again by things that were happening. I also adore Chris D'Elia and watching him take on this role was fantastic and a tad creepy at the same time.
The dynamic between Delilah and Ellie as sisters kept this story propelling forward as well. To see them fight, and lie to each other, and to have Joe sort of stuck in the middle of it was a great way to keep the story line going.
Love and Forty
Love and Forty were a fantastic addition to season two. These twins really gave Joe a run for his money in so many ways. They kept me guessing and I kind of fell in love with the friendship Joe had with Forty. Even if he hated it most of the time. The Quinn family was probably the best part about season two. And once that "twist" came in the final two episodes, they were hands down the best part of the season.
I do not want to give spoilers but the actress who plays Love, Victoria Pedretti, deserves all the awards and praise for her role. She gave me chills — more than once.
That Cliffhanger Though
Then that very last scene and voice over line? Like…what?! To say that I am now eagerly awaiting season three is an understatement. It took me a little bit of time to get into YOU, but I am now IN IT. I cannot wait to see what life has in store for Joe.
Check out these dark quotes from YOU Seasons One and Two.
About Netflix's You
What would you do for love? For a brilliant male bookstore manager who crosses paths with an aspiring female writer, this question is put to the test. A charming yet awkward crush becomes something even more sinister when the writer becomes the manager's obsession. Using social media and the internet, he uses every tool at his disposal to become close to her, even going so far as to remove any obstacle –including people — that stands in his way of getting to her.
Binge seasons one and two of You on Netflix now!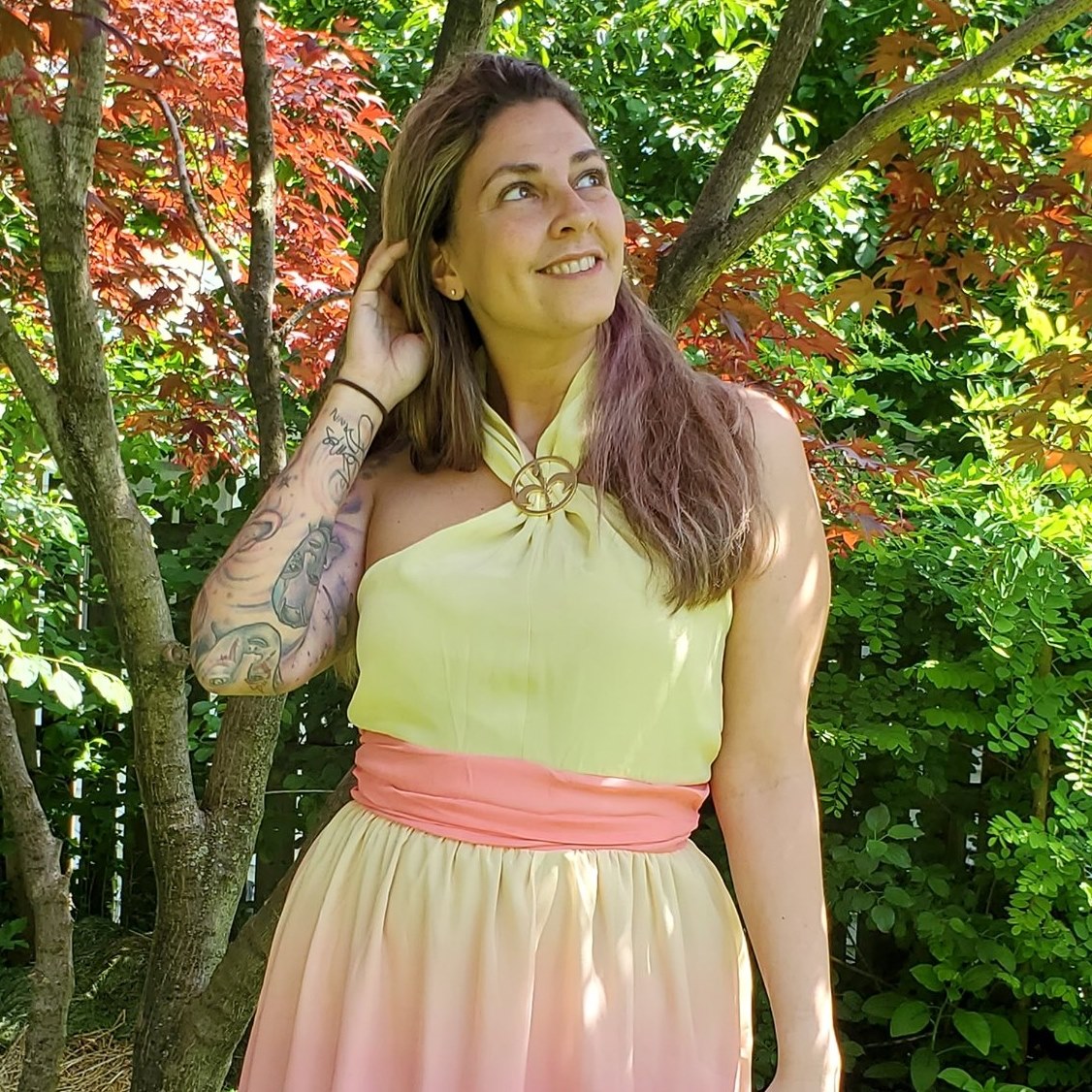 Tessa Smith is a Rotten Tomatoes Tomatometer-approved Film and TV Critic. She is also a Freelance Writer. Tessa has been in the Entertainment writing business for almost ten years and is a member of several Critics Associations including the Critics Choice Association, Hollywood Critics Association, and the Greater Western New York Film Critics Association.