If men get to enjoy man caves, women deserve their own place to relax and call their own. Today women are hard workers juggling families, jobs, running households, entertaining guests, wrangling children, and building businesses. Lots of women enjoy spa days, book here if this is you, but surely it would be nice to have somewhere a bit closer to home to go and relax? Between managing daily duties, you deserve a quiet place to relax too. Use these tips to create your very own female-friendly lady lair space in your home.
Choose The Perfect Spot
Whether it's in a room with a door, a nook, or a reading corner, choose a spot where you can enjoy uninterrupted time to escape and relax. Pick an area which offers natural light for a bright, open space in the morning or add lamps for an evening oasis. Allow for enough room to add a comfortable chair such as a recliner and other amenities to make your space cozy and inviting.
Find Comfortable Furniture
This is your corner of the house so choose comfortable furnishings to inspire relaxation. For ultimate comfort, add a Stressless sofa or Stressless recliner to support your back while you sit and enjoy a much needed break. Available in classic or modern styles with a range of color options, your lady lair will be the most comfortable place in your house to read, write, rest, or relax.
Hand Select Your Accessories
Include accessories such as green plants, lamps for reading, books, pictures of your family, or special keepsakes to personalize your space. Add organizational tools, a journal and pen, or an area for crafts. However you choose to use your space, hand pick what you need to make your spot the perfect place to relax and enjoy doing what you love.
Get Ready To Relax
Use this space as your private room or corner to enjoy your morning coffee, read, enjoy a great view, relax, and dream. Light a candle, play music, sit in a comfy chair, and enjoy this time to yourself. Your lady lair will be your new favorite spot in your house!
Once you've chosen the perfect lady lair space in your home, fill it with comfortable furnishings you love.
Reduce stress in your life and support your back while sitting by relaxing on a Stressless sofa or Stressless recliner with leg support.
Shop European Leather Gallery to find the perfect furniture for your Lady Lair today!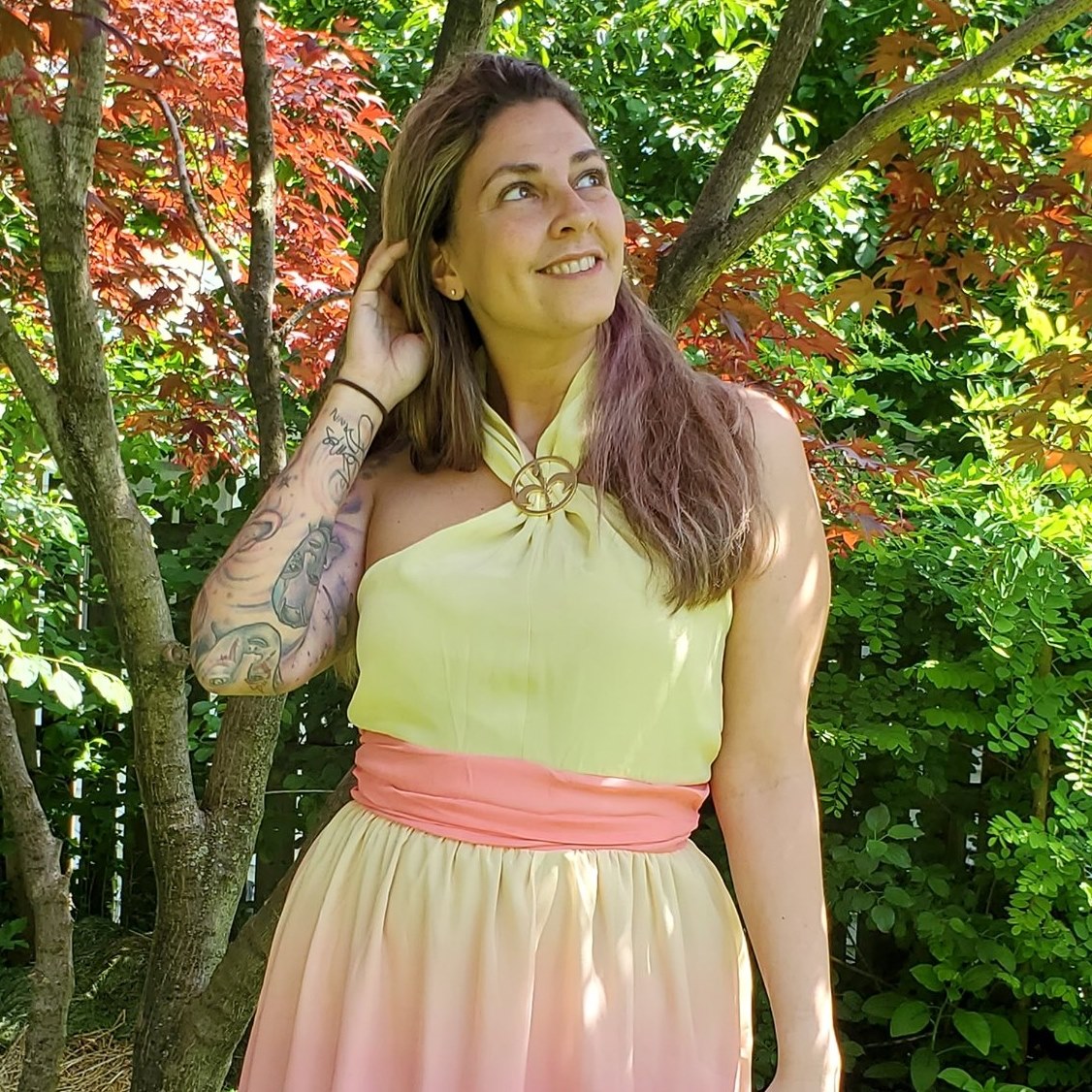 Tessa Smith is a Rotten Tomatoes Tomatometer-approved Film and TV Critic. She is also a Freelance Writer. Tessa has been in the Entertainment writing business for almost ten years and is a member of several Critics Associations including the Critics Choice Association, Hollywood Critics Association, and the Greater Western New York Film Critics Association.