In this article I am going to show you how to make a LEGO table with a drop in top! This is perfect for arts and crafts or eating!
We have always wanted a LEGO table for our daughters. They play with LEGOs every single day and we knew it was something that they would use all the time. We looked around but what we couldn't find was one that could easily be converted into a table for crafting, snacking, eating meals, coloring, etc. So why not just make our own!
My husband is an engineer by trade and loves to get his hands dirty. He sat down with a pad of paper and a pen and planned out a LEGO table for our daughters in less than ten minutes. It would be great for their LEGO creations, but would have a drop in top to easily convert it to a regular table. And why not add a checkerboard to the top for good measure!
What You Need
If you want to know how to do it yourself, here is an institutional video to get you started! It only took him a total of a few hours to create – and the girls love it! It is exactly what we wanted and has lasted us many years now.
Now you will probably notice there is supposed to be a part two to this DIY LEGO Table. But my husband went ahead and finished it in the basement himself. It is near impossible to get that man to do something I need him to so, there is still no part two.
After sitting on this DIY LEGO Table article for three — yes THREE — years, I decided to post it without that second video. What he did next was glue the "like LEGO" baseplates to a piece of wood and make that the inside of the table.
The drop-in top leaves room for LEGOs to be stored inside the table, along with the baseplates, if you wish them to. However, we have plenty of LEGO storage containers so we don't need to. We painted a checkerboard on the top of the table and added slots so it could easily be taken off the table.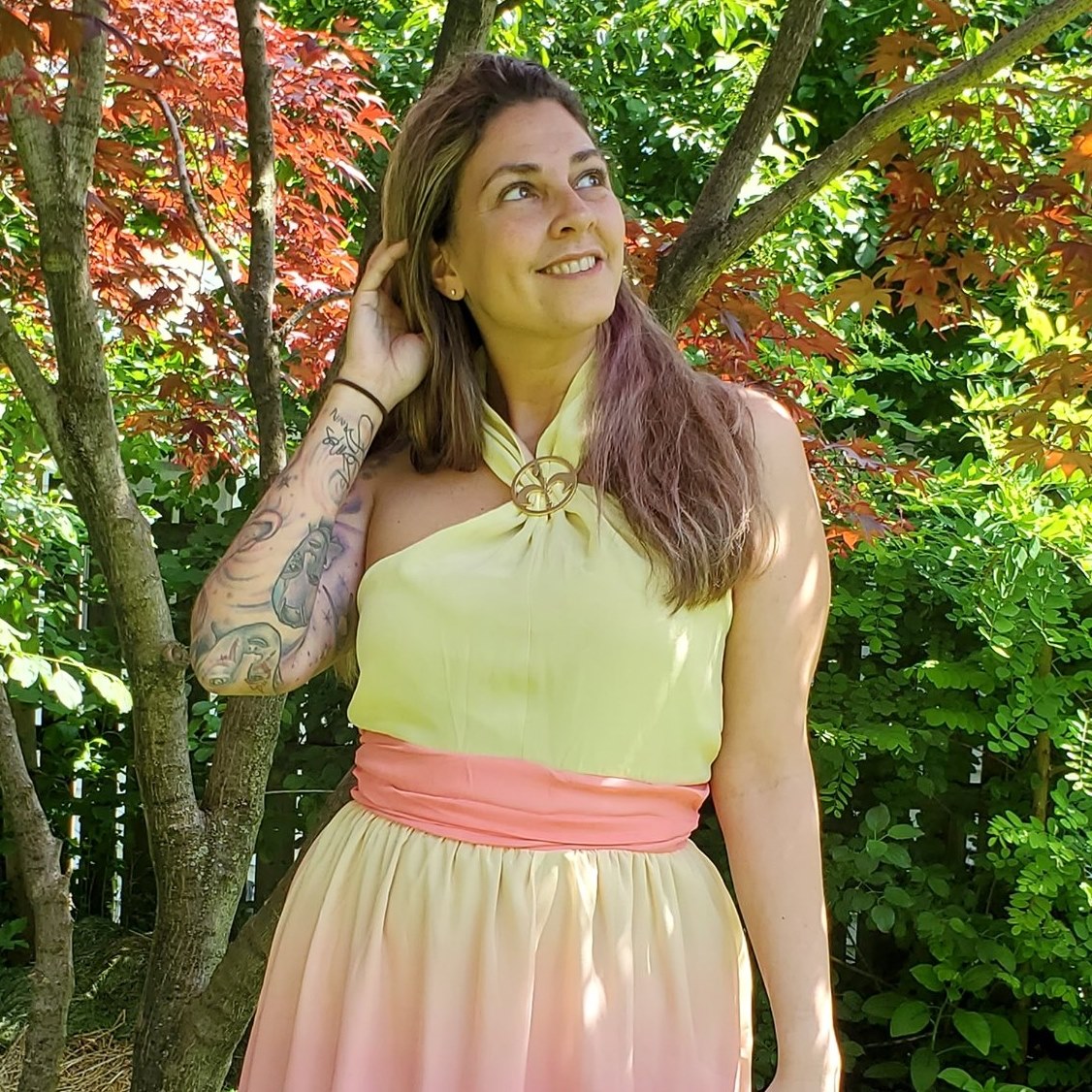 Tessa Smith is a Rotten Tomatoes Tomatometer-approved Film and TV Critic. She is also a Freelance Writer. Tessa has been in the Entertainment writing business for almost ten years and is a member of several Critics Associations including the Hollywood Critics Association and the Greater Western New York Film Critics Association.