Looking for the perfect way to store your Mickey Ears on a Disney Cruise — check out these DIY magnetic Captain Minnie ear holders!
If you are anything like me, you don't travel to the Disney Parks, or on a Disney Cruise without a healthy collection of Mickey and Minnie ears. Even though the Disney Cruise Line staterooms are quite large, it easy to run out of space for storage, and the last thing you want is crushed ears.
Problem solved. Disney Cruise Line staterooms have magnetic doors, which are super fun to decorate on the outside by the way, and now they are also the perfect place to story your cruise ears. My husband is a 3D printing genius, and he created this adorable Captain Minnie/Captain Mickey ear holder that is magnetic. You know what that means — hang your ears on the inside of your stateroom door for easy storage, and quick access on your way out the door!
Featuring Captain Minnie of the Disney Wish
While the design could pass as either Captain Mickey or Captain Minnie, let's go with Captain Minnie since she is the captain of the newest cruise ship, the Disney Wish. Speaking of the Disney Wish, this ship is at the top of my Disney Bucket List because it combines all of my loves – Marvel, Star Wars, and Disney!
The very first Disney attraction at sea — the AquaMouse — looks like a complete blast. Don't get me started on the Star Wars Hyperspace Lounge where I just know my husband and I will be spending every evening — after the Broadway style shows of course.
A Marvel restaurant where you participate in an Avengers mission? Yes please! I am still trying to figure out how to pass as 12 years old so I can join in on the Marvel Super Hero Academy. If you have any tips, let me know.
DIY Captain Minnie or Mickey Magnetic Ear Holders
The best part about these ears is just how simple they are to make, if you have a 3D printer. You will have them ready to pack and take with you on your next Disney Cruise in no time at all — and can totally customize them to be whatever color (or colors) you desire!
What You Need
3D Printer
Colored Filament of your choosing
Magnetic Tape
Step One: Grab this design my husband made off of Thingiverse and send it to your 3D printer.
Step Two: Lay your magnetic tape on the back of the ear holders to measure it, cut, and stick to the back.
Step Three: Put them on any magnetic surface and proudly display those Mickey or Minnie ears!
BONUS: These designs can also be used as wall mounts for your ears! Just don't add the magnet, and use Command strips to stick on your wall!
I cannot WAIT to take this DIY Magnetic Disney Ears Holder with me on a Disney Cruise. Honestly, I will probably be taking a few, and hanging all my ears on the inside of my stateroom door. Such a convenient place to store them, and then I can just grab whichever one I want to wear on my way out the door!
Want more help planning your Disney Cruise? I have you covered!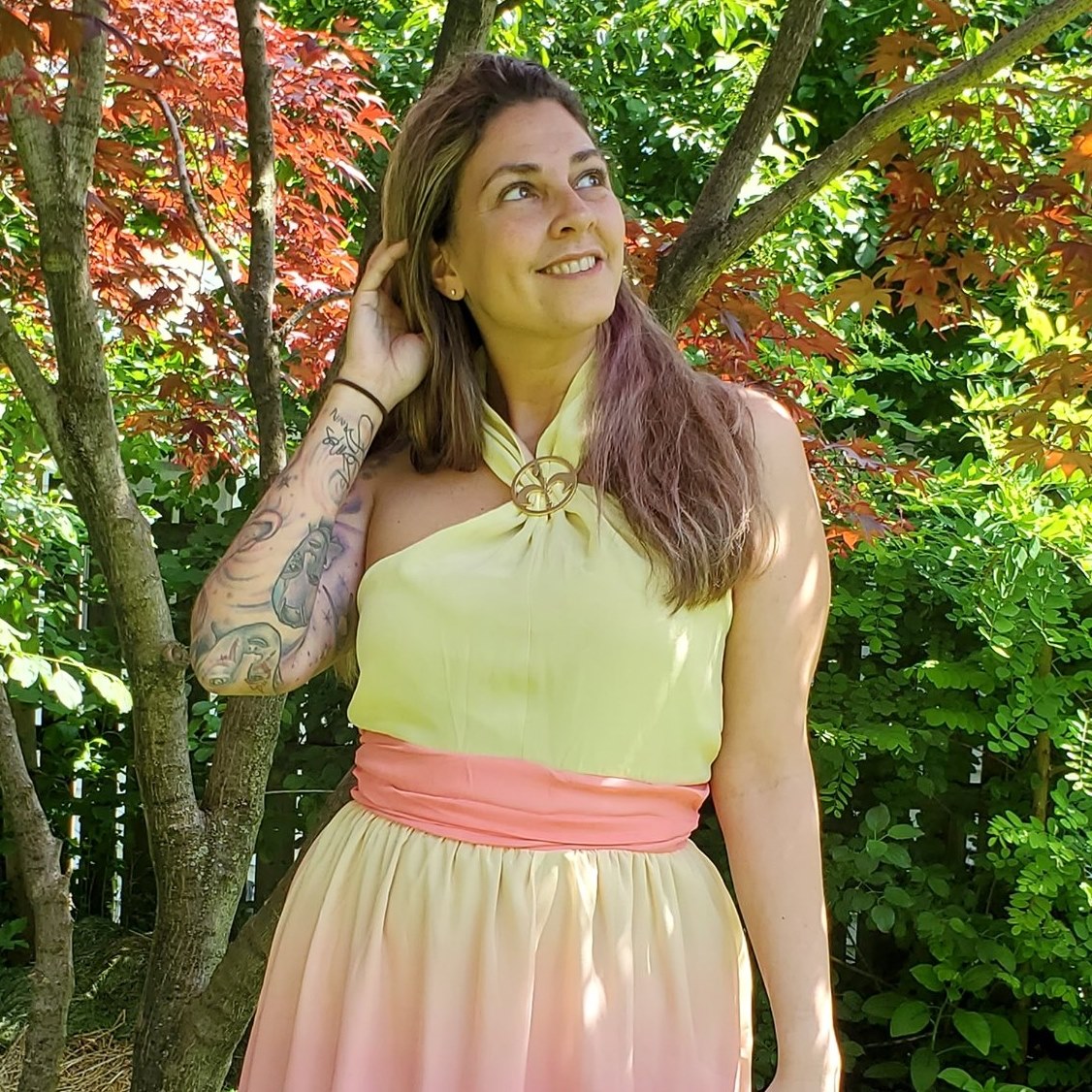 Tessa Smith is a Rotten Tomatoes Tomatometer-approved Film and TV Critic. She is also a Freelance Writer. Tessa has been in the Entertainment writing business for almost ten years and is a member of several Critics Associations including the Critics Choice Association, Hollywood Critics Association, and the Greater Western New York Film Critics Association.