Ralph Breaks The Internet is finally available to watch at home. We came up with this super easy Sugar Rush Popcorn Balls recipe!
One of my favorite scenes in Ralph Breaks The Internet is the comfy princess scene. There are so many things about it that make it perfect. From the clothing (those sayings y'all!), to the camaraderie of the princesses, to the fact that they are ALL TOGETHER – plus it had my daughters and I in tears we were laughing so hard. After watching the movie, myself and my girls decided that as soon as it was available for home release, we were going to plan the ultimate comfy princess night! Well, now that we have our copy of Ralph Breaks The Internet (thanks Disney!!), we kept our promise to each other.
Dress The Part
No comfy party is complete without comfy clothing of course! Because of the huge success of the movie, did you know you can buy most of the comfy princess outfits from Shop Disney? If you know me, you know I love a good nap, so the Nap Queen set that Princess Aurora wears in the film was a top choice for me! Of course, being a mom of two kids, my naps are now few and far between, but I covet them when I do get them.
Sugar Rush Popcorn Balls
Some might argue that the most important part of a slumber party is the snacks. Having a wide variety of delicious items to munch on is top of my list too. When watching a movie in our house, we always make popcorn. We actually have a really cool mini popcorn maker in our media room and we decided to switch it up a little bit with something sweet! We channeled our inner Vanellope and made some Sugar Rush Popcorn Balls!
What you need:
2 bags of popcorn (popped)
1 bag of marshmallows
1/2 stick of butter
1 box of Mike and Ikes
1 box of Dots
rainbow sprinkles
I quickly found out that making popcorn balls is SUPER easy! Simply melt the butter and add marshmallows, stirring together until melted. While you are doing this pop the bags of popcorn and put in a large bowl. Be sure to take out all the unpopped seeds. Pour the melted marshmallow in to the bowl with the popcorn and mix thoroughly. Add in whatever candy you like, we chose Mike and Ikes and Dots! Take handfuls of the mixture and shape in to balls (TIP: Put Crisco on your hands and it will help them not to stick.), roll them in a bowl of rainbow sprinkles, and place on a tray covered in wax paper to dry. The best part about this treat? You can eat them within just a few minutes!
Cuddle Up and Enjoy!
The last thing to do is pop in your movie, in this case Ralph Breaks The Internet, cuddle up with each other and a soft blanket, and enjoy. The whole family really loves this sequel. Not only is it hilarious, it is filled with heart. You don't even have to ask me, you know I cried. A lot. There are some great life lessons, especially about friendship, to learn from Ralph Breaks The Internet.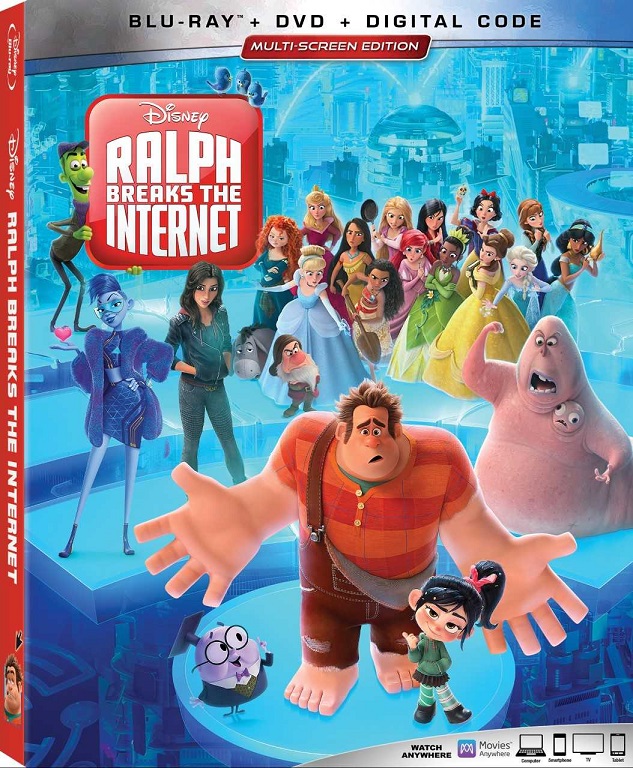 Ralph Breaks The Internet Available on Digital NOW & Blu-ray 2/26!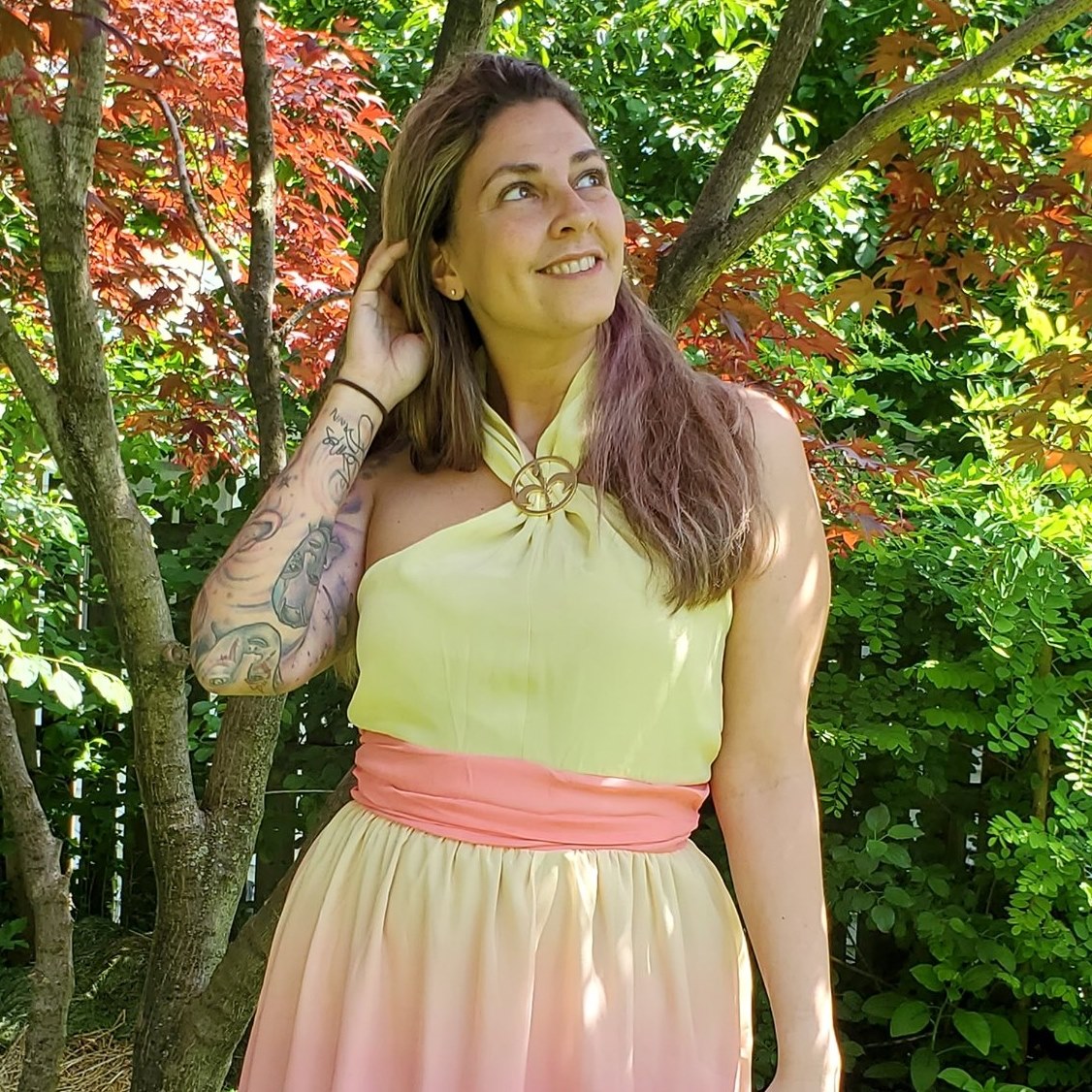 Tessa Smith is a Rotten Tomatoes Tomatometer-approved Film and TV Critic. She is also a Freelance Writer. Tessa has been in the Entertainment writing business for almost ten years and is a member of several Critics Associations including the Critics Choice Association, Hollywood Critics Association, and the Greater Western New York Film Critics Association.