This post contains affiliate links.
When I found out I would be one of the first people to watch Avengers: Infinity War, my world stopped. Honestly, I was afraid I was going to pass out. What a huge honor it would be to see this movie surrounded by the filmmakers and the cast at the World Premiere! Infinity War is likely going to be the biggest movie of the year – after all, it is 10 years in the making. I thought I was ready, but there is honestly no being ready for a movie like this. You can read my spoiler free review for all those details, but getting to the theater was half of all the awesome to be seen that night!
Marvel Memorabilia
The lights, the people, the BUZZ – things were electric on the Avengers: Infinity War red (purple) carpet. Not to toot my own horn, but I have previously been to three Marvel red carpet premieres, but this, this was whole new beast. I could literally feel the excitement. Every one there could not wait to watch this movie – myself included. For the first time ever, this premiere was being held at three theaters in Hollywood – all connected by the giant red (purple) carpet. This giant carpet was split into rooms and rooms of Marvel memorabilia – tons of costumes and props. All of them equally amazing. And I wanted to take the time to inspect them up close.
https://www.instagram.com/p/Bh9QyD3AsX2
Celebrity Spottings
It is no secret that this was going to be a huge movie, so I am sure there were endless numbers of ticket requests from celebrities. The cool thing was, they were just like the rest of us Marvel fans! I saw many taking photos with the memorabilia that was on display. That doesn't surprise me because the stuff we saw was so cool, even basic fans would be excited to see them in person! Luckily, I did get a couple photos with some celebrities on the carpet.
After Party
The night we arrived in LA we were surprised with an addition to the itinerary – for the first time ever press was invited to the after party! Normally, this is not an option with Marvel movies, so I was really excited about it. To mingle with the cast after the movie was something I cannot even describe efficiently. Hearing them talk about how they felt about scenes in the movie and the final product, it was amazing. There really is no other way to say it. Talking to Kevin Feige, the President of Marvel Studios, about my reaction and even my theories about Avengers 4 – who else can say they've had a moment like that. I also briefly talked with Michael Rooker, Henry Simmons, and Taika Waititi. I just had to ask Taika about the What We Do In The Shadows TV Show. He said things are moving along nicely!
About Avengers: Infinity War
Iron Man, Thor, the Hulk and the rest of the Avengers unite to battle their most powerful enemy yet, Thanos. On a mission to collect all six Infinity Stones, Thanos plans to use the artifacts to inflict his twisted will on reality. The fate of the planet and existence itself has never been more uncertain as everything the Avengers have fought for has led up to this moment.
Avengers: Infinity War Opens 4/27!
Like AVENGERS on Facebook: https://www.facebook.com/avengers
Follow AVENGERS on Twitter: https://twitter.com/avengers
Follow AVENGERS on Instagram: https://www.instagram.com/avengers/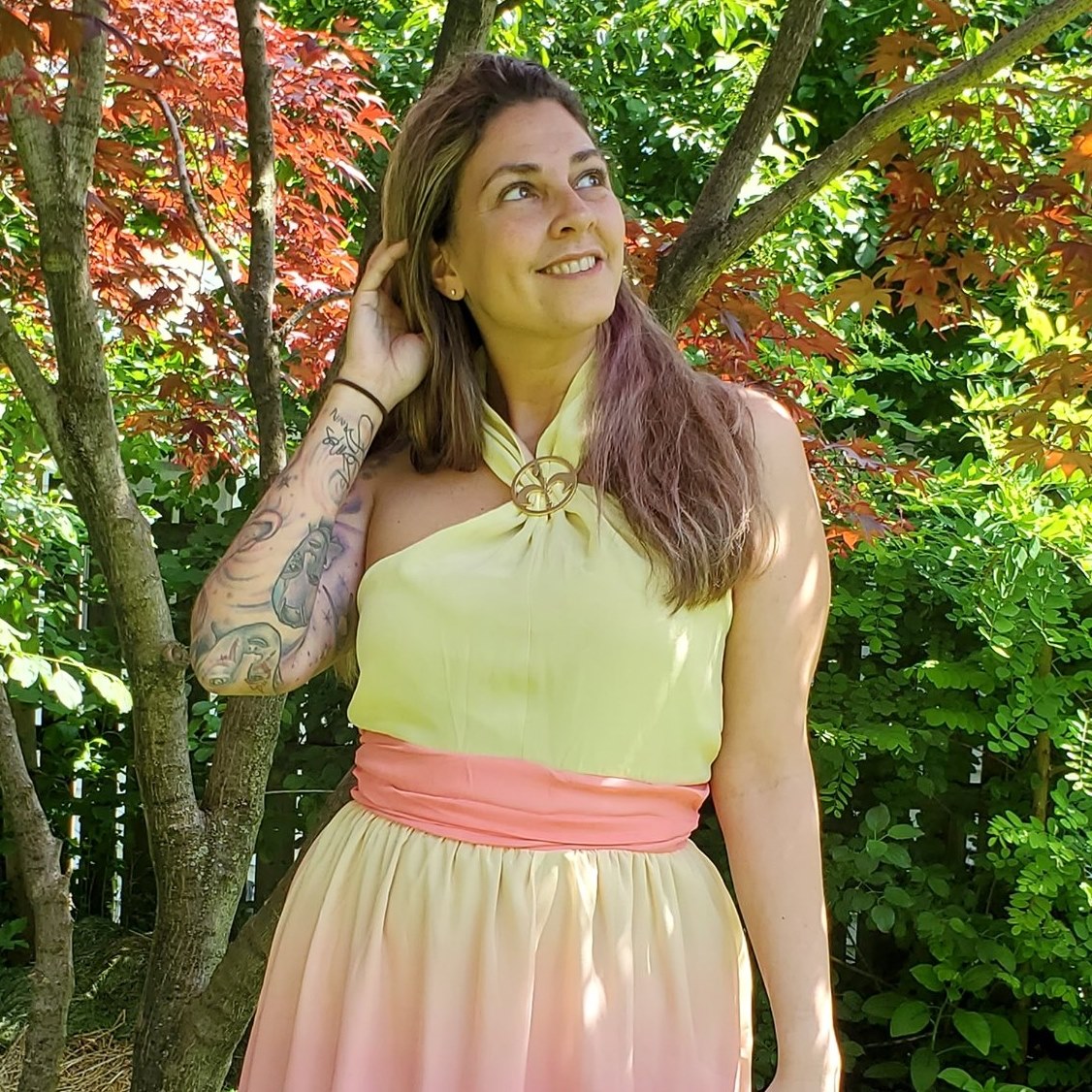 Tessa Smith is a Rotten Tomatoes Tomatometer-approved Film and TV Critic. She is also a Freelance Writer. Tessa has been in the Entertainment writing business for almost ten years and is a member of several Critics Associations including the Hollywood Critics Association and the Greater Western New York Film Critics Association.