Sonic The Hedgehog is available early to watch on digital (YAY!) and I am LOVING all these bonus features! I think you will too!
I was so excited to learn that Sonic The Hedgehog would be coming home on digital earlier than expected. It is not for great reasons, but it amazing nonetheless. This is my family's favorite movie of 2020 so far, so we plan to watch it over and over! And when the Blu-ray hits May 19th? You know we are going to pick that up too.
Sonic the Hedgehog deserves all the praise because it was done so well. Not only did the director and filmmakers listen to Sonic fans and fix him with a redesign, they put together an incredible film. Please support this film and check it out on digital. Honestly the bonus features alone are worth it!
In Case You Missed It
In case you missed it I had a pretty amazing experience earlier this year. Paramount Pictures flew my family and I out to attend the Sonic The Hedgehog blue carpet premiere and interview the cast! I loved being able to take my family to experience what I do — and of course they had a blast! My youngest daughter, being the ham that she is, even dressed up like Sonic (who she adores).
Here are some links to my coverage from that event including the interviews with the cast, you don't want to miss them:
Sonic Coloring Pages & Activity Sheets
Looking for something for the kiddos to do while watching Sonic The Hedgehog at home? This printable activity book includes connect the dots, coloring pages, and so much more! Just click to download!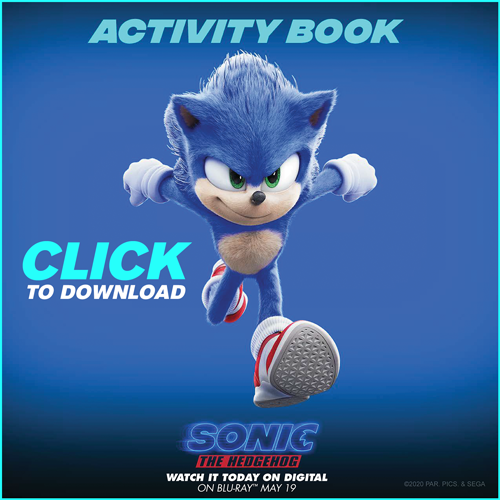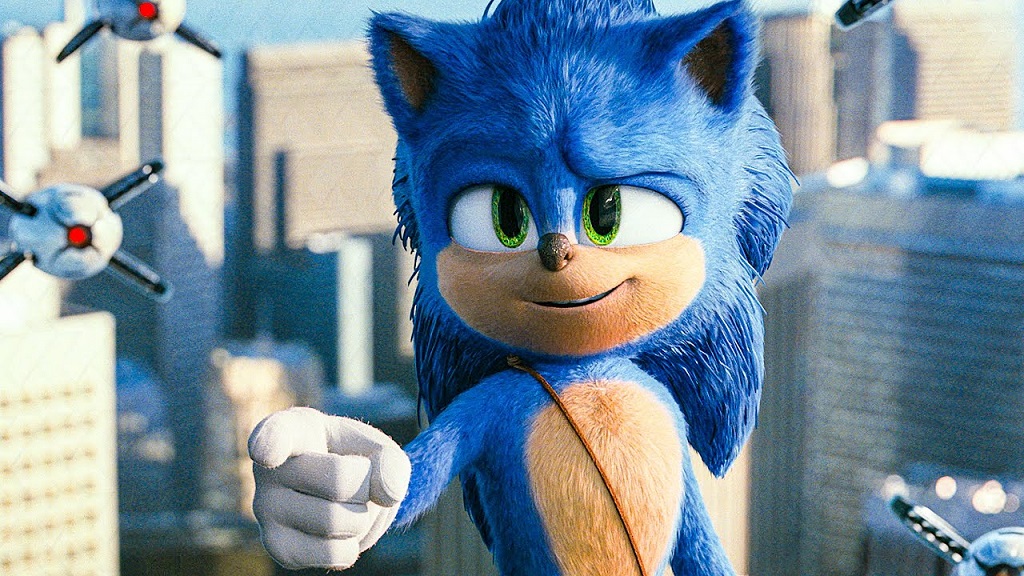 Sonic The Hedgehog Bonus Features
I love me some bonus features. In fact, it is my favorite part of the home release of a movie. Sonic the Hedgehog is no different — actually these are some of my favorite bonus features I have ever seen! The deleted scenes and bloopers are FANTASTIC! You should totally watch those first, trust me.
Of course you cannot go wrong with Jim Carrey so anything he is in is fantastic. But I adore Ben Schwartz. Seriously. I have interviewed him twice, and once my daughter asked him a question and he was the SWEETEST to her (see the video about improv linked above). She still talks about it. So we really enjoyed watching Sonic On Set together – multiple times.
Commentary by director Jeff Fowler and the voice of Sonic, Ben Schwartz
Around the World in 80 Seconds: See Sonic's next adventure!
Deleted Scenes: Director Jeff Fowler introduces deleted scenes
Bloopers: Laugh along with Jim Carrey and the cast
"Speed Me Up" Music Video
For the Love of Sonic: Jim Carrey and the cast discuss what Sonic the Hedgehog means to them
Building Robotnik with Jim Carrey: See Jim Carrey bring supervillain Dr. Robotnik to life
The Blue Blur: Origins of Sonic: Explore the origins of the legendary Blue Blur
Sonic On Set: Visit the set with the voice of Sonic, Ben Schwartz

About Sonic The Hedgehog
Sonic tries to navigate the complexities of life on Earth with his newfound best friend — a human named Tom Wachowski. They must soon join forces to prevent the evil Dr. Robotnik from capturing Sonic and using his powers for world domination.
Purchase Sonic The Hedgehog on digital today!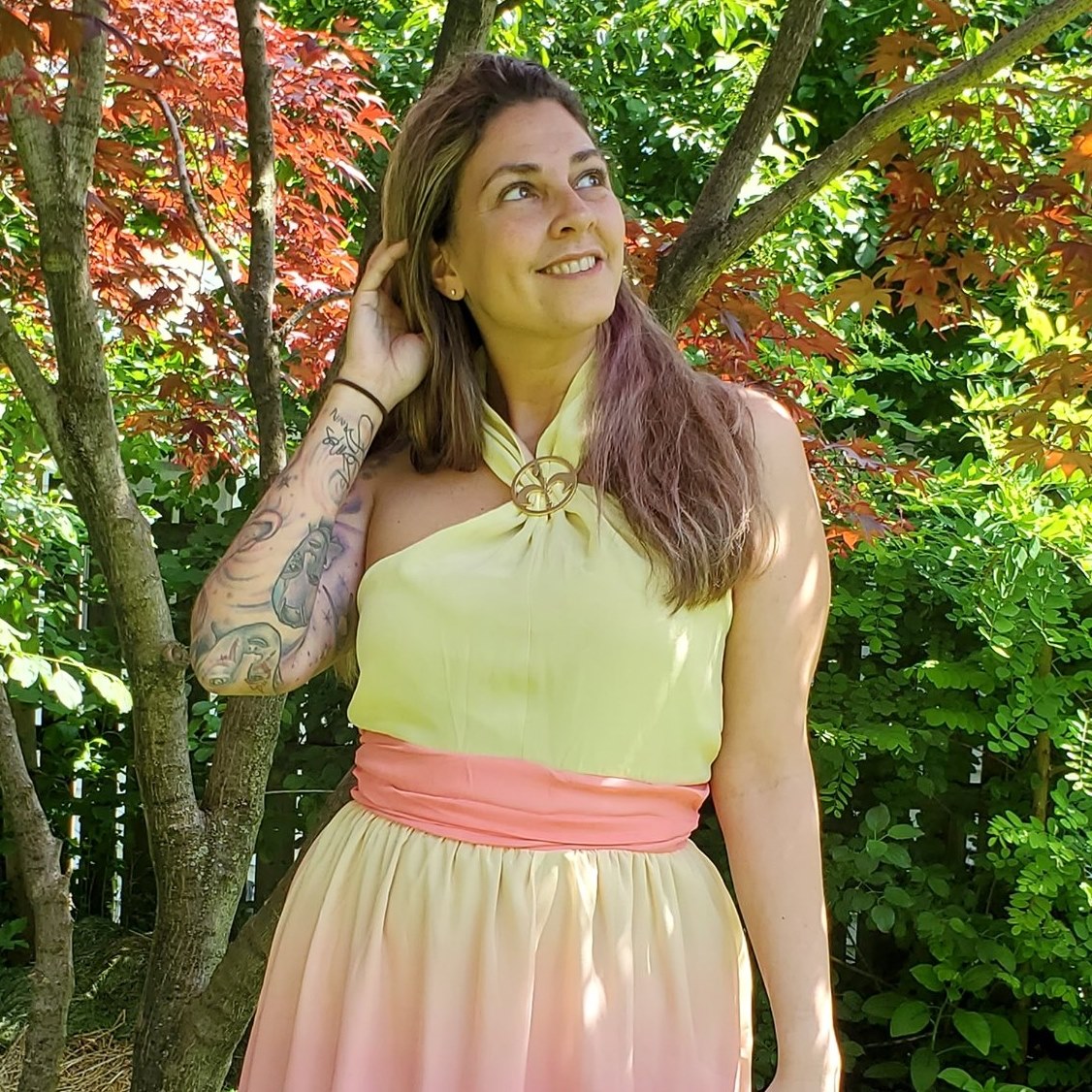 Tessa Smith is a Rotten Tomatoes Tomatometer-approved Film and TV Critic. She is also a Freelance Writer. Tessa has been in the Entertainment writing business for almost ten years and is a member of several Critics Associations including the Critics Choice Association, Hollywood Critics Association, and the Greater Western New York Film Critics Association.