When fans released backlash on the first Sonic design for his new movie, Paramount Pictures and the filmmakers took it to heart — and did a full Sonic redesign. Here is what director Jeff Fowler had to say about it.
My family was invited by Paramount Pictures (THANK YOU!!) to attend the press junket and blue carpet premiere for Sonic The Hedgehog. We are huge Sonic fans, of course! My husband and I since we were kids so you know we got our daughters into it. They play the games and collect the Sonic comic books — so they were HYPED to attend. My youngest even asked a question to the cast of Sonic (and I am pretty sure she is coming after my job).
I was hoping that the Sonic redesign would be addressed during the press junket, because I know that everyone is wondering how that decision came about. The new version of Sonic the Hedgehog is pretty spot on and near perfect if you ask me. More about how he feels in the movie later, because I am still under embargo. The redesign did come up — but not as I expected it to.
Filmmakers Response To Sonic Redesign
While talking about his passion for the Sonic movie, director Jeff Fowler was playfully interrupted by Jim Carrey with "and then people online said 'no, we don't like it'. Go back and try again". Of course we all laughed, but were also really eager to hear what Jeff would say. And I must say, he totally crushed his response.
When they announced they were going to go back and redesign Sonic I was happy, but bummed because I knew it would push the movie back. But Jeff was happy to do it. Which I think proves his love and appreciation for not only Sonic, but for the fans — wanting to make the best movie possible.
"Message received. You gotta respect the fans. They're the reason we had the opportunity to make this movie. They've loved Sonic for almost 30 years. You gotta listen to that. We were so excited about the story we tell — we had so much fun making the movie. We really wanted the audience and core fans to be on board in a BIG way. If that meant going back to the drawing board with Sonic a little bit, then we were happy to do it. I could not be more excited about where we landed."
Press Junket Video
But you don't have to take my word for it! Watch the response to Sonic's redesign below. It sure feels genuine to me, and I LOVE that! Personally I would have seen the movie no matter what because of my love for Sonic, but I sure appreciated this response and action — for the fans!
How much do you love that he respects the fans this much to take their thoughts in to consideration?! I know I do! Stay tuned for my review on Sonic The Hedgehog once embargo breaks — I cannot WAIT to talk to you guys about it!
Enter to win a Sonic the Hedgehog family fun prize pack using the Gleam form below! This family fun pack includes:
Blue Foam Putty
Crayons
Light Up Bounce Ball
Beanie
Paddle Ball Game
Sonic Mad Libs (Penguin Young Readers)
Coloring Sheets
GOOD LUCK!
Sonic The Hedgehog Family Fun Prize Pack

About Sonic The Hedgehog
Sonic tries to navigate the complexities of life on Earth with his newfound best friend — a human named Tom Wachowski. They must soon join forces to prevent the evil Dr. Robotnik from capturing Sonic and using his powers for world domination.
Sonic The Hedgehog races into theaters February 14th, 2020.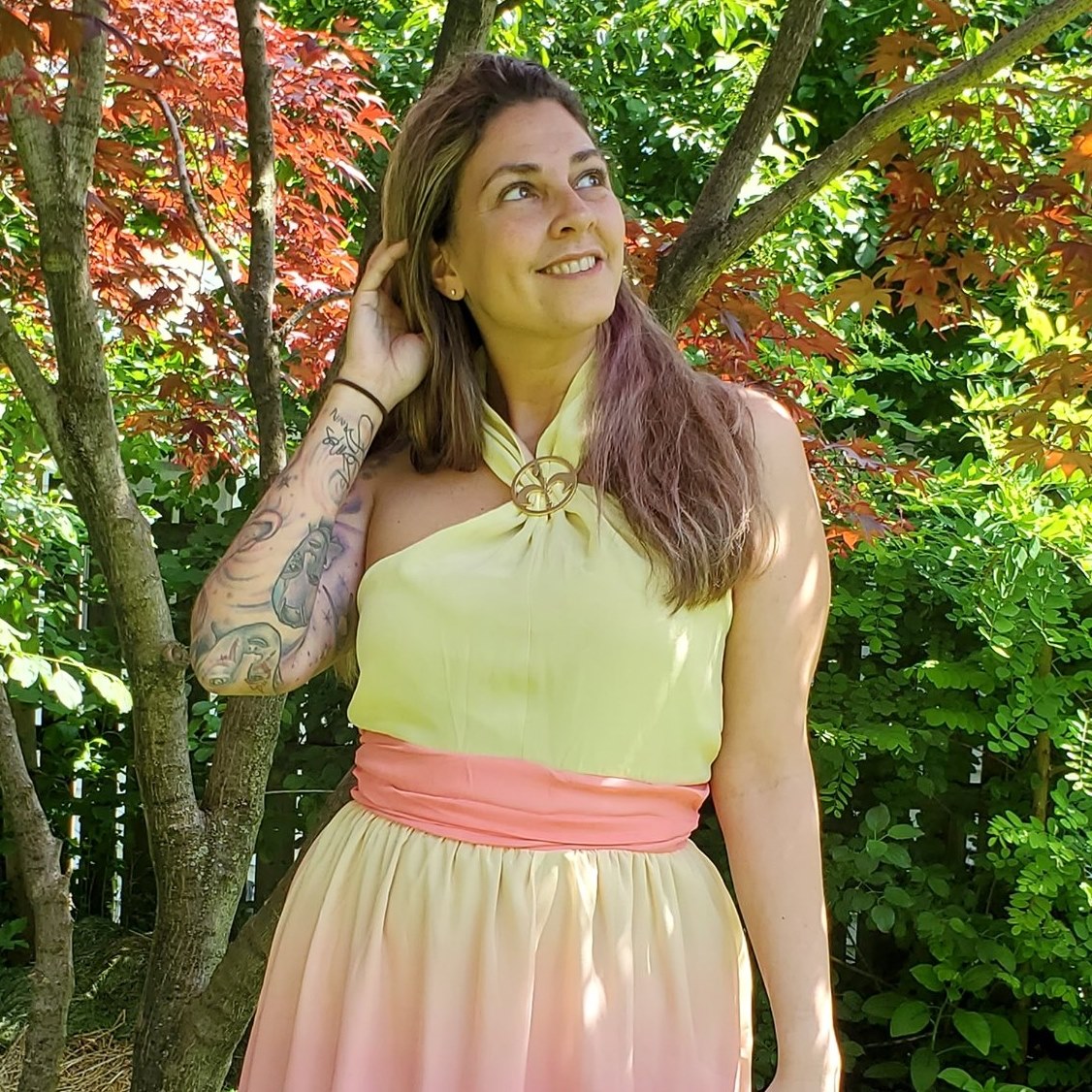 Tessa Smith is a Rotten Tomatoes Tomatometer-approved Film and TV Critic. She is also a Freelance Writer. Tessa has been in the Entertainment writing business for almost ten years and is a member of several Critics Associations including the Hollywood Critics Association and the Greater Western New York Film Critics Association.