Slumberland sends viewers on a magical adventure through the dream world. It is emotional, endearing, and teaches powerful lessons.
Slumberland is something truly special. This film takes viewers on a magical adventure through the land of dreams and nightmares. It is emotional and touching, but also quite hilarious. Marlow Barkley and Jason Momoa have fantastic chemistry as they navigate a friendship that is part father/daughter relationship. They are part of the reason this film works so well, as they are both extremely easy to fall in love with, and to root for.
This story follows a young girl named Nemo (Barkley) who unexpectedly loses her father in a storm. The two managed a lighthouse together but since he mother passed away when she was a baby, she must leave the only place she has ever called home to go live with her socially awkward and distance Uncle (Chris O'Dowd). She doesn't know how to cope with the loss of her father, but when his old partner in crime Flip (Momao) comes to her in her dreams, she embarks on an adventure like never before.
Flip is a character. He is funny, quirky, and quite honestly a bit odd. He is childish at times, which makes the dynamic between himself and Nemo really interesting. Often she is like the parent, and he is like the child. Momoa is phenomenal, making Flip a bizarre but lovable character, much like Beetlejuice, who he must have taken inspiration from, just not disgusting and grotesque (although it is often mentioned how bad he smells).
Nemo is more headstrong. She has a goal in mind and she is going to do whatever it takes to accomplish it. When Flip explains that there is a way to get a wish hidden within Slumberland, she wants nothing more than time with her father. The journey the two go on is magical, fun, silly, and absolutely visually stunning.
One of the best things about Slumberland, besides the incredible performances, is just how gorgeous this film is. Right down to every little detail, it is impossible not to be in complete awe at the beauty of it. As Nemo and Flip travel through dreams, each one is more stunning than the last. There are mountains, flowers, even the cityscapes are a feast for the eyes. The set design, and the computer graphics that were added in, are an absolute joy to explore.
Weruche Opia plays Agent Green, who has been tracking down Flip for years. He is breaking the laws of the dream world and has not returned to the waking world in many years. The way these two characters riff off of each other whenever they meet brings a lot of comedic relief to the film. She also has the best costumes — although everyone looks great. The added conflict and sense of urgency that this character brings to the table is important in the storytelling and helps to drive the plot forward while making the movie itself more intense and suspenseful.
The story that Slumberland tells is brilliant. It is easy to become completely immersed in the world, thanks to the visuals, and the acting performances, but it is the story that keeps viewers so hooked. Emotional at times, hilarious at others, this is charming and endearing story about grief, love, friendship, and embracing your inner child.
Slumberland is one of the most magical films of the year. Something that the whole family can enjoy, while simultaneously learning important life lessons. Things can get intense and slightly scary at times, so keep that in mind for younger ones. Be sure to have tissues ready because it is also quite the tearjerker.
Rating: 4 out of 5
About Slumberland
Eleven-year-old Nemo has had a magical childhood, tending a lighthouse with her father on a tiny island in the Pacific Northwest. But when her dad's boat is lost in a storm, she's sent to live with her emotionally distant uncle. Everything she knows and loves is ripped away from her, and Nemo's lost and alone.
Then a strange visitor comes to her in her sleep—Flip, her dad's old partner in crime, an outlaw who's discovered a way to break into other people's dreams! Together they set out to find a magic pearl that can give Nemo the thing she wants most— a chance to see her dad again. They travel through the astonishing world of dreams in an adventure filled with danger.
Slumberland is now streaming on Netflix.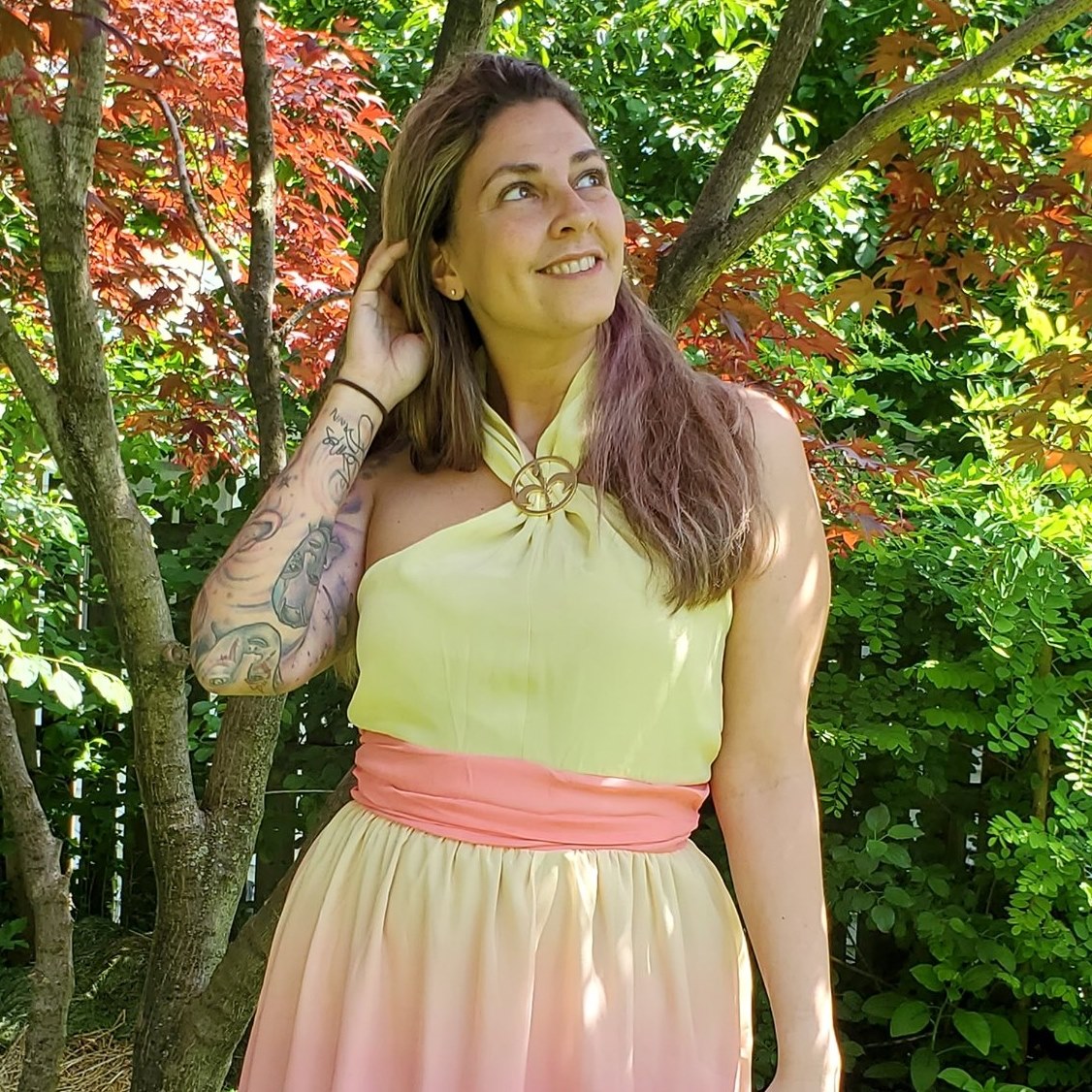 Tessa Smith is a Rotten Tomatoes Tomatometer-approved Film and TV Critic. She is also a Freelance Writer. Tessa has been in the Entertainment writing business for almost ten years and is a member of several Critics Associations including the Critics Choice Association, Hollywood Critics Association, and the Greater Western New York Film Critics Association.