In this interview Ron Howard discusses why he wanted to make Thirteen Lives, a film that details the events of the soccer team trapped in the underground Thailand caves.
Many people already know the story of the soccer team of young boys and their coach that were trapped in underground caves in Thailand. Thirteen Lives is a new film that is based off of this story, that will be chronicling the events, with a little added flourish, but mostly sticking to the true story. Ron Howard is at the helm of this movie as Director, and during the recent advance press day for it, he talked all about what drew him to the film, why he wanted to make it, and the incredible team working behind the scenes to make sure it turns out accurately.
What Drew You To Thirteen Lives?
Ron Howard explains that like many other people, he was aware of the situation when it was going on. However his wife was really glued to the screen and paying attention to all of the details.
"The outcome was a relief to the world. It was one of those tremendous moments. When I had a chance to read William Nicholson's script, it not only delivered on everything that I had recalled, but it suggested so much more. There were more levels and dimensions to the heroics to the people involved, especially the Thai people. And there were surprises in this story that felt like I can make something really visceral and immediate and do what a scripted version of a telling of a true story is supposed to do, which is make it more engaging. Engage the nervous system of the audience, in addition to trying to give all the information. So it was a really exciting, creative opportunity for me, and I knew I would learn a lot to about Thai culture."
Why Make Thirteen Lives?
Howard has had experience working on stories based on real events before, and has recently begun making documentaries as well. He knew that there was a documentary being made of the film, but also know that he could make an extreme version of the film while getting personal and emotional. " They're the kinds of films that prove remarkable outcomes are not the stuff of fiction. That when people pull together, incredible things can happen. And this is just a tremendous case study but as a director, I also knew it was going to be an exciting challenge."
Howard knew that a large percentage of this story was going to be in Thai, and it would needed to reflect Thai culture and these characters in very nuanced, very connected, contemporary, and thoughtful ways. He knew there would be a lot of entertainment value and power in Thirteen Lives if they could pull it off and get things right.
The Incredible Team Behind Thirteen Lives
In order for Thirteen Lives to play authentically, the team did a lot of research. They met and spoke with survivors from that tragedy, as well as the volunteer divers and Thai Navy SEALs.
Colin Farrell, who plays John Volanthen, talks about his experience on the film and with Ron Howard. He immediately jokes about the saying in Hollywood to not work with children, which he clearly did in Thirteen Lives. He admits that throwing water into the mix was the hardest thing for him because he can't really swim.
"It's a different world beneath the surface of the water. I felt like I was one spoke of many in a story that was so multifaceted. The burden and also the honor, were one in the same. We were representing lives that exists today. There was obviously two lives that were lost as a result, one directly during the rescue, a Thai diver, and another man who lost his life as a result of an infection months later after the dive. So the responsibility to honor the lives that were passed, and not just the spirit of those who survived the rescue, was something that was a burden but an honor, and we were really aware of it."
Farrell goes on to explain that he has done various things in this career, but to be a part of something that ultimately at its core, in a time where the world seems to be living under greater and greater division, was really about these different people from different nationalities, different cultural backgrounds coming together for a common purpose.
About Thirteen Lives
A rescue mission is assembled in Thailand where a group of young boys and their soccer coach are trapped in a system of underground caves that are flooding.
Thirteen Lives releases on July 29th.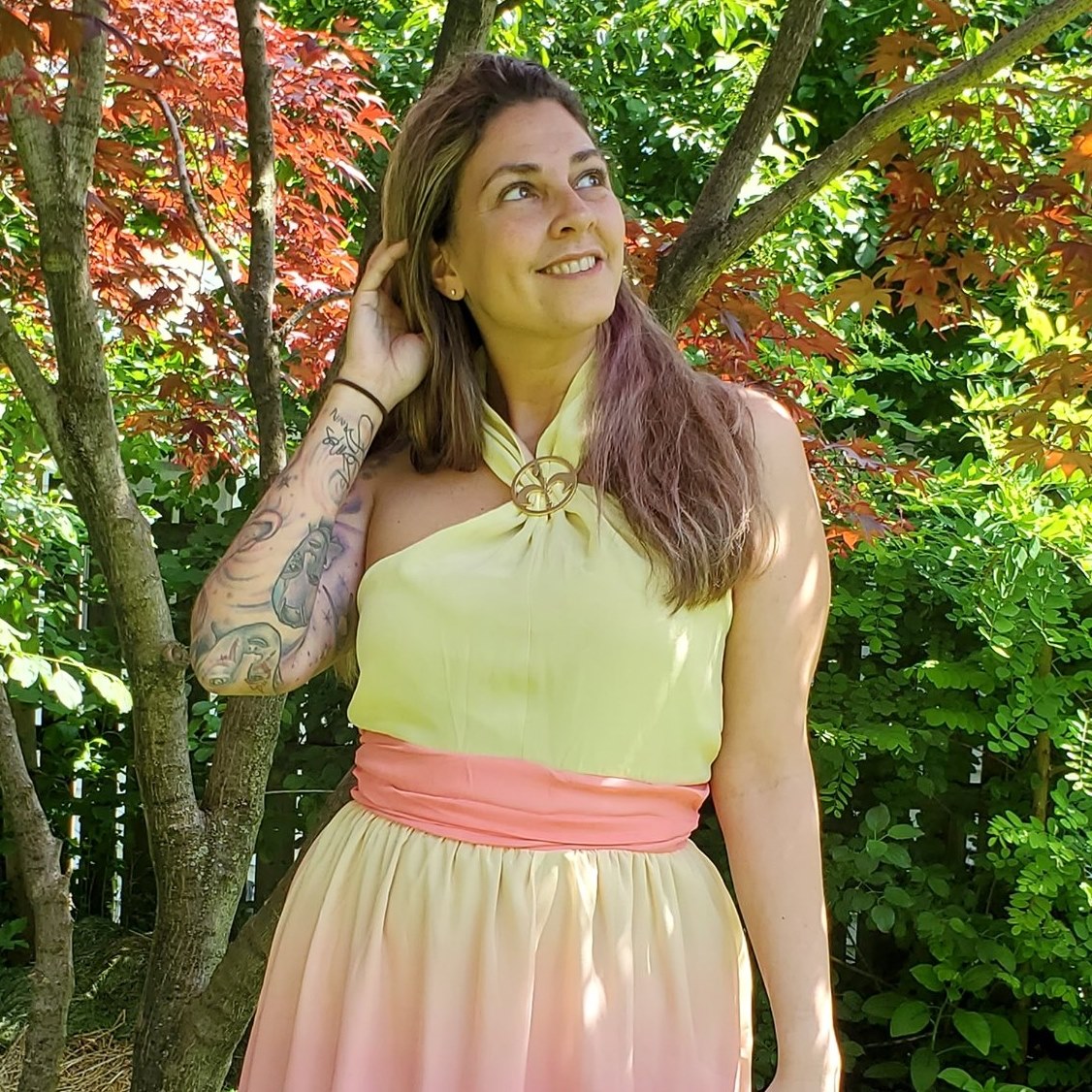 Tessa Smith is a Rotten Tomatoes Tomatometer-approved Film and TV Critic. She is also a Freelance Writer. Tessa has been in the Entertainment writing business for almost ten years and is a member of several Critics Associations including the Critics Choice Association, Hollywood Critics Association, and the Greater Western New York Film Critics Association.