Baymax has a new series coming out, and in this interview the voice and creators of Baymax discuss why he is so loved.
Baymax is extremely lovable. He is a robot, yes, but he is so much more than that. With his new Big Hero Six spin-off series, Baymax!, hitting Disney+ soon, we sat down with the creators and voice of Baymax himself, Scott Adsit, to discuss everyone's favorite personal health companion.
While Baymax was certainly a part of the Big Hero Six movie, as well as the animated Big Hero Six series, this new show has him front and center. The short episodes follow him around the city of San Fransokyo as he helps citizens in need.
Who Do People Love Baymax So Much?
Scott Adsit, who voices Baymax, was asked about creating a robot that also has a whole lot of heart and compassion. Fans all around the world love Baymax for these reasons, and Scott says that "he is very aware of making people feel good." Baymax is in no way judgmental, ever, which is the great thing about him.
"[Baymax] approaches everything equally. And he's only there to provide help and support and knowledge. And I mean, that's what we all aspire to be, right? That's what makes him so beyond huggable and admirable, because he's the best of us, and the elements that we aspire to be."
What Do You Hope Viewers Takeaway From Baymax!?
When asked what they hope that viewers take away from Baymax!, they all have something to say. For Producer Roy Conli, he hopes that kids learn from Baymax to reach out if they see somebody who needs help.
Creator Don Hall echoes that, but adds in to hug your health care worker because they have helped us all through a very tough time in the world these last few years. "I think if we could show a little love and support for their efforts, I think that would be a good thing."
Producer Bradford Simonsen says that he wants the audience to learn to face your fears, don't be afraid, embrace change, and hug a health care worker. "Baymax shows us through this whole thing that we can do those things. And we all have challenges in our lives that we need help with. And there's nothing to be ashamed of. I hope it really makes kids look at that and say it's okay to ask for help."
Finally, for the voice of Baymax himself, Scott Adsit, has a short and sweet answer. "Be kind. And when you can, be funny."
Learn life lessons from Baymax when Baymax! streams exclusively on Disney+ June 29th.
About Baymax!
Walt Disney Animation Studios' Baymax! returns to the fantastical city of San Fransokyo where the affable, inflatable, inimitable healthcare companion, Baymax (voice of Scott Adsit), sets out to do what he was programmed to do: help others.
Baymax! is now streaming on Disney+.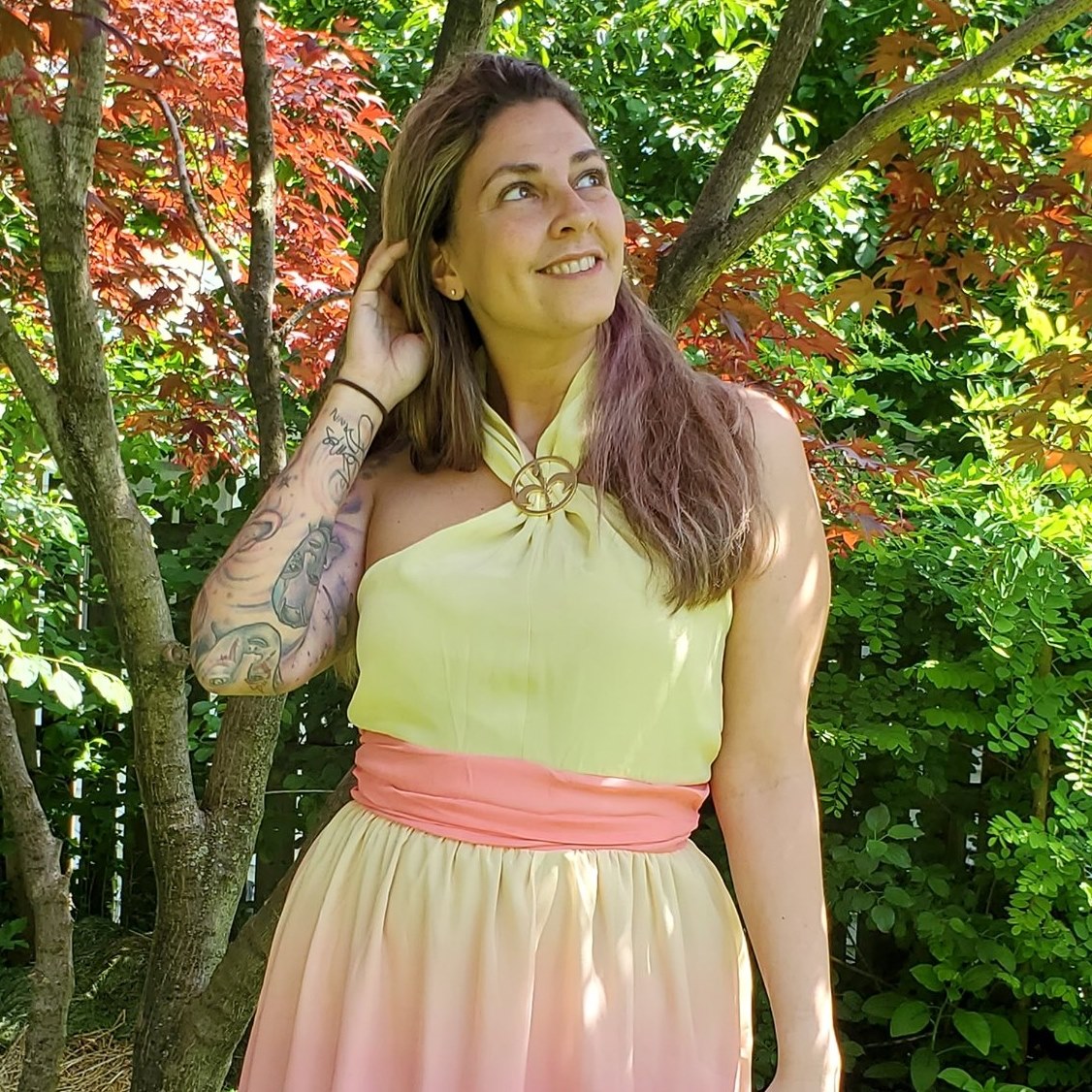 Tessa Smith is a Rotten Tomatoes Tomatometer-approved Film and TV Critic. She is also a Freelance Writer. Tessa has been in the Entertainment writing business for almost ten years and is a member of several Critics Associations including the Critics Choice Association, Hollywood Critics Association, and the Greater Western New York Film Critics Association.