Baymax! welcomes fans back to San Fransokyo and this time everyone's favorite personal healthcare companion is at the forefront of a fun series.
Big Hero 6 is one of the most underrated Disney Animation Studios' films, as is the animated series that followed it. Now Baymax is back, as the star of the new animated shorts series on Disney+ — aptly titled Baymax! Journey alongside everyone's favorite personal healthcare companion as he travels San Fransokyo in order to help citizen's in need. While the episodes might feel like they are standalones, everything comes together in the sixth and final episode when Baymax is the one in need of help.
This heartwarming series is a whole lot of fun, with more than a few laugh out loud moments, but it is also unafraid to tackle some serious topics like death and first periods. As a female, this writer can attest to the accuracy of the first period problems the little girl goes through. The way Baymax handles it is very much how a family member trying to be helpful would do it — but yes, it delivers some laughs along with it.
In one of the episodes there is a gay man, well two actually, and the way this is handled like it is no big deal and it is just a part of who they are is wonderful. That is not at all what the focus of the episode is on, it is simply a part of it. This is 2022 and every human being should be able to feel represented on screen, so big props to Disney for including this in one of these shorts, and making it no big deal because, well, it really is no big deal.
There are six episodes in total, each of which are about eight minutes long (including credits). This series is extremely bingeable as it can be watched in under an hour. Each episode can certainly be watched on their own, but we recommend watching them all back to back for several reasons. The final episode really does make it a cohesive story, and it ties together in a beautiful and heartwarming way.
While there are a whole lot of new characters in the series, there are some returnees besides just the star of the show, Baymax. Aunt Cass has her own episode that really fits her personality, and even Hiro makes an appearance in the final episode. The nice thing about this series however, is that it allows Baymax to be at the front of it all. Of course he was a major part of the movie, but he was never really the star, and now he is.
Baymax! pays attention to detail in this beautifully animated series. Everywhere you look there is something that makes it believable and realistic. For example the scuffs on the wooden desks and walls, and stickers on the lockers at the school. This series is stunning, and a great welcome back to the Big Hero 6 world that fans have missed.
The series is fun, cute, and something that both parents and kids can enjoy. It is a special one, that delivers on the moments of laugher, but also on the emotional ones. Have tissues close by because a few of them could be tear jerkers for more sensitive viewers.
Rating: 4 out of 5
About Baymax!
Walt Disney Animation Studios' Baymax! returns to the fantastical city of San Fransokyo where the affable, inflatable, inimitable healthcare companion, Baymax (voice of Scott Adsit), sets out to do what he was programmed to do: help others.
Baymax! is now streaming on Disney+.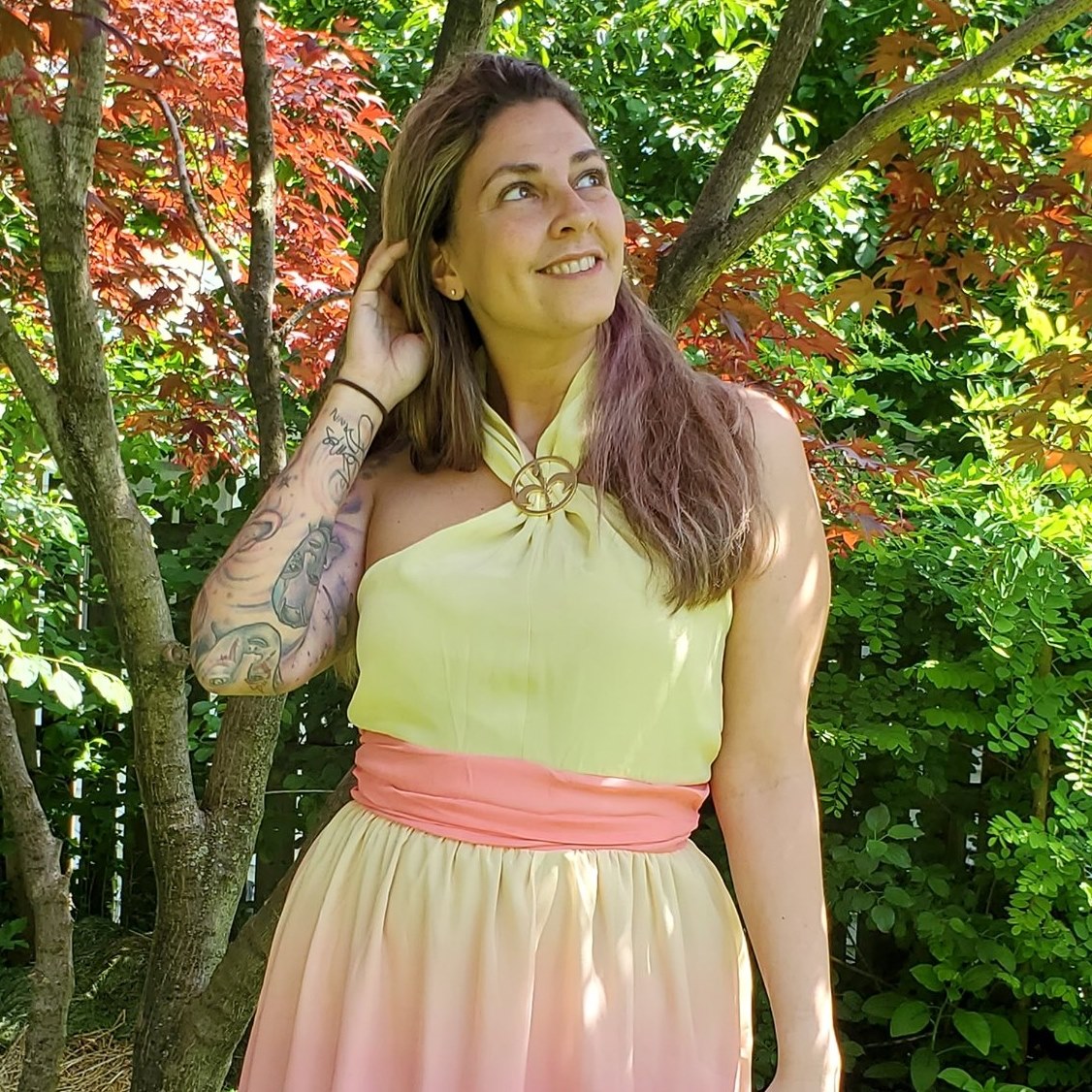 Tessa Smith is a Rotten Tomatoes Tomatometer-approved Film and TV Critic. She is also a Freelance Writer. Tessa has been in the Entertainment writing business for almost ten years and is a member of several Critics Associations including the Critics Choice Association, Hollywood Critics Association, and the Greater Western New York Film Critics Association.