All MCU movies ranked from worst to best — including the newest to hit the Marvel Cinematic Universe, Spider-Man: No Way Home.
All MCU Movies Ranked From Worst To Best
The Marvel Cinematic Universe is massive and wildly popular. There are now 27 films, including Spider-Man: No Way Home, which is in theaters now. Here is an updated all MCU movies ranked from worst to best, to include the newest one.
The Incredible Hulk
Not a horrible movie, and Edward Norton does his best, but he just doesn't capture the feel of Bruce Banner. A good introduction to the Hulk, Abomination, and General Ross, however.
Rating: 2.5/5
Thor
A pretty decent origin story overall. Loki shines, as does Coulson. Kat Dennings as Darcy is also very easy to love early on. Not a great movie, but certainly not bad by any means.
Rating: 3/5
Iron Man 2
Whiplash is the worst part of this movie. Mickey Rourke feels very out of place. Justin Hammer, however, can come back to the MCU at any time — please and thank you.
Rating: 3/5
Iron Man 3
Ben Kingsley's fake Mandarin twist really brings down what could have been a fantastic movie. Robert Downey Jr. as Tony Stark though, really excels in this one.
Rating: 3/5
Thor: The Dark World
The best part about this movie, is Thor explaining the plot in Avengers: Endgame. That said, it gets better the more you watch it. Loki is perfect.
Rating: 3.5/5
Finally, a Spider-Man movie that is not an origin story.
Rating: 3.5/5
This movie brings fun and humor, but also a badass female superhero who kicks some serious butt. Filled with humor and fun that doesn't take away from the plot – Ant-Man and The Wasp is a must see film.
Rating: 3.5/5
Captain America: The First Avenger
A solid origin story for both Steve Rogers and Bucky Barnes. This movie sets up for some big stuff in the future of the MCU, and has a great villain in Red Skull.
Rating: 3.5/5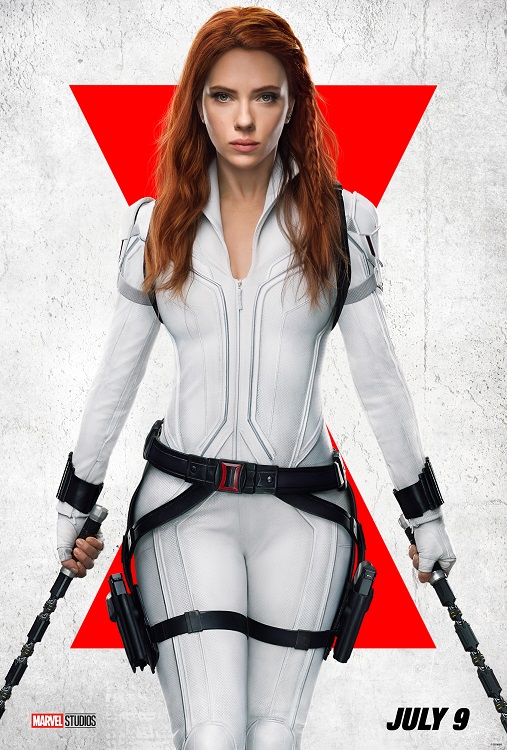 Black Widow is packed with action and offers a bit more insight into Natasha Romanoff and how she became the person she is. There is a family dynamic here as well, which brings a lot of emotional moments and may even cause some viewers to shed a few tears.
Rating: 3.5/5
Avengers: Age of Ultron
Ultron is one of the best done villains in the MCU — and what this movie sets up for that we now know about is HUGE! The introduction of Wanda Maximoff and her interactions with Clint Barton take this one to a whole new level.
Rating: 4/5
Spider-Man: Far From Home is the perfect ending to MCU's Phase 3. Fans get to see Peter's young side come out, and see him make mistakes. Mysterio is a great villain and that end credit scene is one of the best in the MCU.
Rating: 4/5
Guardians of the Galaxy Volume 2 brings tears of joy, laughter, and heartbreak. Baby Groot will steal your heart and your mind will be blown — especially by THAT end credit scene.
Rating: 4/5
Doctor Strange
This film is mind boggling. The effects are incredible. The battle scenes are amazing! While the buildings turning and opening was very reminiscent of Inception, the astro-projection seemed to be a thing of it's own. It was really quite amazing and fun to watch.
Rating: 4/5
The overall message is a powerful one. When you get knocked down, get back up. No matter how many times someone tries to bring you down. This movie is filled with action, humor, and back stories on some of our favorite MCU characters. There are twists and turns you might not see coming, even if you are a comic book fan.
Rating: 4/5
The Avengers
Fans get to see the team fight together as one — against one of the best villains of the MCU, Loki. This movie is far more important than anyone realized at the time. And is nearly perfect.
Rating: 4.5/5
Iron Man
The movie that started it all, how can Iron Man not be one of the best MCU movies ever made. Robert Downey Jr. was born to play Tony Stark, and this film proves it. With a great set up for years and years of films to come, Iron Man is a cannot miss origin story.
Rating: 4.5/5
This movie really should be called Avengers 2.5 because it brings everyone in, and includes the introduction of Tom Holland's Spider-Man. A must watch movie that has major implications in the MCU.
Rating: 4.5/5
Ant-Man
Another hit out of the park on the origin story front for Marvel. Paul Rudd as Scott Lang is a great choice, and he brings the right amount of humor to the story. Of course, bringing in Hank and Hope Pym is also brilliant, and it all comes together as one of the best MCU movies.
Rating: 5/5
Thor: Ragnarok is pure genius. Taika Waititi came to play when he joined the list of Marvel Directors. The visuals are stunning, there is incredible cinematography, the soundtrack is bopping, and the story has heart and humor.
Rating: 5/5
Shang-Chi and the Legend of the Ten Rings is an action packed origin story, that also has a lot of heart. It is about family, love, and friendship — but also about facing your fears. In order to be yourself, you need to learn to embrace all of you — the light and the dark.
Rating: 5/5
Captain America: Winter Soldier
Captain America: The Winter Soldier brings a lot of heart as we see Steve dealing with The Winter Soldier, and learning it is his friend Bucky. This movie has a ton of kick butt action, and is top tier Marvel.
Rating: 5/5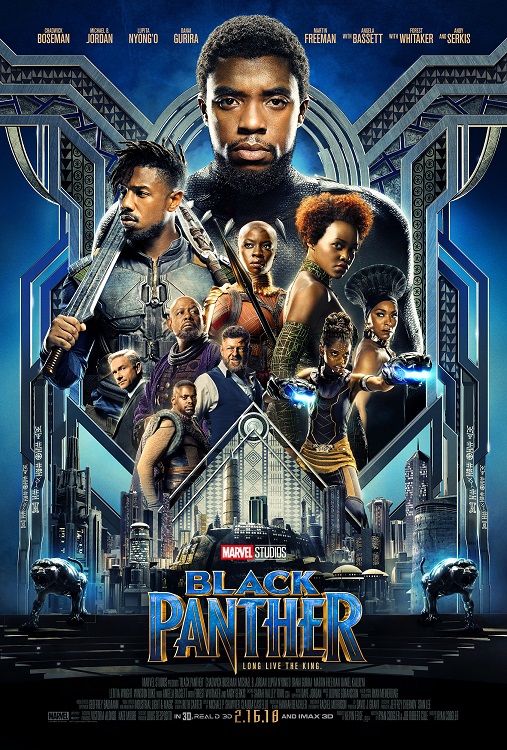 Black Panther is a perfect origin story for T'Challa and Chadwick Boseman was 100% the right casting choice. He is humble, but strong and influential, just like Black Panther is. This movie works so well because of the casting. Killmonger is a fantastic villain, and Shuri adds some much needed spunk to this film.
Rating: 5/5
Unlike anything ever seen in the MCU before, Eternals is an emotional & dense story that is visually stunning with epic action. A perfect introduction to many new heroes you will fall in love with!
Rating: 5/5
Years of Marvel movies all come together into one epic ending. It satisfies, and yet is still extremely heartbreaking. Every character gets their due, even if just for a moment. And Thanos, well, he will go down in history as one of the best villains in the MCU.
Rating: 5/5
Guardians of the Galaxy
Guardians of the Galaxy shows just how genius James Gunn is. Taking some of Marvel Comics most obscure characters and delivering this brilliant, bold, film filled with heart, humor, and an epic soundtrack is right up his alley.
Rating: 5/5
Avengers: Infinity War is one of the best superhero movies of all time. It is absolutely heartbreaking, and leaves on that massive cliffhanger that has viewers in shock. It is going to be hard to ever top this film. What a cast, what a story, what an emotional movie.
Rating: 5/5
Spider-Man: No Way Home did not meet my expectations, it exceeded them. A perfect Spider-Man movie, and a perfect Peter Parker movie.
Rating: 5/5
About Spider-Man: No Way Home
With Spider-Man's identity now revealed, our friendly neighborhood web-slinger is unmasked and no longer able to separate his normal life as Peter Parker from the high stakes of being a superhero. When Peter asks for help from Doctor Strange, the stakes become even more dangerous, forcing him to discover what it truly means to be Spider-Man.
Spider-Man: No Way Home hits theaters on December 17th.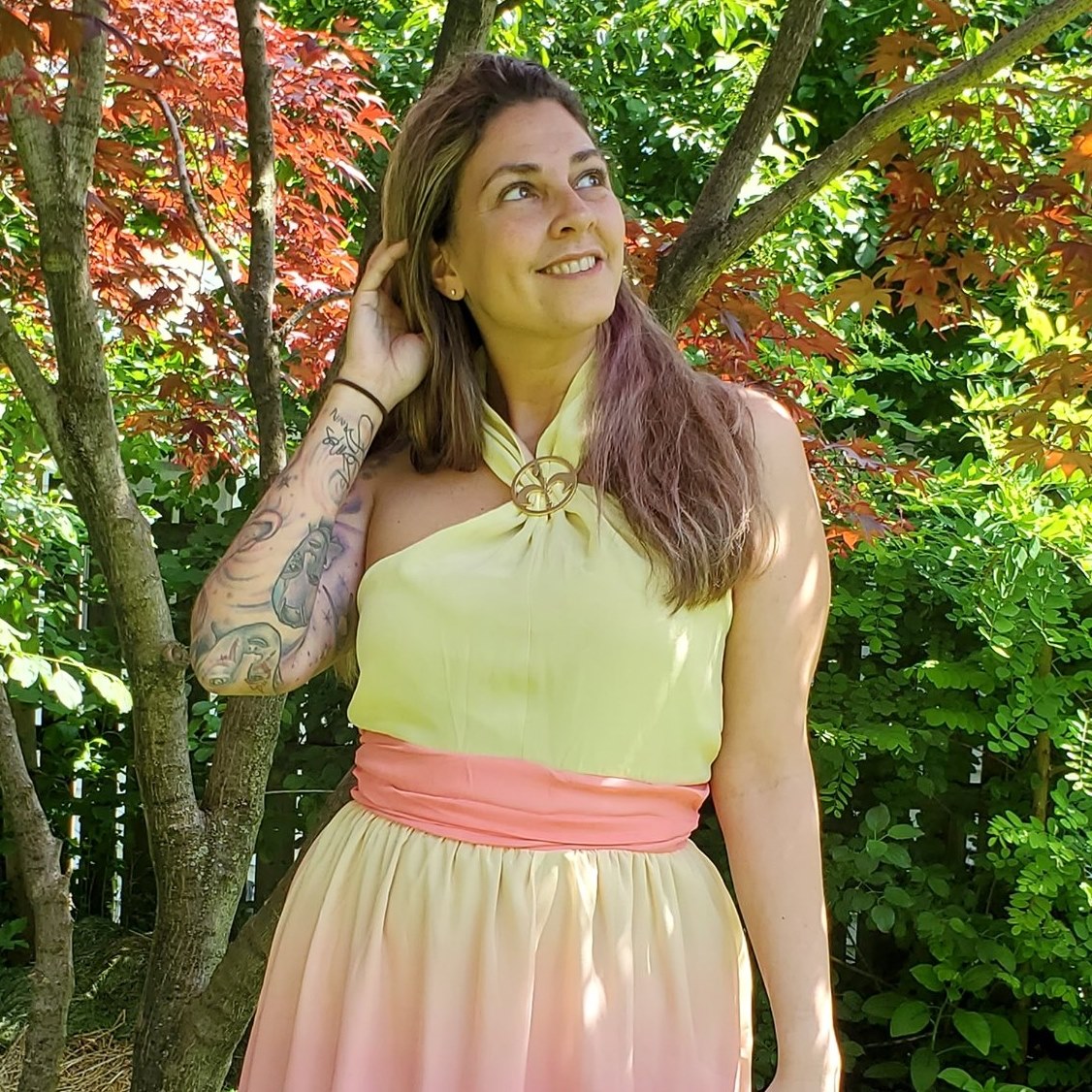 Tessa Smith is a Rotten Tomatoes Tomatometer-approved Film and TV Critic. She is also a Freelance Writer. Tessa has been in the Entertainment writing business for almost ten years and is a member of several Critics Associations including the Hollywood Critics Association and the Greater Western New York Film Critics Association.