Yesterday I saw Spider-Man: Far From Home – and I needed to sleep on it before I could come and right to you guys about it. Because WOW. My brain is STILL spinning with everything I saw. Long story short, Mysterio could have been lame but wasn't, Tom Holland is the PERFECT Spidey AND Peter Parker, and the end credit scenes will be burned in my brain FOREVER.
If you didn't see my breakdown of the Spider-Man: Far From Home trailer, check it out!
Connection to Avengers: Endgame
Of course they needed to address Avengers: Endgame, and the second snap (which they so lovingly called the blip). I absolutely loved how they did this. It is addressed almost immediately, and I was cracking up with the cheesy high school made in memoriam video. However, it was a great way to explain what happened, and where we are now with everything.
You know there were moments that had me crying too. Especially the ones that talked about Tony. We see Peter (and Happy) dealing with a pretty major loss – and it was done really well. Little moments slipped in with funny ones, to keep the movie plugging along. But yea….I cried a few times. How could I not?
Mysterio
From the beginning, so many people were saying Mysterio was a lame villain choice. Not me. Sure, he has the potential to be super lame. I mean, he literally wears a fishbowl on his head. But he is one of my favorite Marvel villains in the comics for the same reason I love the Skrulls – you just never know what is real and what isn't.
Jake Gyllenhaal KILLED IT as Mysterio. He showed just why this villain is one that you should be worried about. There are a few scenes where his power is really showcased. My husband even looked at me at one point and said THAT is why you should be afraid of Mysterio. And he was so right. Also – it looked REALLY cool when it was happening. And anyone who says differently is lying.
Peter Parker
The problem I have had with the past Spider-Man actors is that they cannot play both Peter Parker and Spider-Man. But that is not a problem we have anymore. Tom Holland is PURE perfection when it comes to playing everyone's favorite friendly neighborhood superhero AND his geeky teenager counterpart.
In Spider-Man: Far From Home we got more Peter – and I loved it. We see more of his geeky, nerdy side. The side that just wants to hang out with his friends. The side that is GENIUS and can create all sorts of amazing things. Tom Holland is the Spider-Man/Peter Parker combination I have been waiting for. And it was showcased perfectly in this film.
Mid and End Credit Scenes
I want to keep this review spoiler free but listen to me when I say KEEP YOUR BUTT IN YOUR SEAT UNTIL THE VERY END. Seriously. In my theater people were living before the mid-credit scene, and then even before the end-credit scene.
Both of the Spider-Man: Far From Home end credit scenes could have a MAJOR impact on the future of the MCU. In fact, I am sure they will. (More on that later). So please, please STAY. And then be ready to have your jaw literally drop, and your mind to be blown. I have not stopped thinking about these two scenes since I saw them.
Overall Thoughts
Spider-Man: Far From Home is the perfect ending to MCU's Phase 3 – and I cannot wait for Phase 4. I am dying to hear what might be announced at SDCC because I need to know where the future is going. We were left with a bombshell, and I need to know how it is going to be defused.
The whole movie is full of humor, action, and just a lot of fun. We get to see more of Peter dealing with being a young boy – he is a teenager, and we see him battling with things teenagers battle with. Mysterio was fantastic, and I think, a great choice.
We see more of Betty, Ned, MJ, and Flash. Which I just loved. Betty Brant is a great character in the comics, so I was happy to see more of her in this one. The introduction of Brad had me dying. There are a lot of funny moments surrounding him.
There was one thing that stung though – I didn't notice any Stan Lee cameo. And that broke me. Just a little. I was looking for something – anything – and we didn't get one. Or I completely missed it (which is possible).
https://www.instagram.com/p/Bzby8E3nb5z/
About Spider-Man: Far From Home
Peter Parker returns in Spider-Man: Far From Home, the next chapter of the Spider-Man: Homecoming series! Our friendly neighborhood Super Hero decides to join his best friends Ned, MJ, and the rest of the gang on a European vacation.
However, Peter's plan to leave super heroics behind for a few weeks are quickly scrapped when he begrudgingly agrees to help Nick Fury uncover the mystery of several elemental creature attacks, creating havoc across the continent!
See Spider-Man: Far From Home in theaters now!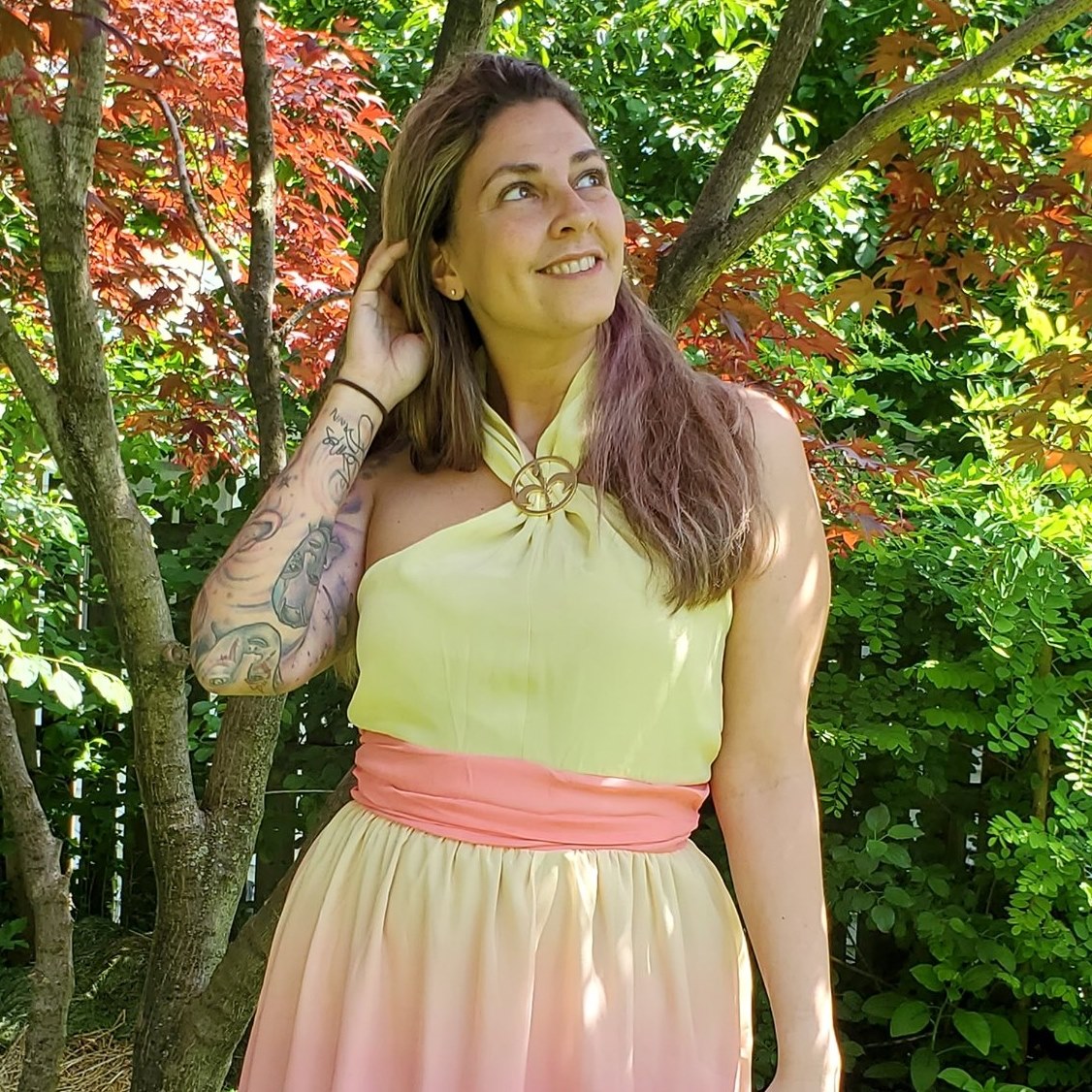 Tessa Smith is a Rotten Tomatoes Tomatometer-approved Film and TV Critic. She is also a Freelance Writer. Tessa has been in the Entertainment writing business for almost ten years and is a member of several Critics Associations including the Critics Choice Association, Hollywood Critics Association, and the Greater Western New York Film Critics Association.