In this interview the Home Sweet Home Alone cast discusses stunts, pranks, and how they made this addition to the franchise their own.
Home Sweet Home Alone has an incredible, and hilarious, cast. During the press day interviews they all discuss the stunts they had to do, pranks and their own personal battle plan, as well as how they made this addition to the franchise their own.
Ellie Kemper plays Pam McKenzie and Rob Delaney plays her husband Jeff. The two of them sort of take on the roles of the Wet Bandits from the franchise as they break and enter into the Mercer home where Max has been accidentally left. Max channels his inner Kevin McCallister and comes up with a battle plan to stop them and because of this their roles were very physically demanding.
When asked to speak about this Delaney says they were quite comprehensive. The cast had to do stunt trained before they started shooting, which they were thankful for. A professional stunt team also did the stunts as a back up, so that they could be edited in if need be, but it came as a shock to Delaney that he was required to do them as well.
He described them as scary, educational and very fun, which Kemper seconded. She admits she hadn't ever done anything like this before and it was challenging but funny and athletic in a way that she wasn't expecting.
Ally Maki, who plays Aunt Mei in Home Sweet Home Alone, adds that it was really hard to keep a straight face while watching the stunts happen — especially when Rob had a big bump on his head. She says it looked like a giant pimple and was quite gross.
Aisling Bea, who is Carol Mercer in the movie, says the same, describing the bump as disgusting. She didn't get to watch any of the stunts being performed so she would just see Rob waling around behind the scenes, chatting away, with the giant bump on his head as she tried not to vomit.
Archie Yates is the star of the movie and plays Max Mercer, the Kevin McCallister of Home Sweet Home Alone. When asked about channeling his inner Kevin, but still making this film his own, he explains that it was pretty easy for him. He did want it to have elements of the classic movie, but also wanted to be more original and different, because that is what the film is all about. "It's the same universe, but a completely different story."
Bea says that she wanted to make sure she incorporated the emotional moment of seeing your son again and that moment at the door from the original Home Alone film into her performance. "You get such a feeling from that moment," she explains while also mentioning that she was sure to have a brown coat, just like Kevin's mother did in Home Alone.
When the cast was asked about coming up with their own Home Alone style pranks, Rob Delaney did not even have to think about it. He immediately jumped into the conversation with that he would like to adhere a human body to something. He wants to stick somebody with Velcro or glue to something while they are in an uncomfortable position, and thinks that would fit in quite well. Delaney adds it would be funny to watch their head fill with blood.
Yates adds in his own prank admitting that the ideal thing is pain. He has a plan and he is going to give it a professional name, The Trail of Yates. The first trial? Tar and glass.
Devin Ratray reprises his role as Buzz McCallister in Home Sweet Home Alone and the rest of the cast sings his praises. They all say that he is a really cool guy and they were all a bit nervous to meet him at first. After all, he is iconic in the franchise.
Ellie Kemper says that Ratray is a fantastic actor and that she loved working opposite him. He was brilliant in his scenes and she is very happy that he could do the film. Rob Delaney continues these sentiments and says that he is great and charming.
Many cast members take things from the sets of the movies that they work on — whether they are allowed to or not. When asked if any of them did this Ellie Kemper immediately admits that she stole toilet paper. This was at the beginning of the shortage in March 202o, when they shut down for a while. She says they had it in spades on set and she she took a lot of it home.
Rob Delaney says he didn't steal anything, but there was a gift given to them by the stunt team. They made them some big Canadian beverage Thermoses and he still uses his to this day. He loves it.
One big dose of nostalgia filled with hilarious hijinks. Similar to the first Home Alone, but different enough to be its own thing. Your family's new holiday tradition!
About Home Sweet Home Alone
20th Century Studios' "Home Sweet Home Alone" is an all-new adventure comedy from the beloved holiday film franchise.
Max Mercer is a mischievous and resourceful young boy who has been left behind while his family is in Japan for the holidays.
So when a married couple attempting to retrieve a priceless heirloom set their sights on the Mercer family's home, it is up to Max to protect it from the trespassers…and he will do whatever it takes to keep them out.
Hilarious hijinks of epic proportions ensue, but despite the absolute chaos, Max comes to realize that there really is no place like home sweet home.
"Home Sweet Home Alone" is streaming now on Disney+.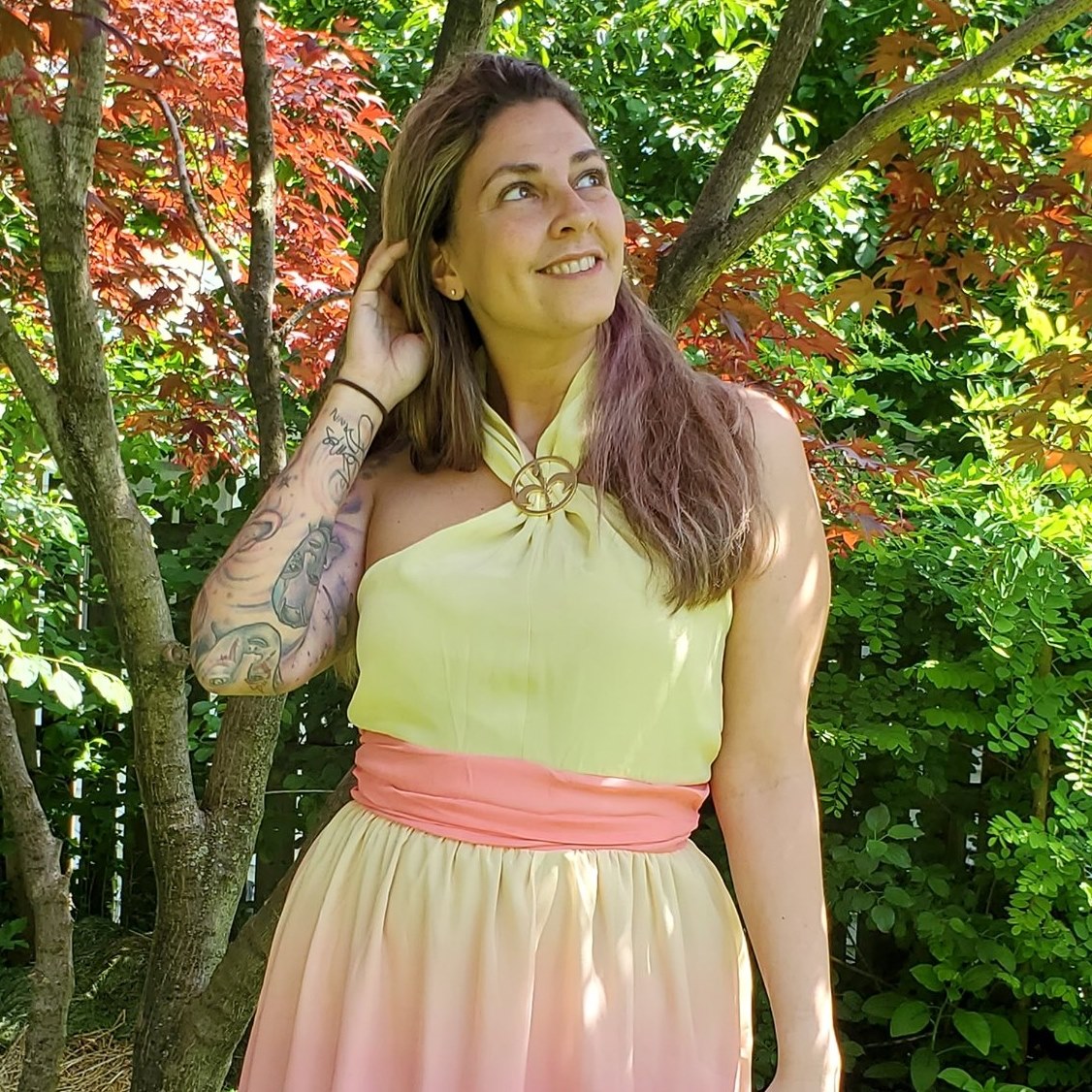 Tessa Smith is a Rotten Tomatoes Tomatometer-approved Film and TV Critic. She is also a Freelance Writer. Tessa has been in the Entertainment writing business for almost ten years and is a member of several Critics Associations including the Hollywood Critics Association and the Greater Western New York Film Critics Association.