Ally Maki joins yet another iconic franchise as Aunt Mei in Home Sweet Home Alone. Learn about her character and more in this exclusive interview.
Home Sweet Home Alone is a great family holiday film that is now streaming on Disney+. It has an incredible cast, one of which is the talented Ally Maki. This is not the first iconic franchise that she is a part of, as she voices the one and only Giggle McDimples in Toy Story 4.
During an expulsive interview we asked her what it was like to join yet another well loved franchise and she explains that it is like a dream come true. She says that he 14 year old self is pinching herself asking what is happening?! She loves the Disney family that she is a part of now, and adds that everyone is always so nice and so excited, and she is so happy to be a part of it all.
Maki's character, Aunt Mei, is quite the fashionista. She is very clearly an LA girl and she sure dresses the part, even if she has to deal with snow and cold weather. Maki says that from the very first fitting it was all about what would Mei wear and what is her style, because there were a few different ways to go.
Putting her head together with the Costume Designer was a blast. They made sure to always have some loud element as a part of each outfit — like a faux fur or silver jacket. Maki says her favorite part was matching with her little one, Ollie, particularly the loud silver jackets they both wear.
In Home Sweet Home Alone, Maki's character buys something for her niece that Pam (played by Ellie Kemper) very clearly did not want her child to have. It isn't exactly an inappropriate dress, but it does show off her shoulders. We asked Ally if there is anything that she has purchased for her niece or nephew that she probably shouldn't have.
While she hasn't gone that far yet, she has bought them some Marvel outfits that she says they did not want to wear. She says she loves being an Aunt though because she gets to spoil them, something that all Aunts can relate to.
Being left home alone is something that became a childhood fear for many after watching the 1990 Home Alone, and when asked what she would do if put in that situation as a child Maki admits it would be a little bit of hiding, and a little bit of creating her own battle plan.
She has two older brothers and says that growing up with them was always like living in a Home Alone house because they would do things like put her in a cardboard box and push her down the stairs to see if she could fly or shoot hockey pucks at her. Maki says she grew up constantly evading all of the pranks and hijinks that came along with living with them.
Full Ally Maki Interview
Be sure to watch my full interview with the extremely talented Ally Maki below to learn more about her character, Aunt Mei. We also chat a little bit about another new role of hers in Marvel's Hit Monkey.
One big dose of nostalgia filled with hilarious hijinks. Similar to the first Home Alone, but different enough to be its own thing. Your family's new holiday tradition!
About Home Sweet Home Alone
20th Century Studios' "Home Sweet Home Alone" is an all-new adventure comedy from the beloved holiday film franchise.
Max Mercer is a mischievous and resourceful young boy who has been left behind while his family is in Japan for the holidays.
So when a married couple attempting to retrieve a priceless heirloom set their sights on the Mercer family's home, it is up to Max to protect it from the trespassers…and he will do whatever it takes to keep them out.
Hilarious hijinks of epic proportions ensue, but despite the absolute chaos, Max comes to realize that there really is no place like home sweet home.
"Home Sweet Home Alone" is streaming now on Disney+.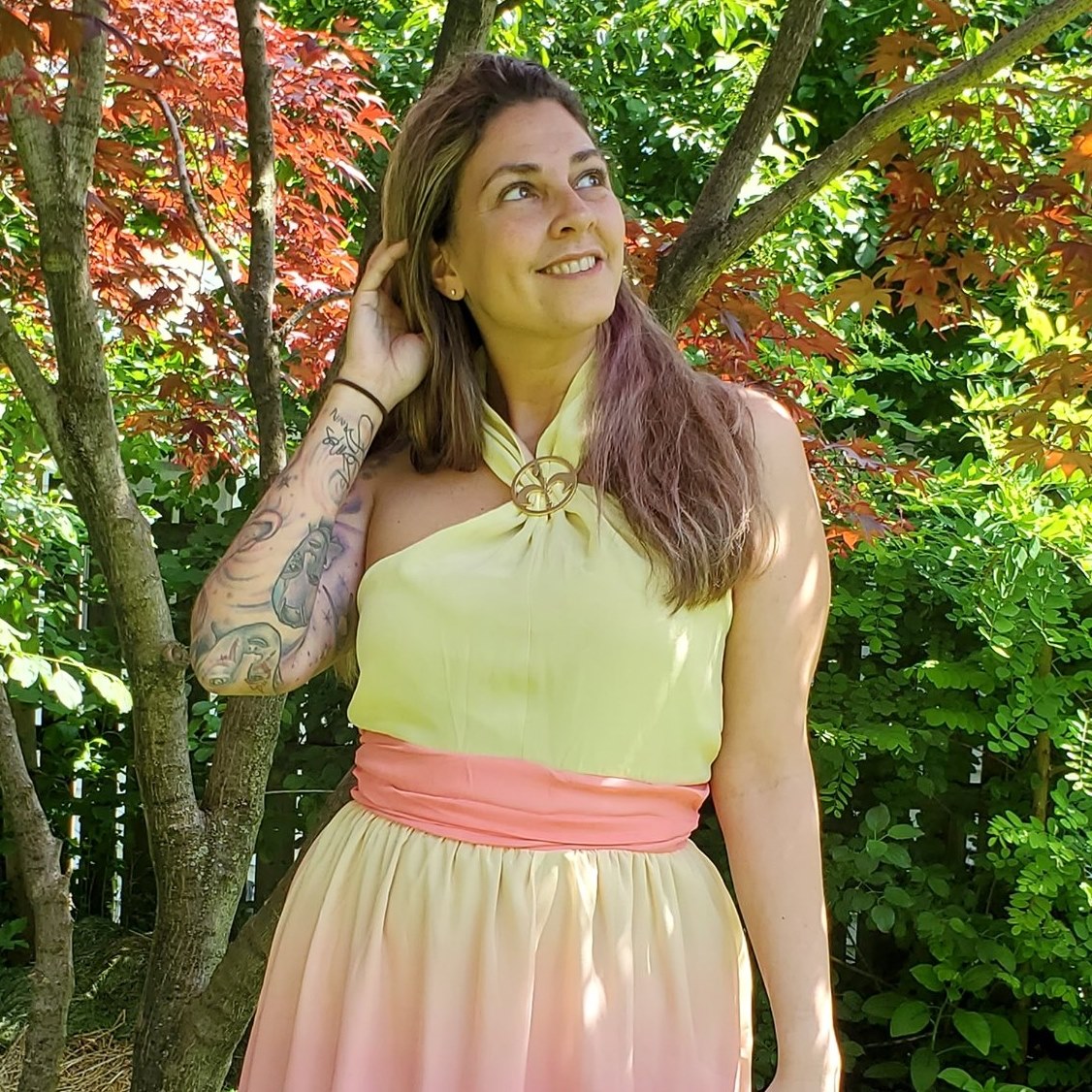 Tessa Smith is a Rotten Tomatoes Tomatometer-approved Film and TV Critic. She is also a Freelance Writer. Tessa has been in the Entertainment writing business for almost ten years and is a member of several Critics Associations including the Hollywood Critics Association and the Greater Western New York Film Critics Association.