Home Sweet Home Alone is a super cute holiday movie that the whole family is sure to love. With many nods to the original, but still able to do its own thing.
Home Sweet Home Alone is something that fans of the original film are going to love simply because of all the throwbacks and nods to that film. It is similar enough that is brings in all the nostalgia, but also does its own thing. What works so well with this movie is that it knows exactly what it is, and it doesn't try to be anything more than that.
The story itself is quite similar to the Home Alone story that fans know a love. A young boy named Max is accidentally left at home during Christmas time when his family goes on vacation to Tokyo. Of course this is due to many family members staying at the house and travel plans getting messed up at the last minute.
When left behind, a married couple who thinks a family heirloom is in his house decide to break in and steal it. Crazy hijinks and fun ensue as everyone learns the true meaning of Christmas — being with your family.
What Works With Home Sweet Home Alone
The most important thing to note about Home Sweet Home Alone is that it knows what it is. It even pokes fun at itself by having a character question why they remake classics, because they are never as good as the original. It is this kind of humor that makes this movie work as well as it does.
It is silly, ridiculous, and a lot of fun. This is largely in part due to the Saturday Night Live background of the writers, like Mikey Day.
It should come as no surprise that there are lots of Easter Eggs and nods to the original Home Alone film. One of the best parts is that the actor who played Buzz returns AS BUZZ, confirming that these films all took place in the same universe. He even mentions what his family went through when they left his brother home alone… twice.
The entire cast is absolutely hilarious and very well chosen for their roles. Archie Yates is one of the most talented young actors of our time. He is fantastic in Jojo Rabbit and has that same sort of humor in Home Sweet Home Alone. The script is unafraid to push boundaries with his dialogue, which allows for great quips both kids and adults will laugh out.
The parents who become the burglars of this film and played by Ellie Kemper and Rob Delaney — and they are the perfect choices. While it is never quite clear why they needed to bust in the way they did, they have lots of physical comedy moments that are a joy to watch. They are hilarious as they slip and slide and try to avoid all of Max's traps that he sets for them.
Clocking in at just over 90 minutes, Home Sweet Home Alone is the perfect length for a silly family film. It moves along at a decent pace, spaced out with some very funny action scenes, and then wraps up all neat and tidy in the end with a great lesson about family for kids. If it tried to be any longer, it likely would have fallen apart.
What Doesn't Work With Home Sweet Home Alone
The only real issue with Home Sweet Home Alone is that if you think too hard about the story and the plot it falls apart. There is not a grown couple in the world that would decide to break into a home to recoup something they think was stolen from them instead of just ringing the doorbell and asking for it back.
However, if they did not make this decision, the movie would have been quite boring, so let's allow it just this once.
Speaking of boring, the film does start off quite slow. Viewers know where this is headed and it takes a bit too long to get to the action. Once the time comes though, watching all the creative traps that Max comes up with make it all worth that wait.
Overall Thoughts
Home Sweet Home Alone is something that fans of the original will enjoy because of how similar it is, but still manages to do its own thing. There is an elaborate battle plan that Max puts in place to stop the burglars, much like Kevin did. Fans even learn that these films all exist in the same universe as Buzz McCallister is a character here, played by the same actor, and even mentions that his family left his brother behind when they went on vacation before.
Thanks to the silly humor, the parts that don't work with the plot are easily forgiven. Much like any kids movie, or family friendly movie, there is a good lesson to be learned at the end of it all. This film is the perfect holiday movie to enjoy with the entire family! Get ready to laugh your butts off!
One big dose of nostalgia filled with hilarious hijinks. Similar to the first Home Alone, but different enough to be its own thing. Your family's new holiday tradition!
About Home Sweet Home Alone
20th Century Studios' "Home Sweet Home Alone" is an all-new adventure comedy from the beloved holiday film franchise.
Max Mercer is a mischievous and resourceful young boy who has been left behind while his family is in Japan for the holidays. So when a married couple attempting to retrieve a priceless heirloom set their sights on the Mercer family's home, it is up to Max to protect it from the trespassers…and he will do whatever it takes to keep them out.
Hilarious hijinks of epic proportions ensue, but despite the absolute chaos, Max comes to realize that there really is no place like home sweet home.
"Home Sweet Home Alone" is a Disney+ Day Premiere and hits the streaming service on Friday, November 12.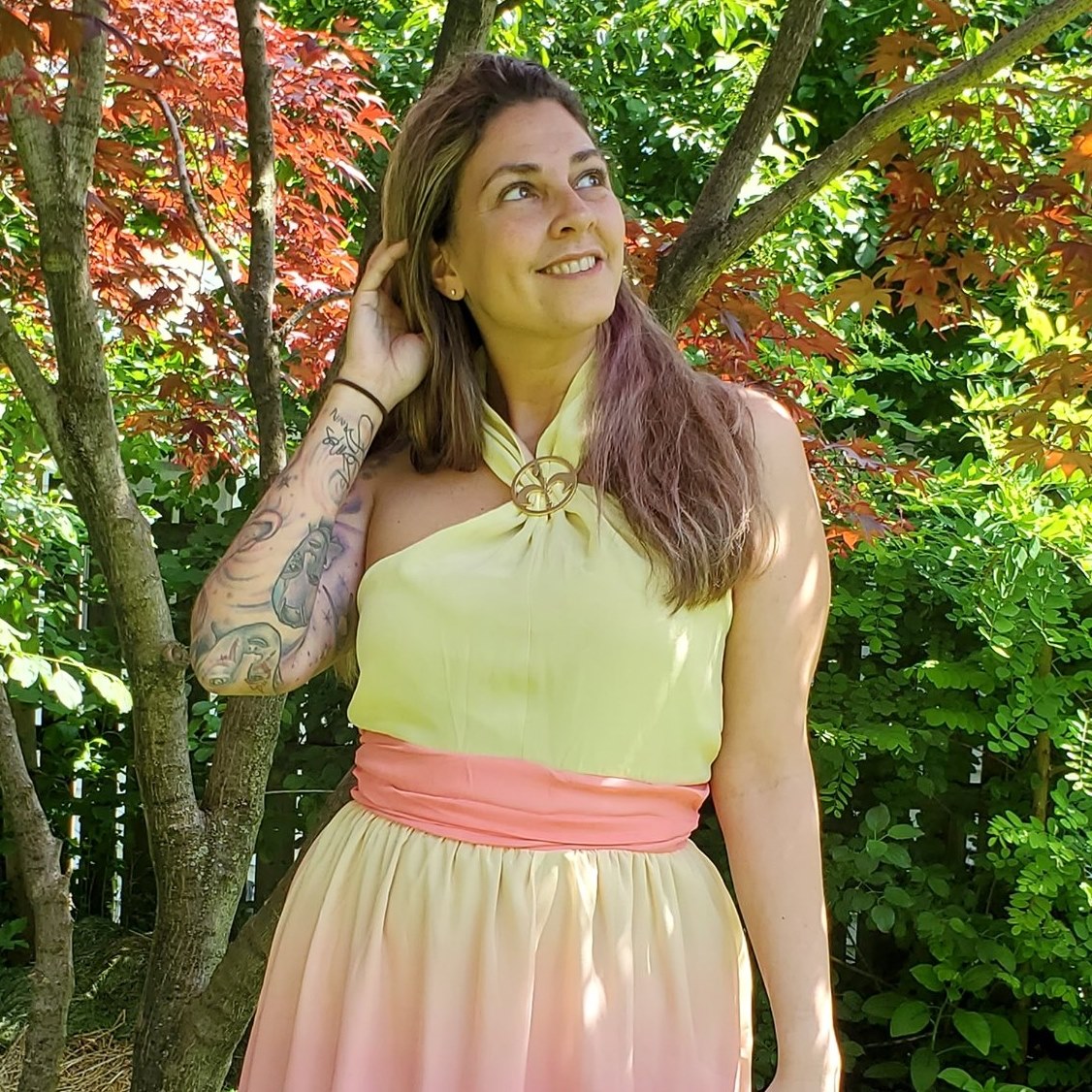 Tessa Smith is a Rotten Tomatoes Tomatometer-approved Film and TV Critic. She is also a Freelance Writer. Tessa has been in the Entertainment writing business for almost ten years and is a member of several Critics Associations including the Critics Choice Association, Hollywood Critics Association, and the Greater Western New York Film Critics Association.