Home Sweet Home Alone is full of nods to the first Home Alone, but it is not a remake. In this interview with Dan Mazer we discuss why it works.
Home Sweet Home Alone is not a remake — if anything it is a soft reboot. The movie has many nods to 1990's Home Alone, as well as its sequels. In fact, several scenes and references confirm that this movie exists in the same universe as them. It is because of this that Home Sweet Home Alone works.
It is not trying to reinvent the wheel, or as Direct Dan Mazer says, encourage the burning of the original Home Alone movie. This is simply an updated version for 2021 when Max Mercer exists in the same world as Kevin McCallister, and accidentally gets left home alone when his parents go on vacation as well.
Mazer explains that from the start of working on Home Sweet Home Alone he wanted to "create something that paid respects to Home Alone, and acknowledge that it exists, while at the same time felt unique and fresh and lived in its own right."
He also wanted to be sure that viewers would be able to love and enjoy this one, even if they hadn't seen the other ones. For those viewers that have seen the other Home Alone films, he wanted to make sure Home Sweet Home Alone felt fresh and like it was saying something new for 2021.
One of the best lines in Home Sweet Home Alone is when Buzz McCallister, played by the same actor Devin Ratray, mentions that his family left his brother home alone — TWICE.Mazer admits that it was a complete joy to have Ratray join the cast of the movie, and that when he first saw Buzz written into the script he thought it was incredible.
Mazer adds that it was legendary to have him there, and that he was starstruck by him and it was a real treat to have him sign on and be a part of the film.
Speaking of the casting for this movie, Home Sweet Home Alone is full of incredibly talented and hilarious actors. From Kenan Thompson (Gavin Washington), to Ellie Kemper (Pam McKenzie), to Pete Holmes (Uncle Blake), to Archie Yates (Max Mercer). Mazer says that he was thrilled when all of these people signed on to do the film, but there are some downsides to it.
What could that be? Well, the fact that there is a lot of unused and hilarious footage they could not include in the final cut of the film. From the start they wanted Home Sweet Home Alone to clock in around the 90 minute mark, which is another part of why it works so well, however, this caused them to remove a lot of great moments.
Mikey Day, the writer of the script, plays the Priest in the film. This is a blink and you will miss it cameo, but it didn't start off that way. Mazer explains that he improvised a ten minute long speech that was absolutely brilliant which was in the first cut, but slowly got shortened until it was completely removed.
In fact, Mazer says his biggest regret is having to remove scenes like this, saying that several other actors, Kenan Thompson being one of them, had some great scenes cut due to time restraints.
Unfortunately because of the state of the world it was impossible to be able to spend time together when not shooting. Mazer would have loved to spend time with all of the actors but they had to be separated. That said, he is sure that each one of the groups surrounding the actors was a fun place to be when the camera wasn't rolling.
Full Dan Mazer Interview
Be sure to check out the entire interview to learn more about Home Sweet Home Alone and see the passion that Dan Mazer has for this project.
One big dose of nostalgia filled with hilarious hijinks. Similar to the first Home Alone, but different enough to be its own thing. Your family's new holiday tradition!
About Home Sweet Home Alone
20th Century Studios' "Home Sweet Home Alone" is an all-new adventure comedy from the beloved holiday film franchise.
Max Mercer is a mischievous and resourceful young boy who has been left behind while his family is in Japan for the holidays.
So when a married couple attempting to retrieve a priceless heirloom set their sights on the Mercer family's home, it is up to Max to protect it from the trespassers…and he will do whatever it takes to keep them out.
Hilarious hijinks of epic proportions ensue, but despite the absolute chaos, Max comes to realize that there really is no place like home sweet home.
"Home Sweet Home Alone" is available to stream now on Disney+.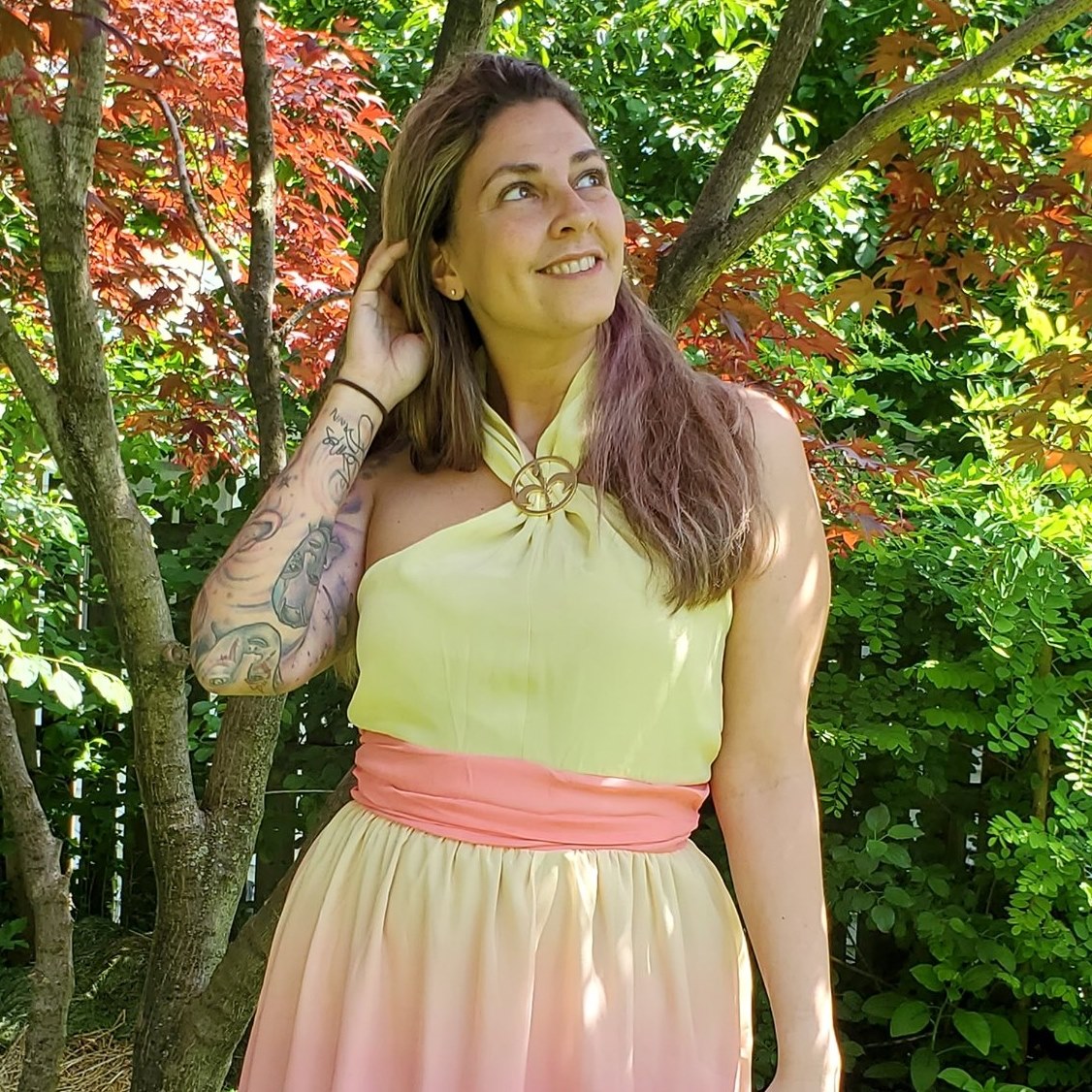 Tessa Smith is a Rotten Tomatoes Tomatometer-approved Film and TV Critic. She is also a Freelance Writer. Tessa has been in the Entertainment writing business for almost ten years and is a member of several Critics Associations including the Hollywood Critics Association and the Greater Western New York Film Critics Association.