This post was sponsored by the makers of ibi, who also sent me the product for review. All opinions expressed are 100% my own.
Because of my job, I am forever posting photos and videos on social media. These often include my children, and I don't mind. However, I know that a lot of other social media influencers – as well as some of my friends and family members – do not like to share photos of their children on the internet. That is where ibi comes in. ibi is an amazing photo storage solution – but its app makes it so much more. Think private social media wall that is shared only with those you invite. Yea, pretty cool right?
Set Up is as Easy as 1, 2, 3!
I have to admit, I was dreading the set up. While I am pretty tech savvy most of the time, devices can sometimes stump me. Setting up my ibi took me less than 5 minutes. I simply plugged in the device, then downloaded and opened the app. After turning on my bluetooth, my phone connected right to my ibi. The app allowed me to select any existing photos I wanted to put on it, or backup all of my photos (a great perk!).
Of course I wanted to add some of my close family members, and that only took a few moments as well. You just enter their email addresses and ibi will automatically send them an email inviting them to join your inner circle. This will allow them to post their own photos as well, so you have a safe environment to share all your favorite pictures without the whole world seeing them!
Provides A Physical Spot For Your Memories
I love the way that ibi looks. It is not an eye sore at all, which sometimes technology can be. It sits right on our bookshelf and blends in. But my favorite part about this device? Say the unthinkable happens and we have a fire or other emergency that forces us to leave our home. I just have to grab the ibi off the shelf and go! Of course I will be saving my children first, but you know what I mean. No stumbling out the door with a stack of photo albums. Such an easy way to make sure you will always have your photos.
About ibi
ibi provides a secure way to store and share all our cherished memories with our inner circle of friends and family members! ibi is a smart photo manager with a corresponding app that brings our images, videos, and favorite people together. Free from the Cloud, ibi ensures that our memories belong to only us. With ibi, we can safely share and remember all of our favorite moments with our loved ones! Purchase your ibi here.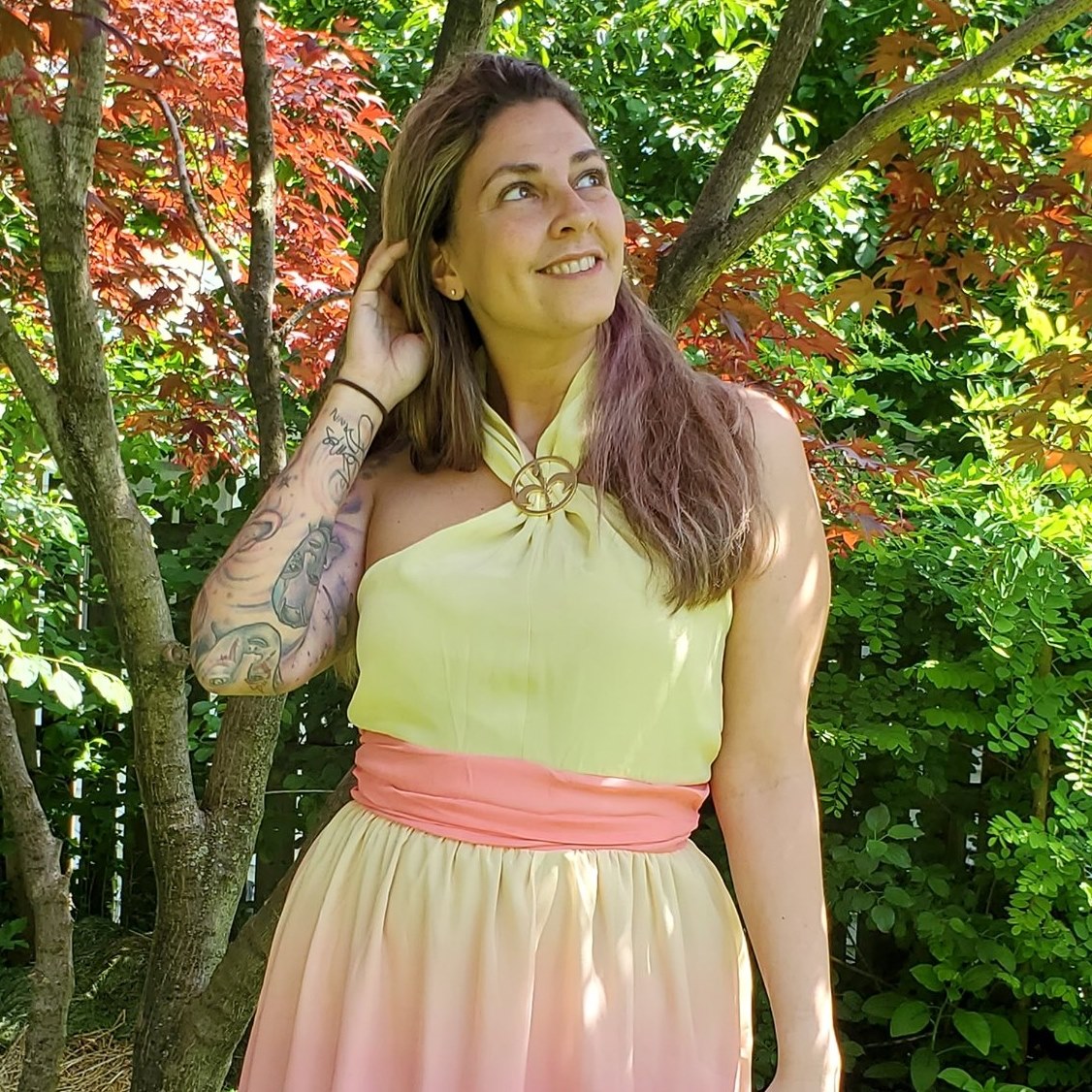 Tessa Smith is a Rotten Tomatoes Tomatometer-approved Film and TV Critic. She is also a Freelance Writer. Tessa has been in the Entertainment writing business for almost ten years and is a member of several Critics Associations including the Hollywood Critics Association and the Greater Western New York Film Critics Association.