This post contains affiliate links.
I have been more or less sticking to the Keto way of eating for the last 8 months. I have lost over 50 pounds, but something I really miss is my sweets. So much so that I cheat about once a month and eat something I shouldn't.
When I do this, it usually kicks me out of ketosis and I have a week of starting over. That is why I am so happy to have now found Sans Sucre dessert mixes. They make it easy to get my sweets fix while still staying in ketosis.
Brownie Mixes
The first dessert that I made was the milk chocolate brownies. These have a net carb count of 14 for 1/8 of the package. Honestly, all I needed was a little nibble to curb my sweet tooth.
My daughters are 5 and 7 and now they ask for keto brownies instead of regular ones. They really enjoyed them. These mixes are all made with Stevia which is what makes them better for those that eat low-carb. They were also really easy to make – just add water and vegetable oil!
Mousse Mixes
The mousse mixes were a little more complicated to make, but just as delicious! These desserts are only 4 to 6 net carbs per serving! Be sure to watch how fast you are whipping them though, as you can easily over whip the mousse. This is delicious though, with my favorite flavor being the key lime! Yum!
About Sans Sucre
If you didn't know, Sans Sucre is French for 'Sugar Free'. They are the only sugar free AND gluten free baking mixes that are sweetened with the all-natural Stevia and they are easy to make (only requiring water and vegetable oil). They are perfect for Diabetics, gluten intolerance or for baking for someone with dietary needs.
Have you tried these desserts yet?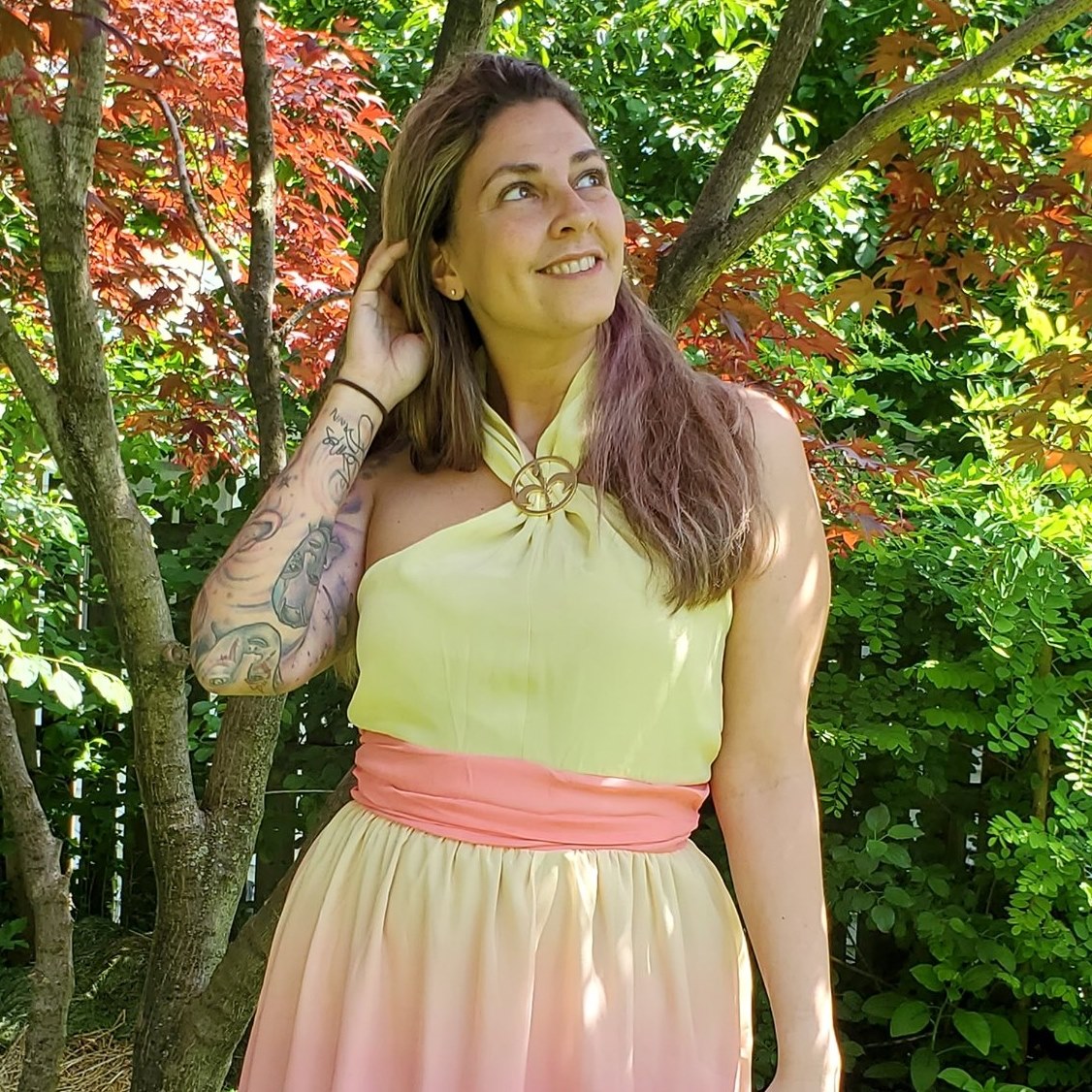 Tessa Smith is a Rotten Tomatoes Tomatometer-approved Film and TV Critic. She is also a Freelance Writer. Tessa has been in the Entertainment writing business for almost ten years and is a member of several Critics Associations including the Hollywood Critics Association and the Greater Western New York Film Critics Association.