Things are crazy in this world right now, so what better way to spark happiness than with Friendly's ice cream flavored coffee! Thanks to Two Rivers Coffee for sending me this to try out! All opinions expressed are 100% my own.
One of my favorite ice cream places in the world is Friendly's. We used to have one right down the street from us and we often went there for dessert. Unfortunately they closed about a year ago. Sure, there are other ice cream places in town, but none taste as good to me. When I discovered that there is a Friendly's Ice Cream Flavored coffee, I was over the moon!
I could finally enjoy the flavors of my favorite ice creams, and this time, in this morning. I have to admit, all of these flavors are pretty spot on! And the best part is they aren't as bad for my waist line as a big cone of ice cream would be!
Friendly's Ice Cream Coffee Flavors
These come in 40 count k-cups and there are a variety of flavors to enjoy. You can purchase the individual flavors, or go with the variety pack and try them all. On a hot morning, I throw some ice in my coffee and trust me, iced Friendly's ice cream flavored coffee brings it to a whole new level of delicious.
Available flavors include:
Black Cherry Chocolate Chunk: The flavor or sweet Bordeaux Cherries meet rich dark chocolate chunks in this one of a kind flavored coffee.
Butter Crunch: Smooth buttery cream and sweet maple combine to create a delicious tasting cup of coffee you'll love!
Butterscotch Swirl: When a sweet, sticky swirl meets rich, hot coffee the result is butterscotch bliss. Infused with the flavor of our beloved Butterscotch Swirl premium ice cream, it's sure to satisfy your sweetest craving.
Caramel Swirl: Sweet ribbons of caramel are infused into this tasty cup of joe. One sip and you'll be screaming for more!
Chocolate Marshmallow Swirl: When smooth chocolate and sweet marshmallow are swirled into rich, full-bodied coffee, the result is unlike anything you've ever tasted.
Cookies & Cream: Chocolate and Vanilla, Vanilla and Chocolate, what flavor combination could be better? The classic taste of chocolate crumb cookies and sweet vanilla are perfectly paired in this irresistible cup of coffee.
Mint Chocolate Chip: Smooth coffee, cool mint, and deep, dark chocolate. Enjoy the flavors together, any time of day, with our rich and creamy Mint Chocolate Chip coffee.
Peppermint Stick: Nothing says 'tis the season quite like sweet, cool peppermint. Make your holidays even merrier when you pass around steaming mugs of our Peppermint Stick coffee, infused with the delicious flavor of our limited edition Peppermint Stick ice cream.
Sundae Nut Football: Vanilla ice cream swirled with chocolate covered peanuts, fudge, and peanut butter? We dare you to find a better treat to devour during the big game. And the perfect drink? Brew up a cup of our rich and creamy limited edition Sundae Night Football coffee and cheer on your favorite team.
Vienna Mocha Chunk: Fashioned after the legendary Viennese espresso drink made with cream and chocolate shavings, our Vienna Mocha Chunk ice cream has been a favorite for generations.
Purchase your favorite flavor — or a variety pack — of Friendly's Ice Cream Flavored Coffee today!
About Friendly's Ice Cream Flavored Coffee
Extra fresh and filter brewed, using only the highest quality 100 percent premium Arabica coffee beans. Now you can enjoy the taste of all your favorite ice cream flavors in your coffee mug. Small batch roasted coffee, perfectly blended with creamy friendly's ice cream flavors. Enjoy ice cream flavored coffee anytime. Individual flavors may vary.
Buttery butterscotch, creamy chocolate marshmallow, decadent Vienna mocha chunk, cool mint chocolate chip-these flavored coffees will satisfy the biggest ice cream craving without all those pesky calories. Try the friendly's ice cream flavored variety pack and savor the sweetness with someone special.
Friendly's Coffee Pods are compatible with most Keurig coffee K-Cup makers, including 2.0 brewers. Friendly's is not affiliated with Keurig Dr Pepper, Inc. Keurig, Green Mountain and K-Cup are registered trademark of Keurig Dr Pepper, Inc.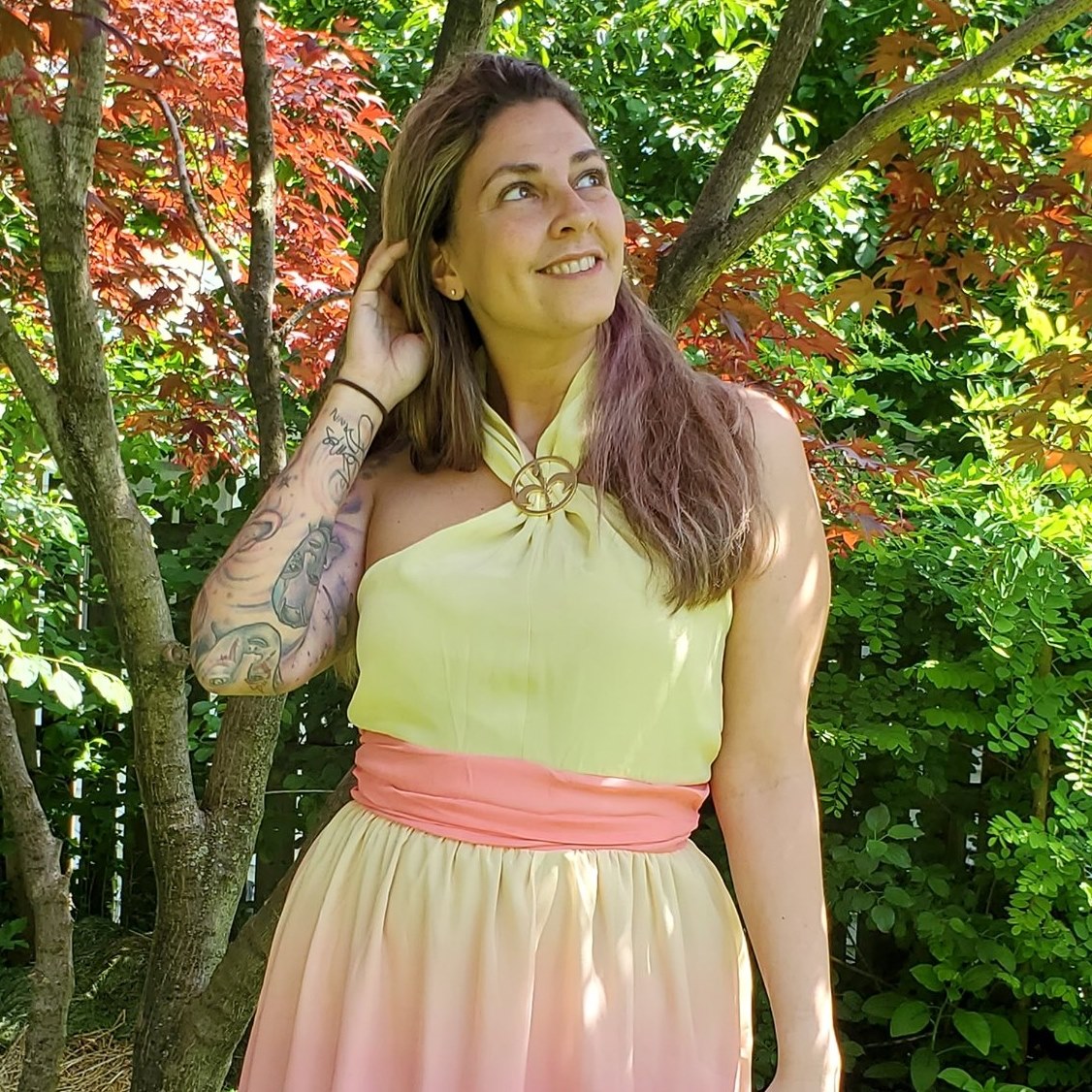 Tessa Smith is a Rotten Tomatoes Tomatometer-approved Film and TV Critic. She is also a Freelance Writer. Tessa has been in the Entertainment writing business for almost ten years and is a member of several Critics Associations including the Hollywood Critics Association and the Greater Western New York Film Critics Association.