This post contains affiliate links.
If you are a fan of my website or social media accounts, than you know I have two little girls. Well, I shouldn't say little anymore since they are now 5 and 6 years old. These girls love to play games. In fact, several times a week we sit down as a family for a game night. We always try to rotate the games that we play so that we don't get bored, and the latest addition is Educational Insight's SculptaPalooza. Believe me when I say that we have been laughing up a storm with this game!
How to Play
It is really pretty simple. The game includes Playfoam, which you use to sculpt whatever is on the card that you pick for your turn. Someone else will guess what you are sculpting as the timer runs down. But remember, no talking or making noises. There are even fun categories like sculpt with your eyes closed, sculpt a prop to act out your scene, or tag-in another player in the Lightning Round!
Don't worry parents, Playfoam doesn't stick to surfaces and never dries out, so you can play again and again. This is basically a super fun version of Charades. My girls love this game! They ask to play it nearly every night, and honestly, they have gotten really good at it.
Builds Skills
Something that I adore about this game is the skill building that my girls are getting. Not only are they getting better at sounding out words and reading, their hand-eye coordination is improving. As they sculpt with the Playfoam, they are getting more artsy, and just more well rounded in skills. They are also getting really good at guessing and deciphering what we are all creating.
Educational Insights always produces quality games, and this one is no different. Sculptapalooza is a great family game and perfect for a game night with friends and/or family. It is sure to be a hit with the whole family – and is sure to bring a lot of laughs!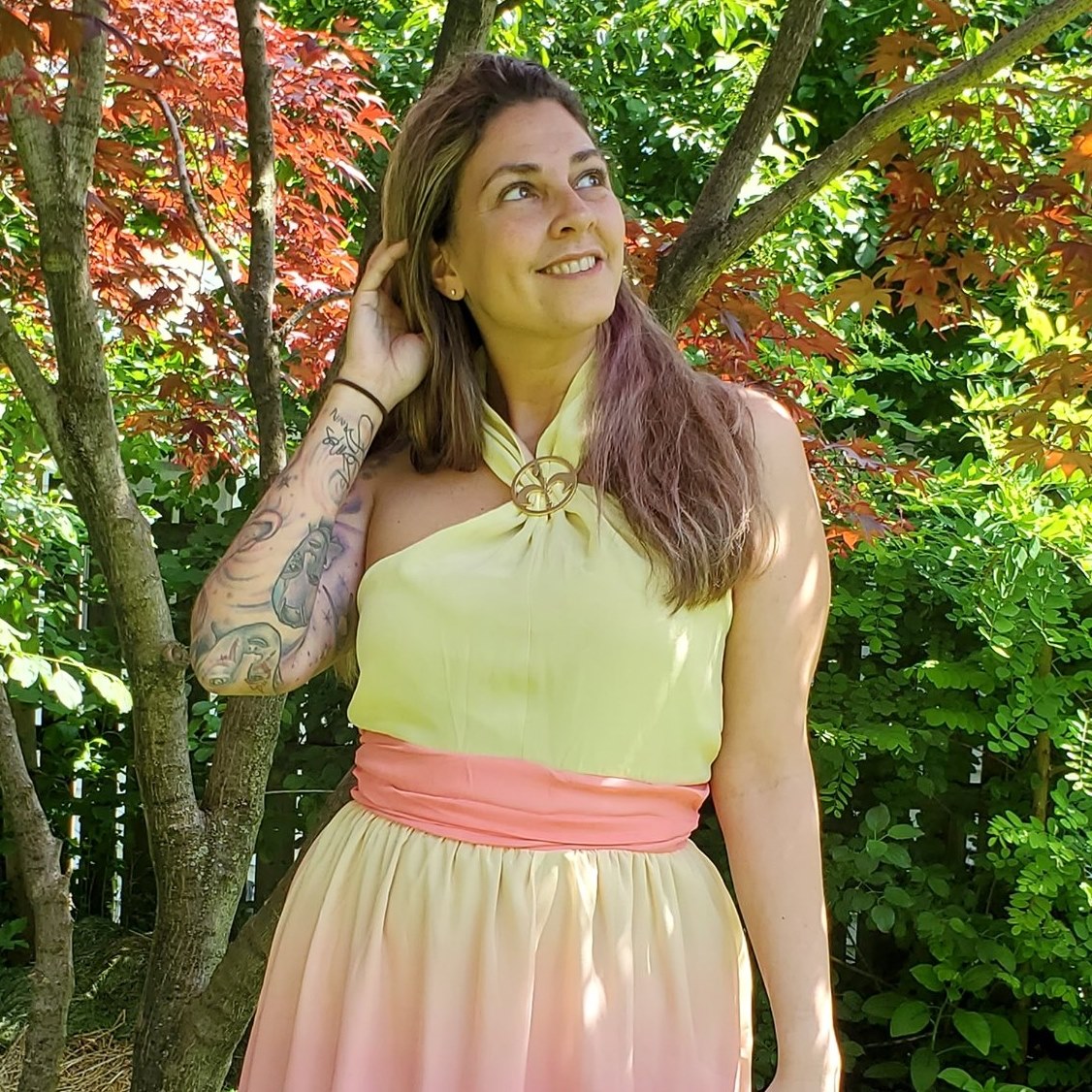 Tessa Smith is a Rotten Tomatoes Tomatometer-approved Film and TV Critic. She is also a Freelance Writer. Tessa has been in the Entertainment writing business for almost ten years and is a member of several Critics Associations including the Critics Choice Association, Hollywood Critics Association, and the Greater Western New York Film Critics Association.