Looking for a great way to enjoy your favorite Marvel movie? Check out these delicious Thor: Ragna-ROCK Candy Cupcakes!
As you probably know already, I am a HUGE Marvel fan! One of the latest Marvel Cinematic Universe films is Thor: Ragnarok – and it is one of my favorites! I was lucky enough to walk to red carpet at the LA premiere and trust me, this movie is amazing. You probably already know this, but I interviewed some of the cast and filmmakers as well, so be sure to check those out! Thor: Ragnarok is finally coming to digital release TODAY (February 20th), and in order to celebrate, I have come up with a fun and delicious recipe for you. I brainstormed with Amy over at As The Bunny Hops for this one while we were discussing our #CountdownToInfinityWar fun.
Thor: RagnaROCK Cupcakes
These are really simple to make! Simply choose your favorite cupcake recipe (here is mine which I have used many times, even for these Smurf cupcakes) and pick up some rock candy. That is all you need to make these amazingly delicious cupcakes!
If you have seen Thor: Ragnarok already, then you probably know Korg totally stole the show. He is voiced by the director Taika Waititi and is hilarious! Definitely my favorite character of the film. By far. Korg, who is a Kronan, which is essentially a giant rock creature. These cupcakes can be a play on him, or, if you select different colors, can represent different characters in the film. It might be fun to make a variety of colors to represent all of the characters!
Once you have baked your cupcakes, HULK SMASH the rock candy (or Pop Rocks would totally work too!) and sprinkle them on top. You now have some delicious cupcakes that resemble
About Thor: Ragnarok
Imprisoned on the other side of the universe, the mighty Thor finds himself in a deadly gladiatorial contest that pits him against the Hulk, his former ally and fellow Avenger. Thor's quest for survival leads him in a race against time to prevent the all-powerful Hela from destroying his home world and the Asgardian civilization.
Thor: Ragnarok is available on digital now – and will be in stores on blu-ray & DVD March 6th!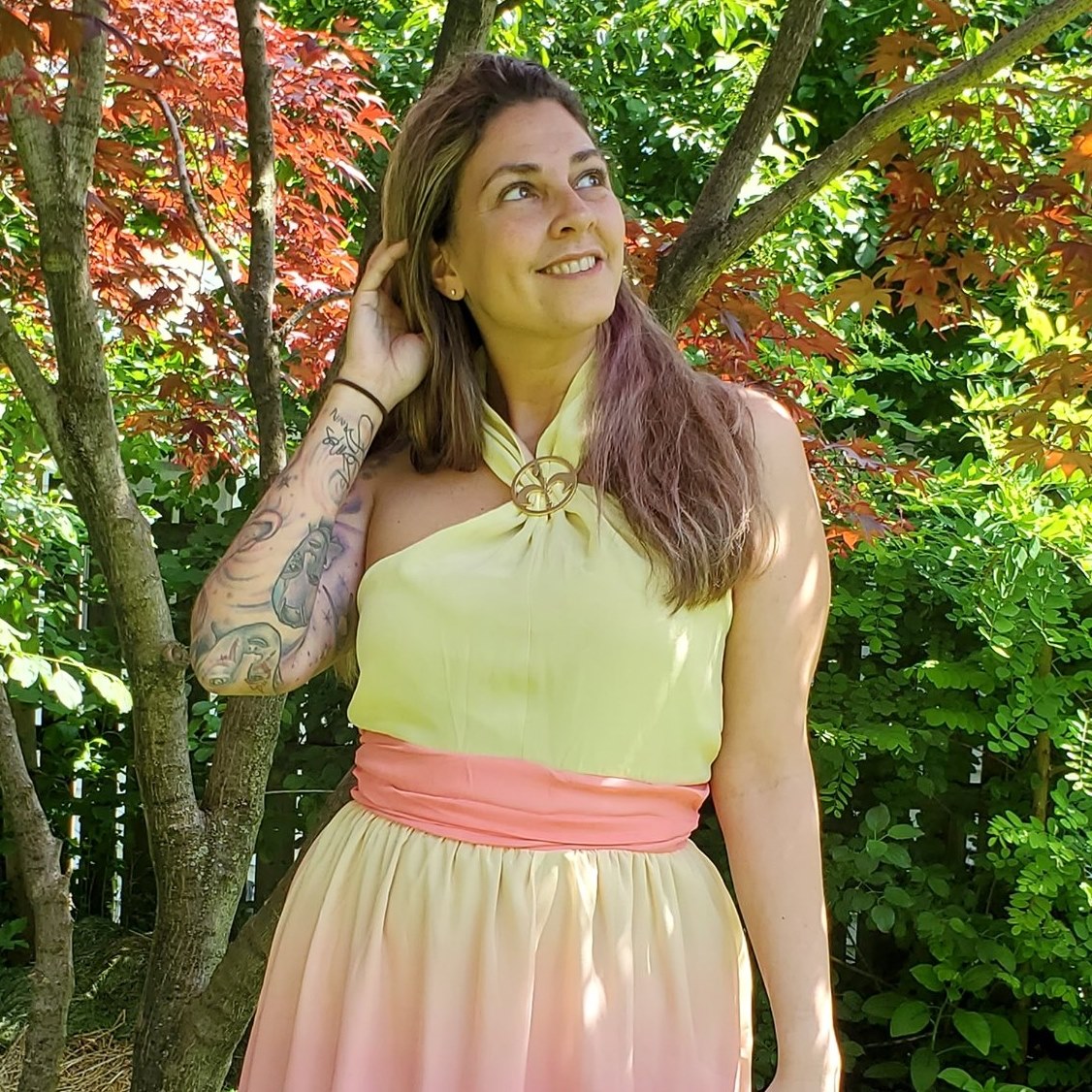 Tessa Smith is a Rotten Tomatoes Tomatometer-approved Film and TV Critic. She is also a Freelance Writer. Tessa has been in the Entertainment writing business for almost ten years and is a member of several Critics Associations including the Critics Choice Association, Hollywood Critics Association, and the Greater Western New York Film Critics Association.