This post is in no way sponsored. It does contains affiliate links.
I don't want to say we went out and bought an XBOX One X solely so that we could play Cuphead, but I will say that it was a huge part of the reason why. My husband and I had been waiting for this game since it was announced. The fact that it is totally hand painted is super fun and old school – and we just love it! Was this game well worth the cost on an XBOX One X? I say yes!
WHAT WE LOVE ABOUT IT
As I already mentioned, every single part of this game is hand painted. Because of this, there are so many cool things to look at while you are playing. The first few times I attempt each level, I get totally distracted checking all of the awesomeness out. Things in the background, details on the characters, all of it! This game is a favorite of my husband and I to play together. I have said it before, any game we can play couch co-op for is an automatic must try in our house.
Something else I love about this game is how hard it is. It is crazy stupid hard. We have died AT LEAST 100 times on each level….if not so many more times than that. But that is what makes it fun. Just how challenging it is. This isn't some simple game, trust me. You have to think about strategy and focus on the end goal – collecting those souls!
WHO IT'S FOR
This game is veteran gamers. I say that because of how hard it is. Sure it is a lot of fun, and kids can totally play it. Some might get scared, but my 5 and 6 year old daughters don't. They enjoy watching us play, but the game play itself is just way too difficult for them to figure out. They die almost instantly. My husband and I have both been playing video games for over 25 years and we have a hard time with it. All that being said, it is still one of our favorites. We tend to not give up on it, and it honestly is not that frustrating when we lose.
ABOUT CUPHEAD
Cuphead is a classic run and gun action game heavily focused on boss battles. Inspired by cartoons of the 1930s, the visuals and audio are painstakingly created with the same techniques of the era, i.e. traditional hand drawn cel animation, watercolor backgrounds, and original jazz recordings. Play as Cuphead or Mugman (in single player or local co-op) as you traverse strange worlds, acquire new weapons, learn powerful super moves, and discover hidden secrets while you try to pay your debt back to the devil!
AVAILABLE PLATFORMS
I mentioned this above, but the only gaming console that Cuphead is available on is the XBox One (or XBOX One X). However, it is also available for PC (Windows 10).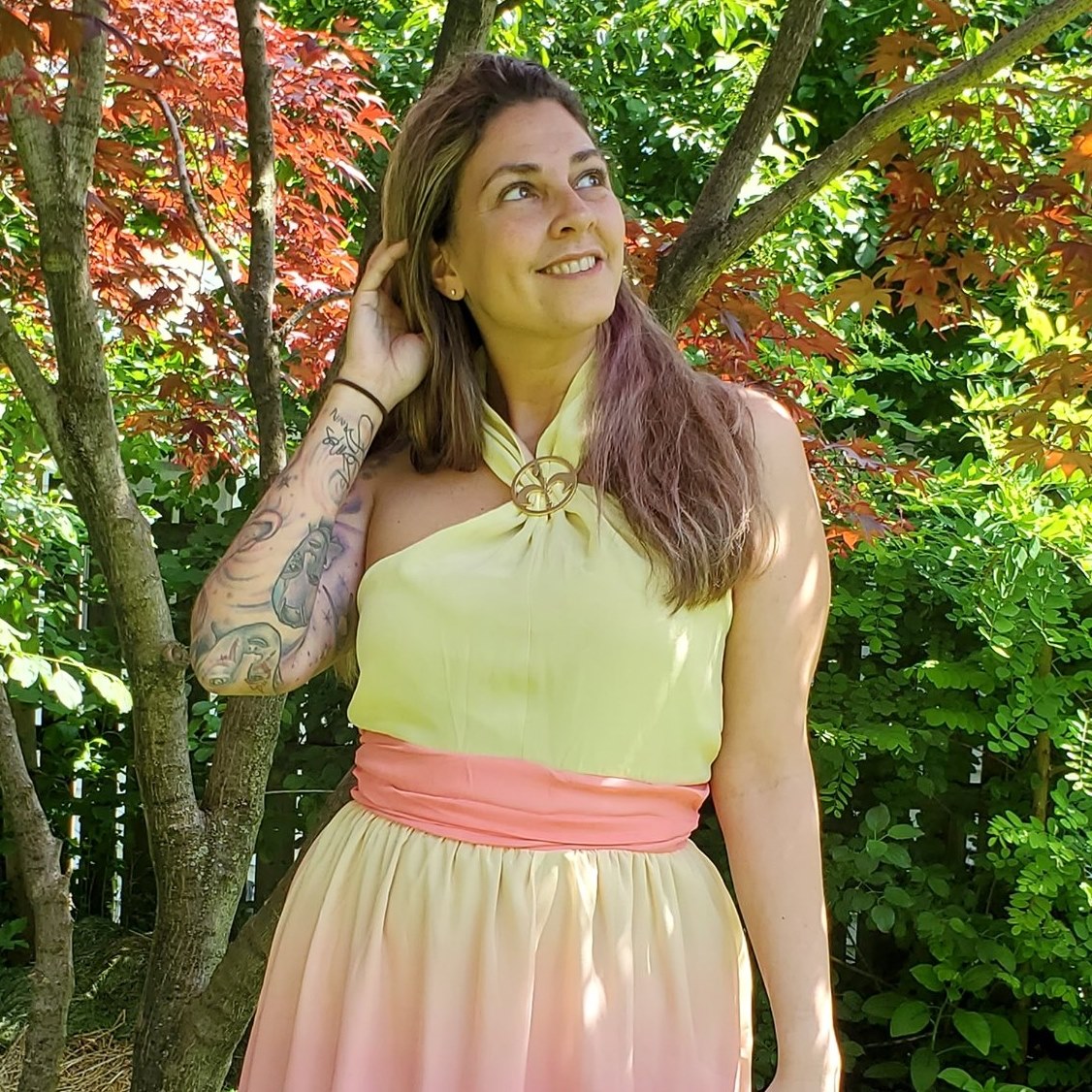 Tessa Smith is a Rotten Tomatoes Tomatometer-approved Film and TV Critic. She is also a Freelance Writer. Tessa has been in the Entertainment writing business for almost ten years and is a member of several Critics Associations including the Hollywood Critics Association and the Greater Western New York Film Critics Association.