As most of you know, I have my own garden. I grow veggies and fruits and then spend several weeks creating salsas, sauces, jams, jellies, etc and canning them. I love to come up with different salsas – just throwing in what has ripened and playing with flavors. Every year, I make several different jams and jellies – usually pepper, cherry, & strawberry at a minimum. I like to have these at my disposal – but because they are more or less strict recipes with no room for imagination (like the salsa), they can get tedious to make. So when I found out that Ball® has an Automatic Jam & Jelly Maker – well, to say I was very excited is an understatement!
I was genuinely shocked at how easy this is to use. All you have to do is add your fruit and pectin, start it up and add the sugar, and serve and/or can. That is IT! This Ball® Automatic Jam & Jelly Maker uses SmartStir Technology to automatically stir your jam or jelly while it cooks so you just set it and go! Once your jams and jellies are made you can enjoy them right away, freeze them for up to a year or use a simple waterbath canning process to fresh preserve them. In a little more than 20 minutes, I had fresh strawberry jam. And it was delicious. I could not be any happier with this newest addition from Ball®! Purchase yours here.
I also received some freezer jars from Ball® and I must say, they are pretty amazing. I have never used them before and they store the jam really well – and can for up to a year! When I do my regular canning, I always use Ball® products. I have their Fresh Preserving Kit and LOVE it! My in-laws always tell us how self sufficient we are because we grow and can everything. From tomato sauce to jam! I have been canning for about 7 years now and I highly recommend using Ball® products! You will not be disappointed!
I received these products in exchange for my unbiased, honest review. All opinions expressed are 100% my own.
What is your favorite canning recipe?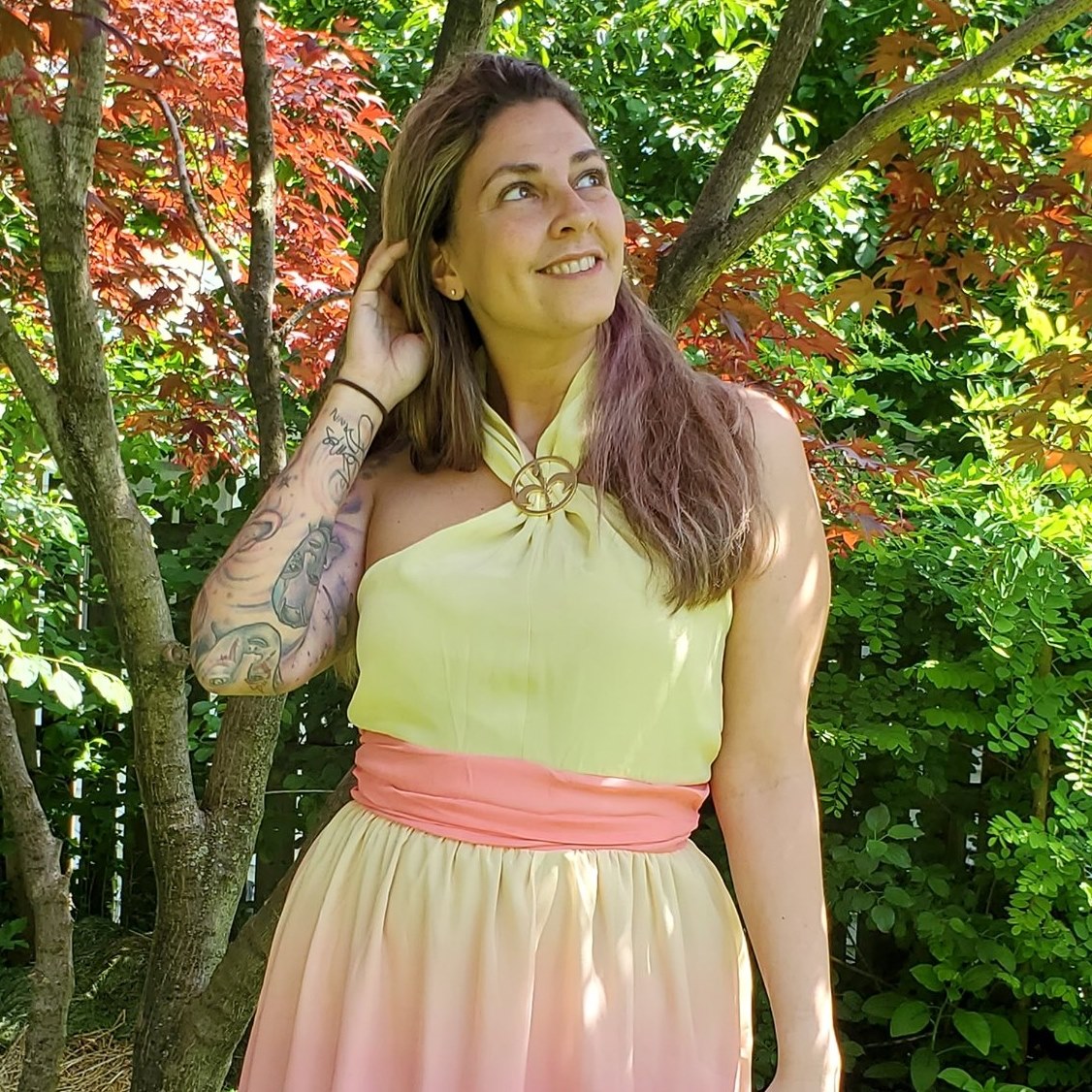 Tessa Smith is a Rotten Tomatoes Tomatometer-approved Film and TV Critic. She is also a Freelance Writer. Tessa has been in the Entertainment writing business for almost ten years and is a member of several Critics Associations including the Hollywood Critics Association and the Greater Western New York Film Critics Association.