A collection of over 100 of the best, most heartwarming, and most inspiring Love, Victor quotes, from all three seasons.
Best Love, Victor Quotes From All 3 Seasons
As always, we try to keep these as spoiler free as possible by not attaching names to the quotes, but as you go further down the list, the more spoilery the list can become.
Nice shoes.
You two look like a couple of bananas getting ready to split.
I need to exercise my second amendment anyhow. That would be the right to *bare* arms.
Someone's gonna be dancing the midnight Macarena.
Mom stopped watching Jimmy Kimmel after he got skinny because she was having impure thoughts.
Come on, I know you wanna tap that Tex-Ass.
Do you guys always say grace roast style?
You are having what they call MOFO.
The bomb is bombing.
I think the winner gets to play an encore, so at least we'll get to see whoever was least terrible.
I'd hate to sound cheesy on our anniversary, but …
You looked like two snakes trying to swallow each other.
Don't even get me started on silent auctions. I'm always wishing regular auctions would just … shut up.
Lake you look perfect in pink. Like a sexy bottle of Pepto Bismol.
I would crawl back to Texas on broken glass just to have five more minutes with you.
Sexuality is a spectrum. Some guys like guys. Some guys like girls. Some guys like both. And some guys like feet? I'm not sure what I like but it's definitely not feet.
Andrew's just as blah as the other guys at Creekwood. I want someone exciting and spontaneous, the kind of guy who isn't afraid to do something crazy and unexpected like rob a bank.
Love, Victor quotes continued…
I'm not good at trash talk because unlike you, I'm a good person.
You love everything dance related: Dancing with the Stars, World of Dance, Dance Dance Revolution, Dirty Dancing, So You Think You Can Dance.
Lake: So your mom's a hoarder?
Felix: I like to think of her as an overactive collector.
This might be where I live but this is not a reflection of who I am. The way your mom sees you is not a reflection of you.
I used my motherly instincts to track you down.
But if Tuesday's leg day then Thursday becomes arm day which means I have to do abs on Friday instead.
When I first reached out to you I didn't have anyone to talk to. Now I have all of these people, because everyone important in my life knows that I'm gay. You have been so amazing to me. But I think that I'm ready to figure out this next chapter of my life without you.
Love, Victor quotes continued…
We're gonna be bone brothers.
Deflowered dudes?
Here's the thing about the truth – you can't control how people will react to it.
He makes me feel bad all of the time. About the stuff I like to do.
Are all these headless torsos in Atlanta?
The Bible can be interpreted in many different ways. But in this family we believe that Jesus knows who has love in their hearts. And he would never punish people for that.
So what, they just love us both so much they can't bear to see us in pain? Damn. It's a curse to be this beautiful.
Love, Victor quotes continued…
You know what really sucks? I feel like I'm not allowed to be mad at you.
You didn't lose me. I'm right here. And I miss you so much.
Benji and I are officially out at Creekwood.
I can't live in the shadows Lake. I'm pale enough as it is.
Love, Victor quotes continued…
Being brave means you are not afraid to be afraid, means you accept what is scary, because sometimes what scares you is the most important, like admitting who you are or who you love.
Nobody's laughing because you're funny. They're laughing because they don't want to be the next victim of a dumb cliched jock straight out of an 80s movie.
OK. This is the most bored I have ever been.
Victor's grandfather said I'm no longer allowed to follow him around with Google translate.
I'm gay.
Love, Victor quotes continued…
Benji isn't my friend, he's my boyfriend.
You're a parents wet dream.
Since when is dancing not allowed. We don't live in a Footloose world.
Not everyone enjoys watching you twerk like Cardi B.
Did I ever tell you about the first time that I saw you?
Can we just go back to that perfect moment?
There was something between us. I thought we were friends and things got.. confused.
I'm not your enemy.
Well, you're not my friend.
I just thought that if I pretended everything was okay that it would be.
My phone is like 99% shirtless selfies.
Love, Victor quotes continued…
Love, Victor quotes continued…
It is too early for this awkwardness.
Whose the lucky guy?
It's Lucy.
I don't feel great lying to your parents.
Everyone thinks that High School romances have an expiration date. I think we're bigger than that.
I know we are.
If you and I are going to have any real chance of working out then I have to figure my problems out. Alone.
Maybe you and Nick will hit it off.
Let's go see my mom.
Being brave means that you aren't afraid to be scared. Because a lot of the times the scariest things are also the most important. Like admitting who you love. Or who you are.
Enjoyed these Love, Victor quotes? Be sure to check out my other quotes collections from your favorite movies and TV shows!
About Love, Victor Season 3
This season finds Victor going on a journey of self-discovery – not only deciding who he wants to be with, but more broadly, who he wants to be. With their post-high-school plans looming, Victor and his friends are faced with a new set of problems that they must work through to make the best choices for their futures.
Love, Victor season 3 premieres with all episodes on Hulu on June 15.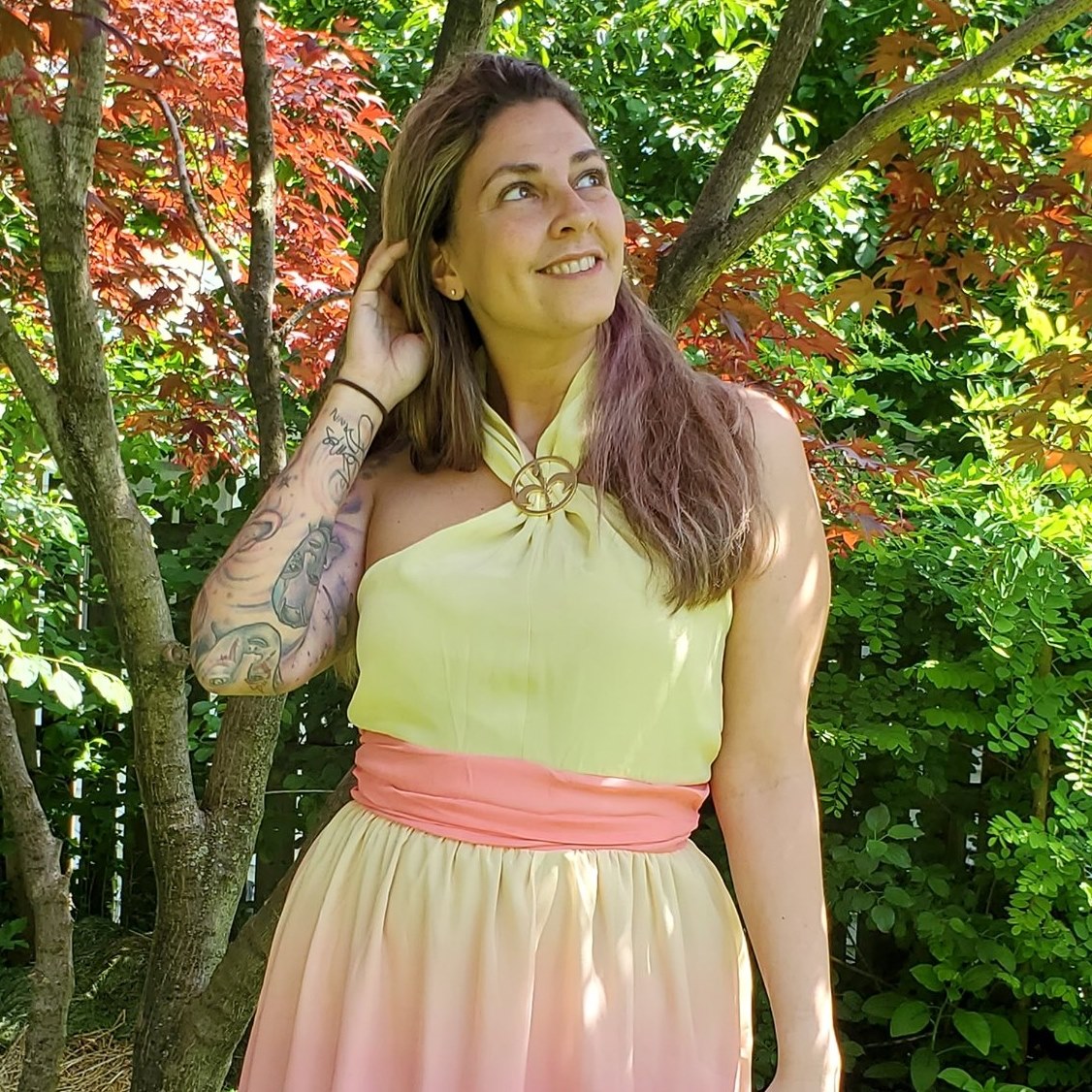 Tessa Smith is a Rotten Tomatoes Tomatometer-approved Film and TV Critic. She is also a Freelance Writer. Tessa has been in the Entertainment writing business for almost ten years and is a member of several Critics Associations including the Critics Choice Association, Hollywood Critics Association, and the Greater Western New York Film Critics Association.