Love, Victor Season 3 is the final season of the popular teen drama. During the press day, Mama's Geeky asked the cast if they are Team Benji or Team Rahim — and so much more.
Season 2 of Love, Victor ended with a massive cliffhanger. Victor showed up at the door of the boy he chose to be with, but fans don't know if that is Benji or Rahim. They won't have to wait long, as all is revealed in the first episode of Season 3, but there are two very distinct sides that fans have taken on social media. So when given the chance to ask the cast which side they are on, we had to take it.
Team Benji or Team Rahim?
So what did the cast have to say? Well, it wasn't easy for them to decide.
AVA CAPRI: This is a difficult question. I love both the actors so much and both the characters. Lucy is BFFs with Benji, so I have a little bit of a bias there, but I love the character Rahim so much. think I'm probably team first love and on Team Benji, but it's difficult. I'm Team Victor, Team Rahim, and Team Benji.
ANTHONY TURPEL: Don't do this! I like them both. I like both of the characters a lot. I was kind of happy either way. George and Anthony are incredible people, and they really did an incredible job fleshing out those characters and performing them. So I'm just a fan of both the people, and the characters as a whole. So I'm fine with either really, I don't have a side.
ISABELLA FERREIRA: I think I need to stay true to Pilar. Rahim is her bestie. So definitely team Rahim all the way.
MATEO FERNANDEZ: I don't know. It's hard. Either way.
BEBE WOOD: I'm just going to say what I personally believe. I am Team Rahim, to be honest. As I've aged, I've realized the importance of befriending young people who are also the child and grandchild of immigrants. It's really helpful to have those friendships and relationships. Victor grows up a lot and learns so much from his friendship with Rahim, so that's a beautiful foundation for a potential relationship. I think it is also nice to like date people who have similar backgrounds and understand that part of your life, so I'm personally Team Rahim.
RACHEL HILSON: I'm gonna copy [Bebe's] answer. Copy / Paste. I do like the idea of first love, though. It's cute.
Full Love, Victor Cast Interview
We took the opportunity to talk to the Love, Victor cast about much more than just if they are Team Benji or Team Rahim, though. They discuss if they are satisfied with their character's ending, what the last day on set was like, and how important a show like Love, Victor is. Be sure to watch the full interview, so you don't miss out on any of the fun!
About Love, Victor Season 3
This season finds Victor going on a journey of self-discovery – not only deciding who he wants to be with, but more broadly, who he wants to be. With their post-high-school plans looming, Victor and his friends are faced with a new set of problems that they must work through to make the best choices for their futures.
Love, Victor season 3 premieres with all episodes on Hulu on June 15.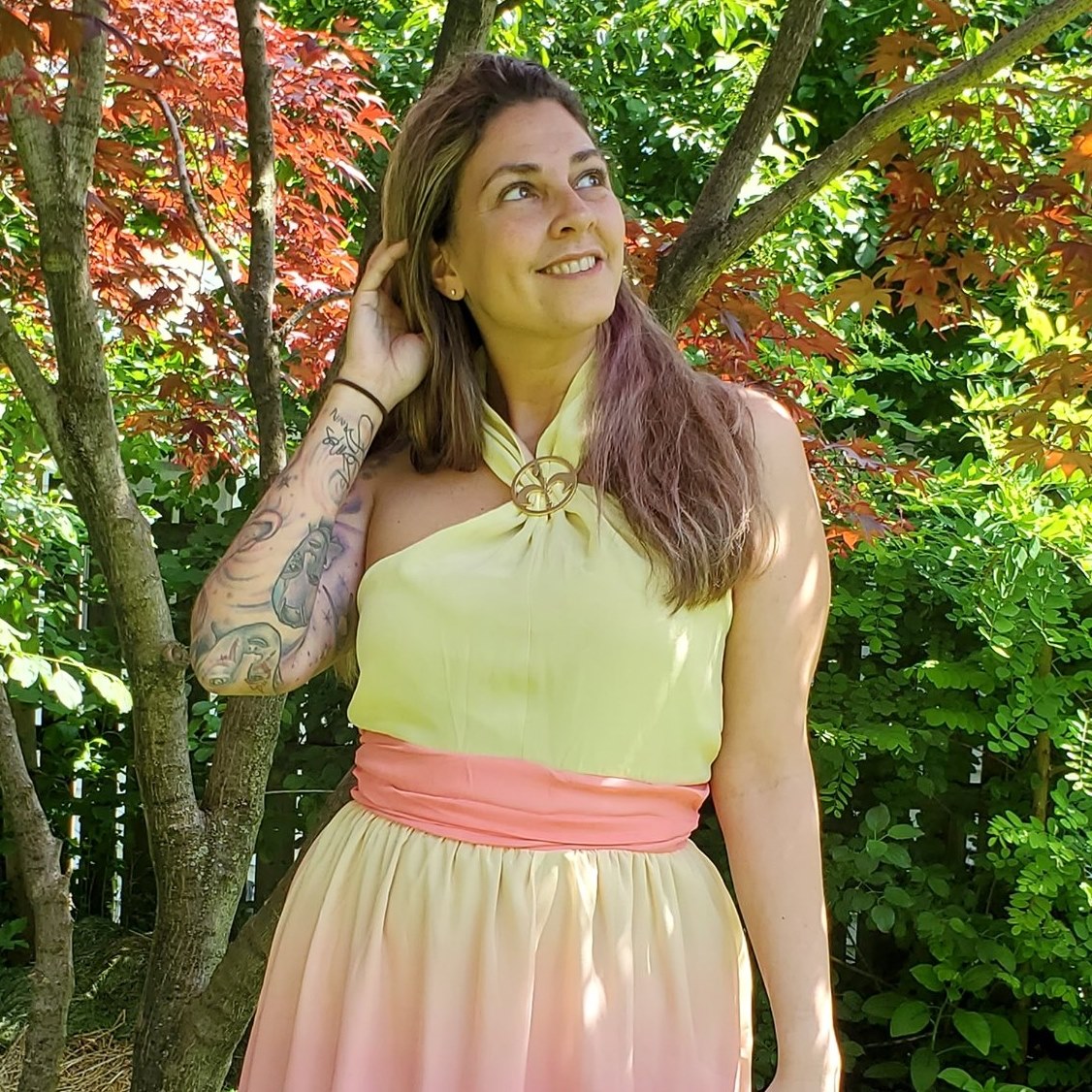 Tessa Smith is a Rotten Tomatoes Tomatometer-approved Film and TV Critic. She is also a Freelance Writer. Tessa has been in the Entertainment writing business for almost ten years and is a member of several Critics Associations including the Critics Choice Association, Hollywood Critics Association, and the Greater Western New York Film Critics Association.