Stillwater is a movie that is very loosely based off a true crime story. Those who don't know the story will enjoy this movie more than those who do.
Stillwater is an interesting film that is loosely based off of the murder mystery surrounding Amanda Knox. The story takes a lot of liberties, of course, but if you know what happened with that trial, some of the surprising moments of Stillwater will be ruined. That said, Matt Damon is completely captivating on screen, and is by far the best part of this movie.
Unfortunately it can be a bit tough to get through the middle of Stillwater. The beginning and end make it worth it though. Stillwater is another movie to that falls victim to its length.
The movie starts off with a young girl named Amanda in a French jail. Her father flies out to visit her, and ends up staying when there seems to be a break in the case. He so desperately wants to help his innocent daughter. Along the way he meets a woman and her young daughter, who help him out, since he cannot speak French. As the story goes on things get more and more complicated.
Stillwater has a lot of emotion packed in. While it may seem like it is going to be a mystery, it is most definitely a drama. As the story unfolds, that do not know the Knox story, will be surprised by each twist and turn. Those that do know it however, are just going to be waiting for the other shoe to drop, and it takes far too long to get there.
Matt Damon, who plays Bill, is the lead role in this movie, and that is clear from the very start. The story focuses around him, and the love and trust he has for his daughter. He is willing to do anything and everything to help her out — likely to make up for his missteps in the past.
As his relationship with Virginie (Camille Cottin) and Maya (Lilou Siauvaud) grows, the movie starts to drag. This is unfortunate because the relationship certainly has its moments, but this is where the pacing and writing fall apart. It almost feels like a completely different movie at times, and it is easy for viewers to even forget that he has a daughter in jail.
The latest movie trend is to run longer than two hours. I don't know why or how this started, but sometimes it truly is not necessary. Stillwater clocks in at 2 hours and 15 minutes, which is about 30 minutes too long. The story spends too much time building a relationship that should have been a small, secondary part of the movie. Sure, in the end it was an important one to showcase, but it still spent too much time on screen.
The film loses its way for about 30 to 45 minutes in the middle, however, I am happy to report that it does find its way back. While not as suspenseful as it should be, the final few moments of Bill's time in France are quite intense.
Overall Thoughts
For those who are unfamiliar with the Amanda Knox story, Stillwater is sure to be an engaging way of learning about it. There are twists and turns that slowly unfold and the reveal makes it worth the (very) long wait. However, if you are familiar with the story it is likely that Stillwater will drag in the middle.
That isn't to say it won't be enjoyable, or even that it isn't worth the watch — because it is both those things, it just feels like we take the long winding road to get there instead of the straight shot.
Stillwater Exclusive Clip
The clip focuses on Lilou Siauvaud, who plays Maya in the film. Despite her young age, the cast marvels at her acting skills; Matt Damon even goes as far as to dub her the "Meryl Streep of 8-year-olds".
Stillwater Giveaway
Enter to win a Stillwater prize package! It includes a Blu-Ray/DVD/Digital combo of the film along with a STILLWATER themed swag box which includes:
film branded S'well water bottle
film branded trucker hat
Oogie's Popcorn for a yummy snack when watching the movie at home
Total value: approx. $100 USD
Stillwater Blu-ray & Prize Pack

About Stillwater
An American oil-rig roughneck travels to Marseille, France, to visit his estranged daughter, in prison for a murder she claims she didn't commit. Confronted with language barriers, cultural differences and a complicated legal system, he soon builds a new life for himself as he makes it his personal mission to exonerate her.
Stillwater is available on Blu-ray, DVD, and Digital now!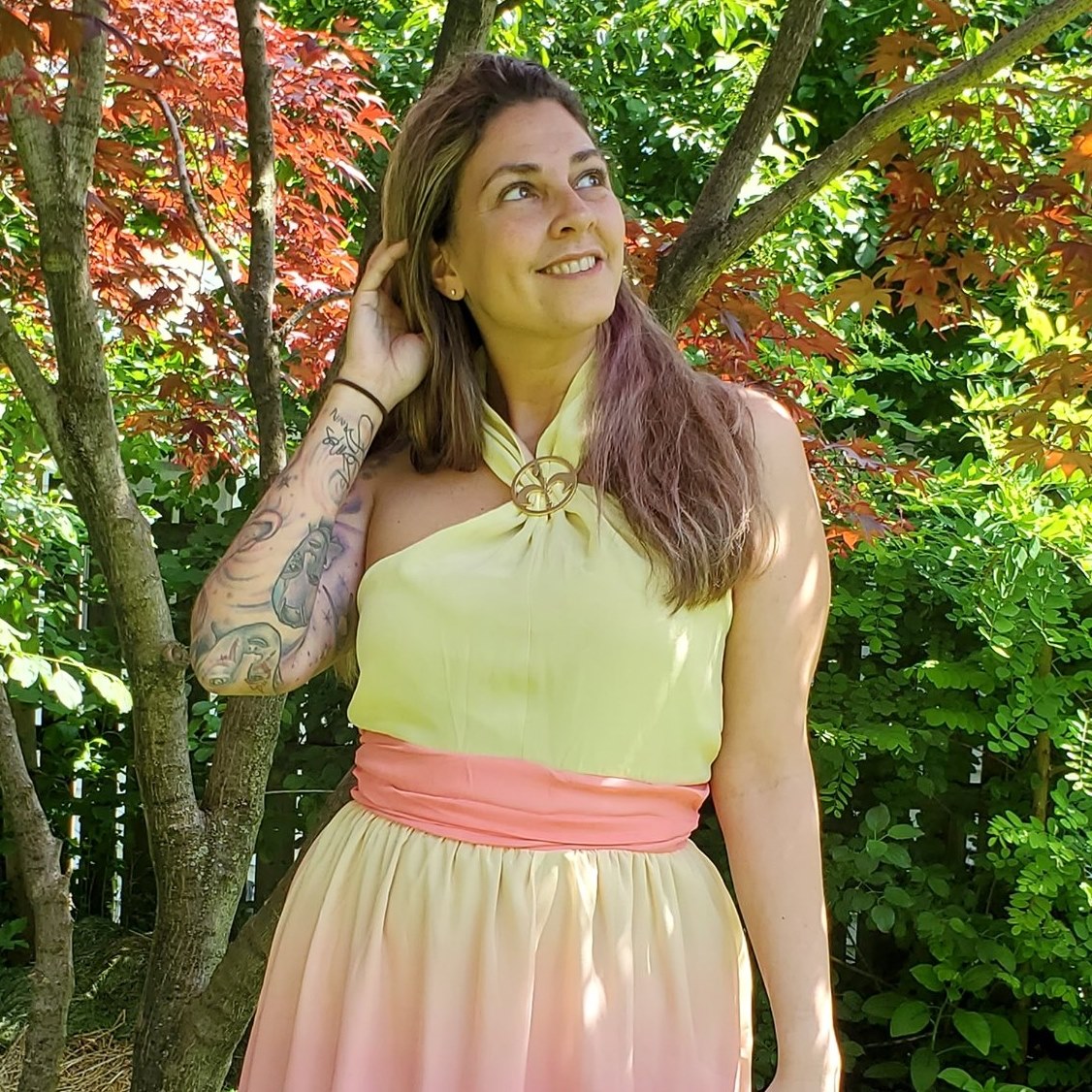 Tessa Smith is a Rotten Tomatoes Tomatometer-approved Film and TV Critic. She is also a Freelance Writer. Tessa has been in the Entertainment writing business for almost ten years and is a member of several Critics Associations including the Hollywood Critics Association and the Greater Western New York Film Critics Association.