Zack Snyder's Army of Thieves is a heist movie with a little bit of heart, that allows audiences to get to know Dieter from Army of the Dead better.
Army of Thieves comes from the brilliant mind of Zack Snyder and is a prequel to his big Netflix hit, Army of the Dead. This movie is a fantastic heist movie filled with action, funny jokes, and even some emotional moments. However, clocking in at over two hours feels a bit unnecessary and is not needed to tell the story that it wants to. Overall though, this movie is a ton of fun and allows viewers to learn more about the fan favorite character from Army of the Dead, Dieter.
This movie starts off with Dieter, then known as Sebastian, getting recruited onto a team of criminals. As the zombie apocalypse starts, they want to use this time to take advantage of the hardest safes to crack in the world. As fans know from Army of the Dead, this is Dieter's specialty. Matthias Schweighöfer reprises his role, and absolutely steals the show, as he participates in multiple heists trying to pull off what he thought could never be done.
What Works With Army of Thieves
While Matthias Schweighöfer is clearly the star of this film, and the best part of it, Nathalie Emmanuel who plays Gwendoine also shines. This group of criminals is fun to explore as they have their ups and downs, but the chemistry between these two is off the charts. Sure, the whole team is great but these two are at the forefront of every scene they are in together — and there are lots of them. The passion between them is unmatched whether they are screaming at each other or staring at each other with tension in the air that could be cut with a knife.
There is an emotional part of this story that will absolutely make the audience fall even more in love with Dieter. Getting to explore his background and see where he came from is the point of this movie, and it is done very well.
It will make what happens in Army of the Dead even more heartbreaking, especially when you realize exactly what drove him to Nevada in the first place. Schweighöfer is his same quirky character, with subtle and unintentional humor, and one of those characters you just want to give a big hug to.
Besides the heart though, there is a ton of silly parts in here. The comedic genius of the dialogue and delivery makes for a movie that will have you cracking up, while also on the edge of your seat crossing your fingers and toes for the heists to be pulled off as intended.
Speaking of the heists, they are a whole lot of fun. They give the movie the feel of an Oceans film, which is a compliment for sure. The score and cinematography, as well as the execution, brings a lot to the table in these moments. Everything comes together well, which helps to move the pace along at certain times. Each heist is a little bit different in order to keep things interesting and engaging, and it works for the most part.
Probably the coolest thing about this movie is the visuals, which viewers get a taste of in the trailer. When cracking a safe the camera pans to inside of it and the audience is able to see the mechanism working inside. The way that the unlocking and cracking is experienced is unlike anything seen before, and makes for something beautiful to look at, if nothing else.
Matthias Schweighöfer direction should be applauded here, as well. While Zack Snyder built this world with Army of the Dead, and is a Producer on this film, it is Schweighöfer's direction that really shines. It is impressive that he was able to do such a fantastic job in front of, and behind, the camera. All too often when an actor tries to direct and star in the same movie, it is obvious they were pulled in too many directions. This is not at all the case with Army of Thieves.
What Doesn't Work With Army of Thieves
The most obvious con to this movie is the length. It is over two hours long and that just does not feel necessary. While this gives time to explore each and every heist, as well as Dieter's motives for Army of the Dead, it could have easily been cut shorter. Some people will enjoy getting to spend this much time with the team, but some will not.
If it was about 30 minutes longer, certain moments could have been tightened up as well. Not a lot of the movie drags, but some of it does. Particularly when INTERPOL is involved. This is likely due to the fact that those who have watched Army of the Dead know how things turn out, and therefore there are no real stakes in this one. It takes away from any intense moments involving Dieter.
That said, we do not know what happens to his team, so it nice to find that out.
Do You Have To Have Seen Army of the Dead?
This movie is very much a prequel. There are many things that connect to Army of the Dead, as well as nods to that film. But is it necessary to have seen Army of the Dead? I say no. While similar, they are also both very different. This is a heist movie where Dead is a zombie film.
Of course there are obvious ties to the other movie, but there are subtle ones as well. It feels like the point of this movie is to get to know Dieter and his motivations for his actions in Army of the Dead. It brings in a whole new meaning and even those that have watched it countless times, will be ready to put it on again and experience it with a new frame of mind. It adds so much more depth to his role in that movie, in the best way possible.
The very end of Army of Thieves will have Dead fans thrilled as it ties it all together in a neat little bow. This is just the beginning of this universe, and we cannot wait to see what Zack Snyder has up his sleeve for us next!
About Army of Thieves
After charming audiences as the wisecracking hero Dieter in Zack Snyder's zombie blockbuster Army of the Dead, Matthias Schweighöfer takes centerstage in the film's prequel, which he also directs.
Ditching the undead, Army of Thieves puts a modern spin on classic heist films with European flair and an unlikely love story. Produced by Snyder and co-starring Nathalie Emmanuel (the Fast and the Furious franchise), Army of Thieves chronicles the harrowing adventures that transformed Dieter from a sheepish German bank teller named Sebastian into the badass safe-cracker who became a fan-favorite character in Army of the Dead.
Sebastian's impassioned YouTube videos about the fabled safes designed by the locksmith Hans Wagner (Christian Steyer) catch the eye of Gwendoline (Nathalie Emmanuel), a beguiling career criminal whose take-no-prisoners exterior belies a desire to love and be loved.
To Dieter's shock, Gwen enlists him to be part of her motley crew of some of Interpol's most wanted: the jack-of-all-trades Korina (Ruby O. Fee), rugged bad boy Brad (Stuart Martin), and getaway sidekick Rolph (Guz Khan). As the five misfits zigzag across Europe cracking a trio of impenetrable vaults known as the Ring Cycle — Das Rheingold, the Valkyrie, and the Siegfried — French law-enforcement officials Delacroix (Jonathan Cohen) and Beatrix (Noémie Nakai) are hot on their trail.
Anchored by a simmering romance between Dieter and Gwen, Army of Thieves broadens the scope of Snyder's Army Universe while staying true to its vision as its own movie.
Zack Snyder's Army of Thieves hits Netflix on October 29th.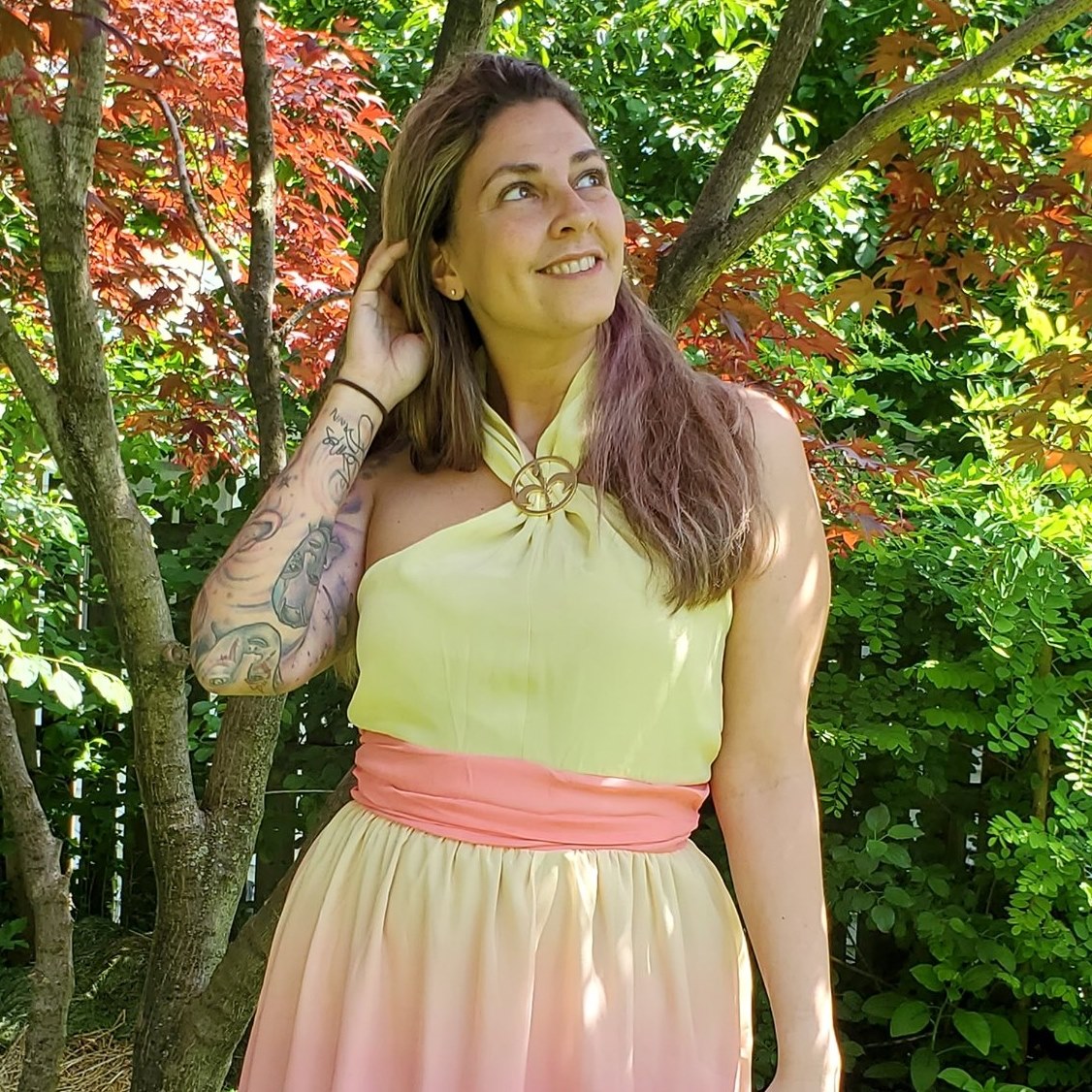 Tessa Smith is a Rotten Tomatoes Tomatometer-approved Film and TV Critic. She is also a Freelance Writer. Tessa has been in the Entertainment writing business for almost ten years and is a member of several Critics Associations including the Critics Choice Association, Hollywood Critics Association, and the Greater Western New York Film Critics Association.