WizKids Games Crate is a new crate added to the Loot Crate family! This is one my daughters are really looking forward to!
As you know by now, my family of 4 are all gamers. We have a family game night at least once a week. But since we play so often, we are always looking for new games. We also love surprises. If you have been a follower of mine for a while, then you know I used to get Loot Crate quite often. I was really on a subscription box kick for a while there because I just love surprises and collectibles.
Well exciting news for those of you that are like me! Loot Crate has a new subscription box that I cannot WAIT for them to send me and my family! It is called the WizKids Game Crate and it is the perfect subscription for gaming families like mine. There isn't one game included, or even two — there are THREE! Yes, you read that right. What a great way to expand your game night options.
Don't worry, once I receive my crate, I will have a full review up for you guys to read. So stay tuned for that!
WizKids Games Crate Details
Games Crate will upgrade your family game night with awesome tabletop games. This mystery subscription crate is delivered every other month and includes 3 WizKids tabletop games (a $50+ value!) to your door! Every crate is a surprise and can include card games, mini-games, strategy games, and more! And, to help slay those quarantine dragons, we're offering expedited shipping – out the door within 2 business days of your order! WOW!
A single crate is just $19.99 (plus shipping and handling) which sounds like a great deal to me. I often spend more than that on just one game. You can also opt for a six-month subscription which includes a free gift for $149.94. So if you are like me, you will go for the six month subscription. Who doesn't like free gifts?
October Theme: Medieval Madness
It's time to rise up and cause some mayhem with the new WizKids Medieval Madness crate! The next theme is Medieval Madness and this is right up my alley! While I certainly love many types of tabletop games, I really do enjoy fantasy ones! We play games like Gloomhaven and Castle Panic — which are both set in Medieval times.
My family and I cannot wait for October so we can see what 3 mystery games show up at our door! MEDIEVAL MADNESS ENDS ON 10/3 AT 9PM PT.
Storm the castle and grab a WizKids Games Crate today!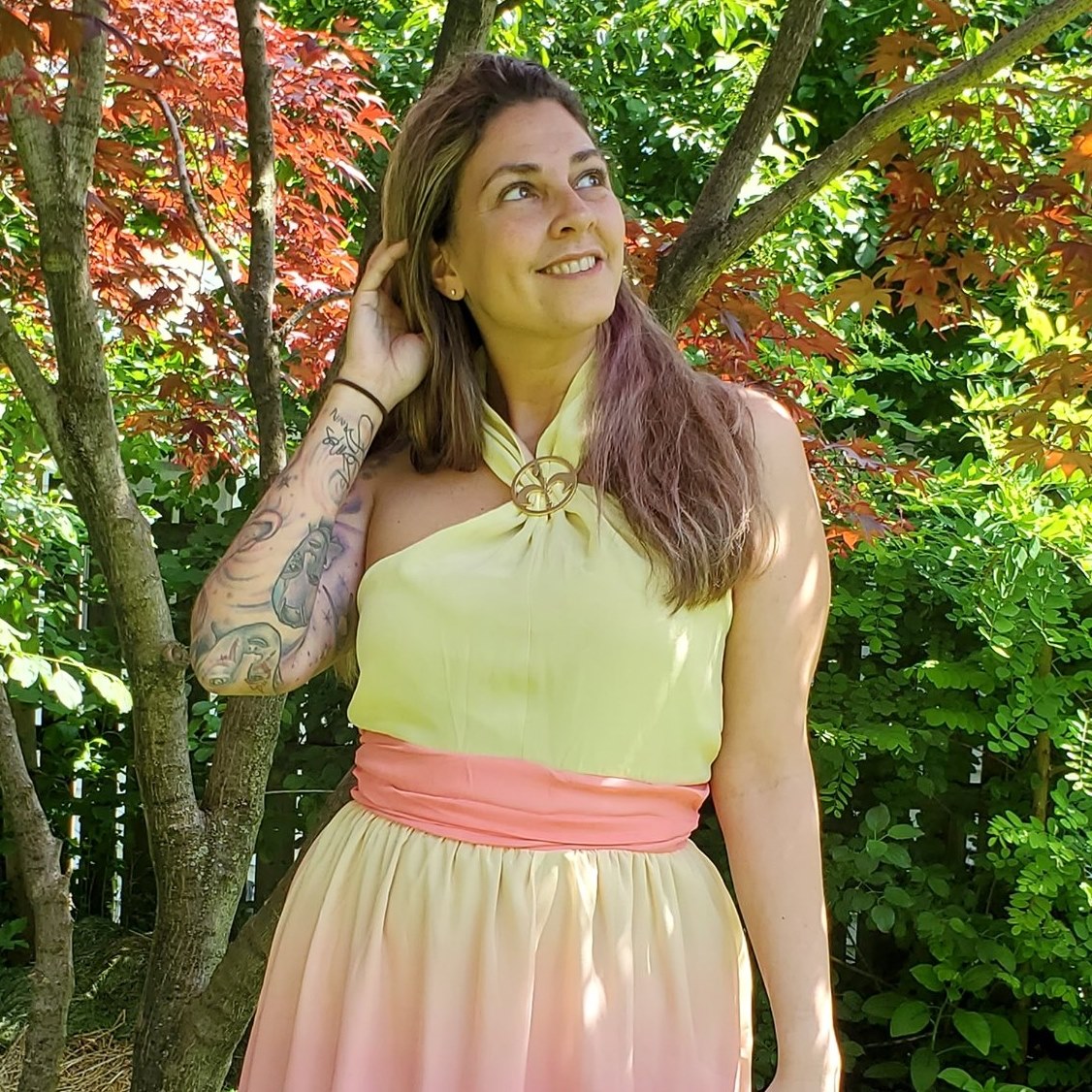 Tessa Smith is a Rotten Tomatoes Tomatometer-approved Film and TV Critic. She is also a Freelance Writer. Tessa has been in the Entertainment writing business for almost ten years and is a member of several Critics Associations including the Critics Choice Association, Hollywood Critics Association, and the Greater Western New York Film Critics Association.