My family and I have had Disney World's Tables In Wonderland for two years — so is it worth the money? Let's break it down.
A Walt Disney World vacation can be expensive. I know that. So why not try to save wherever you can when planning? For us, that used to mean getting the Disney Dining Plan. But my husband is a numbers guy and we soon realized we were eating more than we normally would, just to use up all of our meals and snacks.
So is there a better way to save on dining at Walt Disney Wold? Or should we just pay full price for meals. We planned to do the latter until we learned about Disney's Tables In Wonderland. Within four days we had more than saved money with it, and honestly, we won't ever go to Disney without Tables In Wonderland again.
What Is Tables In Wonderland?
Tables in Wonderland is a yearly dining discount membership that can purchase as a Disney Vacation Club Member, Annual Passholder, or a Florida Resident. With this service you receive a 20% discount on food and beverage (including alcohol) at over 100 participating restaurants at the Walt Disney World Resort. This discount is valid for a party of up to 10 Guests and includes complimentary Resort Valet and Theme Park parking for dining purposes.
Because we go to Disney so often, we tend to see people we know there. And how excited do you think they get when we offer to grab a meal together — and help them save money at the same time? If you know you will dine with guests, that right there is a great reason to invest in Tables In Wonderland. Think you will be consuming some alcohol with them? Then this is a no brainer!
For us, Tables in Wonderland makes the most sense versus a Disney Dining Plan. Especially when you are going at least twice in one year, which we do. For Disney Vacation Club members, the cost is $150 for the entire year. Like I said above, we made up for this in about four days. The rest of out 22 days at Disney that year were just gravy!
Full disclosure: All Tables in Wonderland locations are blocked-out for Mother's Day, Easter Sunday, Independence Day, Thanksgiving Day, Christmas Eve, Christmas Day, New Year's Eve and New Year's Day.
What Makes Tables In Wonderland Worth It?
If you plan two trips in one year (or more!) like we always do, this tends to make more sense than the dining plan. Now I won't be filling up on snacks our last day because we have a ton left on our plan — come on, we all have been there.
Do keep in mind that an 18% gratuity is added on to all of your meals. We normally tip more than that while at Disney so this actually saves us some money. This technically means you are saving 2%, however that is assuming that you don't tip your servers at all. And who actually does that?
Another thing we love about Tables In Wonderland is that we tend to eat less in the parks, and don't stuff ourselves with unwanted meals or snacks. We also tend to make more sit down reservations and just enjoy our time at Disney.
Simply purchase your card at any guest services location on your first day and you will be all set!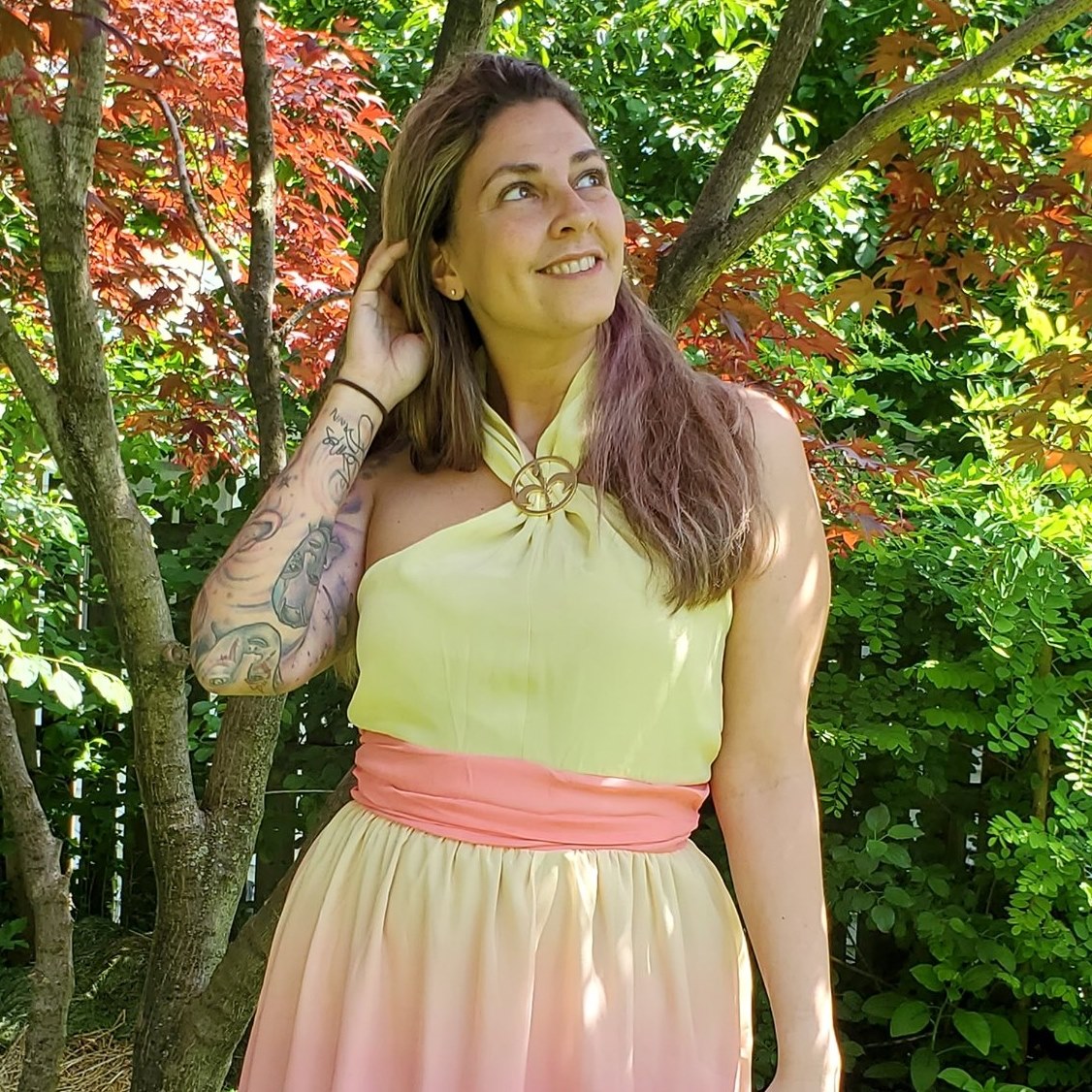 Tessa Smith is a Rotten Tomatoes Tomatometer-approved Film and TV Critic. She is also a Freelance Writer. Tessa has been in the Entertainment writing business for almost ten years and is a member of several Critics Associations including the Hollywood Critics Association and the Greater Western New York Film Critics Association.