If you are looking for a great addition to your family game night, the Horrified board game is it! This spooky co-op game is fun for the whole family!
If you are looking for a game that the whole family can play together, on the same side, then Horrified is for you! Especially if you are a fan of the Universal Monsters like I am. Every Sunday, my family and I sit down and play games together — laughing and bonding — it is our favorite tradition. My daughters are young, 7 and 9, but we have been doing this for years now (give or take a week here and there).
Of course, we like to play games where we battle against each other too, but there is nothing quite like a good co-op game to have you working together and bonding as a family. In Horrified, working together is very important, or chances are the monsters will horrify you and you will have to leave town before saving the townspeople. And trust me, that is never good!
In this game, there are several monsters to choose from. They all have a different difficulty rating, so you can start simple until you get the hang of the game. We like to play with two or three monsters out, now that we have been playing for a year or so. However, you can start off with an easy monster or two when you are just learning.
Something that is really fun about this game is that you do not get to choose which character you are. This is done by random at the beginning. I like this because too often we end up sticking with the same player that we are comfortable with, but you can't do that in Horrified!
How To Play
All players must work together to defeat the monster and help the townspeople. This means strategically moving around the town, picking up weapons, leading townspeople to their safe havens, and attacking monsters. Each character has a special ability that you should always take advantage of.
When you deliver a towns person to safety, you get a perk card, which has another special ability on it. If you get attacked by a monster, you can either give up items you have picked up to save yourself, or take a horror. One you get too many horrors as a group, you must leave the town to the monsters. And you lose.
Can Kids Play?
My daughters are 7 and 9 years old, and we have been playing this game for over a year now. The best part about this being a co-op game is that the adults can help the younger kids since you are all working together. Even though you are fighting monsters, it really isn't super scary for kids. They are plastic pieces and when they attack, they don't actually do anything.
If you like co-op board games, Horrified is sure to be a hit with you. This game is fun for the whole family and encourages working together and bonding. A must play!
About Horrified
Frankenstein, Dracula, The Wolf Man, and other iconic horror film monsters descend upon your village to wreak havoc, hunt heroes, and terrorize villagers in this cooperative board game.Work together to defeat the monsters before the town is destroyed for good!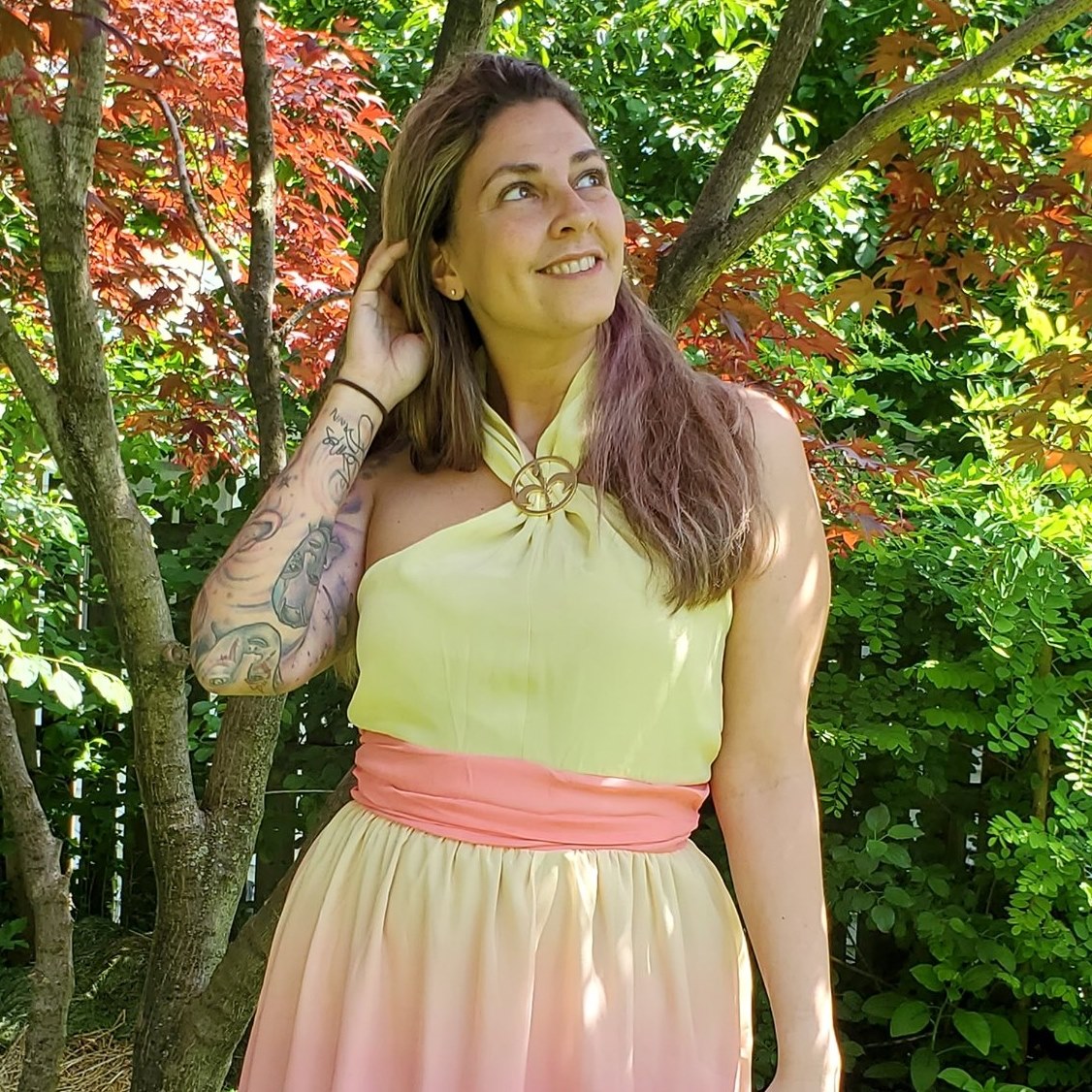 Tessa Smith is a Rotten Tomatoes Tomatometer-approved Film and TV Critic. She is also a Freelance Writer. Tessa has been in the Entertainment writing business for almost ten years and is a member of several Critics Associations including the Critics Choice Association, Hollywood Critics Association, and the Greater Western New York Film Critics Association.