This post contains affiliate links.
One game that I have been looking forward to since it was announced is Super Mario Odyssey. Knowing that it was coming out was one of the deciding factors on us getting the Nintendo Switch when we did. From the early trailers for this game, we could tell it would be fun for the whole family and an instant hit – and we were right! The game play and use of controllers is phenomenal – not to mention the story line. This game quickly became one of our favorites and I highly recommend it for any Nintendo fan!
What We Love About It
This game features familiar and favorite characters from the Super Mario Bros. franchise – but there are also so many new aspects to it that we love! The fact that we can play couch coop and one member of the family can be Cappy and one can be Mario is probably our favorite part of this game. My girls love flying around and collecting moons as Cappy – and to be honest – I love playing watching them do it.
One of my favorite things to do is use Cappy to take over my favorite Mario characters – like Bullet Bill and Goomba. This game has the right amount of nostalgia mixed with entirely new things that you can do. It truly is a Super Mario Bros. game like never before! Spend hours discovering and unlocking secrets, or just play through the story line and come back to the bonus stuff when you finish, it is all up to you. Personally, I am a completionist so I need to collect every coin, every moon, and every secret that I can.
Who It's For
The whole family! Kids can work on their problem solving and fine motor schools (one of the main reasons I am a HUGE advocate of kids gaming) with Super Mario Odyssey. My 4 and 6 year old daughters have a blast playing this game. My husband and I have also spent hours playing just the two of us after the girls go to bed. It is for long time Nintendo fans and new ones! There is a bunch of nostalgia from the entire Super Mario Bros. franchise worked in to this game, but lots of new and exciting things as well. The bottom line is, in my opinion, everyone will love this game!
About Super Mario Odyssey
Explore incredible places far from the Mushroom Kingdom as you join Mario and his new ally Cappy on a massive, globe-trotting 3D adventure. Use amazing new abilities – like the power to capture and control objects, animals, and enemies – to collect Power Moons so you can power up the Odyssey airship and save Princess Peach from Bowser's wedding plans!
Thanks to heroic, hat-shaped Cappy, Mario's got new moves that'll make you rethink his traditional run-and-jump gameplay – like cap jump, cap throw, and capture. Use captured cohorts such as enemies, objects, and animals to progress through the game and uncover loads of hidden collectibles. If you feel like playing with a friend, just pass them a Joy-Con! This sandbox-style 3D Mario adventure is the first since 1996's beloved Super Mario 64 and 2002's Nintendo GameCube classic Super Mario Sunshine. It's packed with secrets and surprises and exciting new kingdoms to explore.
Available Platforms
Super Mario Odyssey is only available on the Nintendo Switch. But you should have the Switch already, so that should'nt be an issue. I mean, you have the Switch right? If you don't – why don't you have the Switch? GET THE NINTENDO SWITCH! Seriously though, you won't regret it.
Connect on Facebook | Twitter | YouTube | Instagram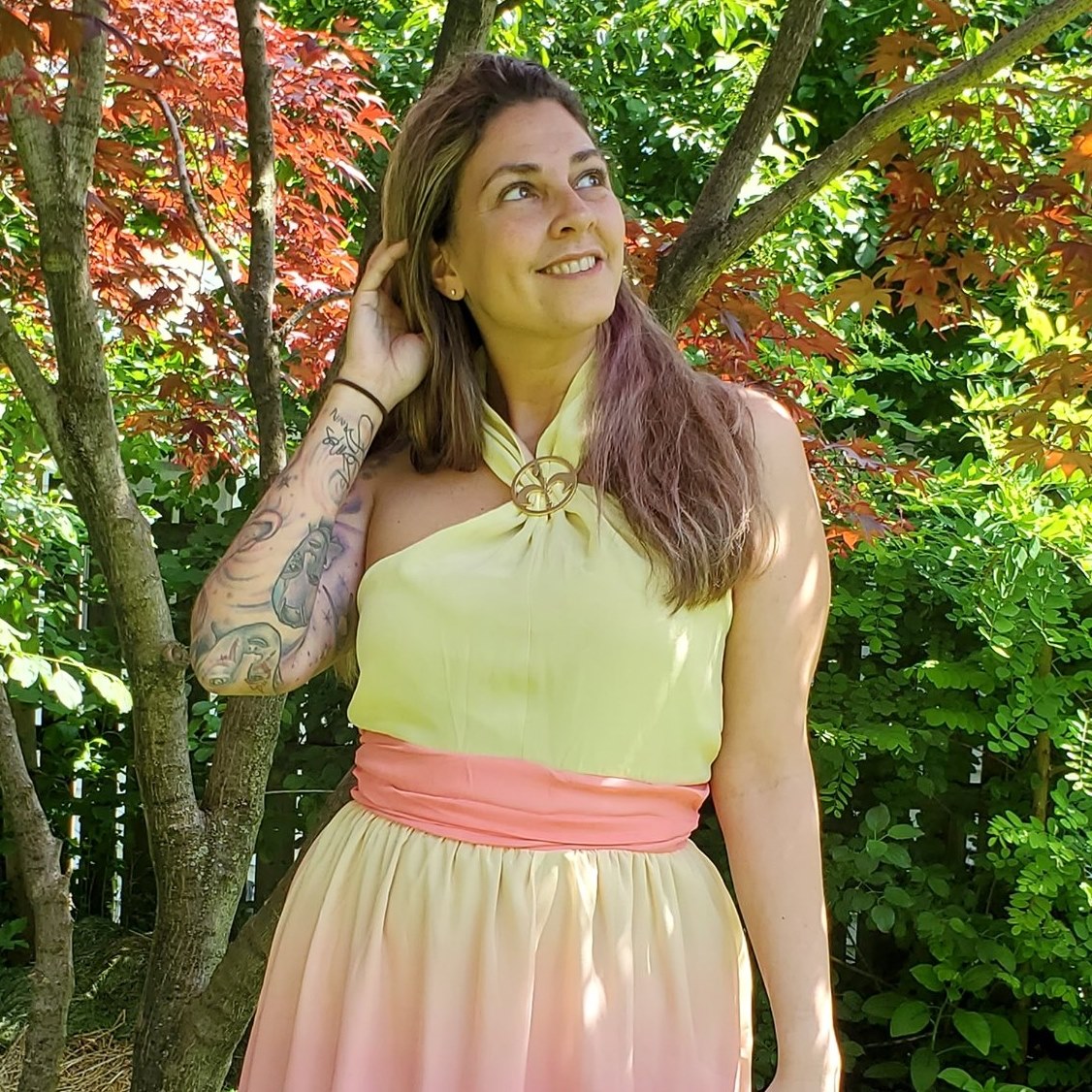 Tessa Smith is a Rotten Tomatoes Tomatometer-approved Film and TV Critic. She is also a Freelance Writer. Tessa has been in the Entertainment writing business for almost ten years and is a member of several Critics Associations including the Critics Choice Association, Hollywood Critics Association, and the Greater Western New York Film Critics Association.