This post contains affiliate links.
My girls have loved the show Mia and Me for a while now. They enjoy watching it and playing the games online. We were all excited to get an advance copy in the mail – and we loved it! This DVD includes half of all the season one stories! Join Mia and her friends on thirteen adventures that include the group fighting hordes of evil Munculus on dragons and protecting a newborn unicorn named Onchao who has some special talents.
This show is great for little ones. My daughters love it and so do their friends. I catch them talking about it all the time. These stories teach kids great lessons like be strong and be yourself. I highly recommend it for any one with young girls!
About Mia and Me
"Mia and me" is an enchanting program which features live action and animation. On Mia's first day at a new boarding school in Florence, Italy, she receives an amazing gift – a book and bracelet that have the power to transport her to the magical world of Centopia! Upon arriving in Centopia, Mia discovers that the once idyllic kingdom is embroiled in conflict. The evil Queen Panthea seeks to capture the unicorns of Centopia and harness their power to keep her young. Utilizing her unique ability to communicate with the unicorns, Mia and her new friends Prince Mo and Yuko work to defeat Queen Panthea and save Centopia.
Mia and Me Season 1 Volume 1 Hits Stores on 4/18!
The stories included on the two discs are below.
"Talking to Unicorns"
"Centopia's Hope"
"Restoration"
"Trumptus Lost"
"The Golden Son"
"Onchao's Oasis"
"Hope in Pieces"
"Ziggo's Day Off"
"The Elves and the Dragon"
"The Blossom Tree"
"All That Glitters"
"Phuddle's Foibles"
"The Fire Unicorn"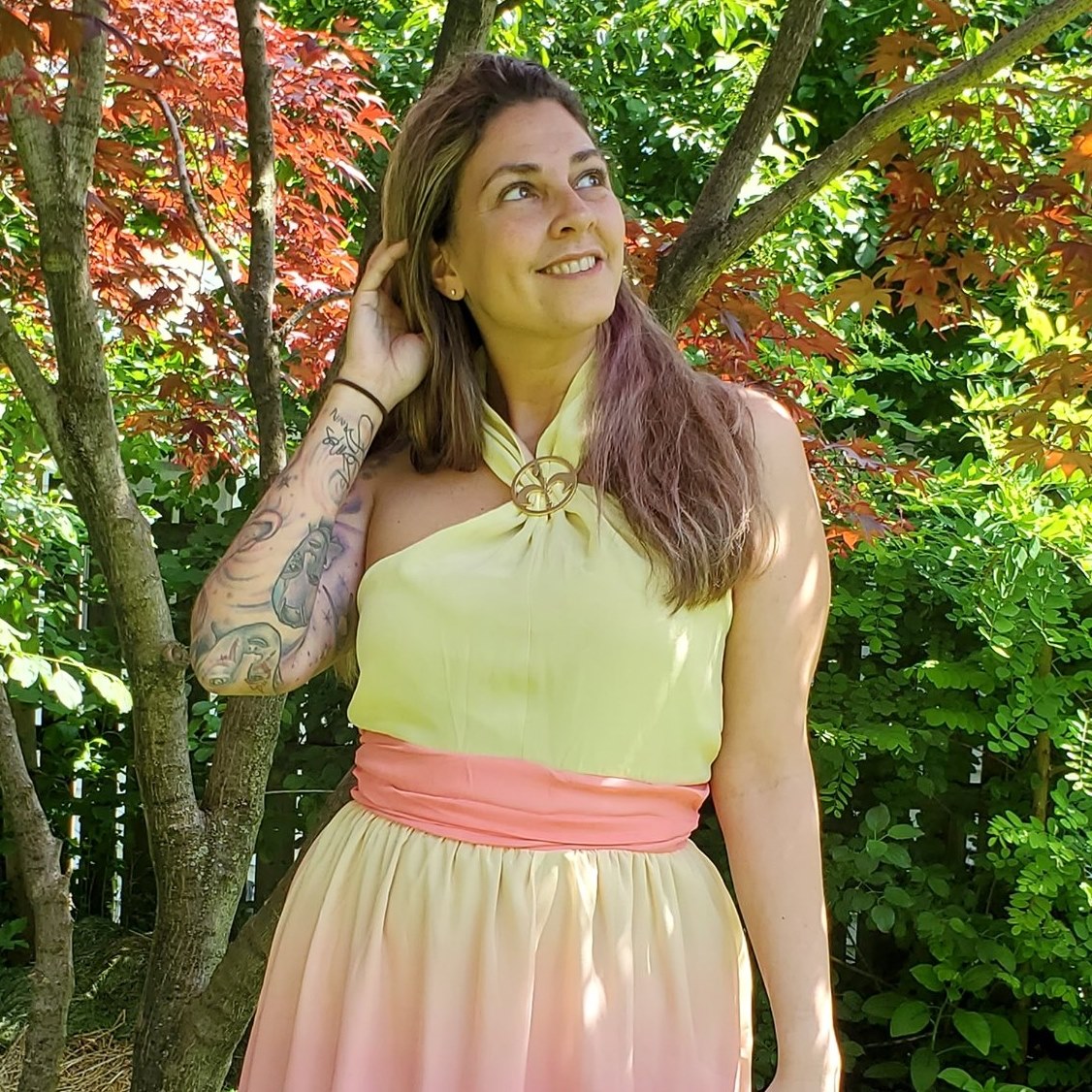 Tessa Smith is a Rotten Tomatoes Tomatometer-approved Film and TV Critic. She is also a Freelance Writer. Tessa has been in the Entertainment writing business for almost ten years and is a member of several Critics Associations including the Critics Choice Association, Hollywood Critics Association, and the Greater Western New York Film Critics Association.