Operation Mincemeat is a riveting war drama, for the most part. It has an incredible cast, gorgeous scenery and costumes, but goes on a bit too long.
Operation Mincemeat is a movie that will have war buffs completely enthralled from start to finish. For the casual viewer however, there will be some slow moments, and it will likely feel a tad bit too long, but still more than worth watching. The scenery throughout the entire film is gorgeous, as are the costumes. The story itself, even for those who know the real life outcome, is entertaining from start to finish. Put that all together with the wonderful cast, and this is a must see movie.
Operation Mincemeat is based off of a true story from World War II. The year is 1943 and the Allies (Great Britain, France, the Soviet Union, and the United States) are devising a plan to free Sicily from German occupation. They need to trick them into preparing to respond to an attack elsewhere, in order to avoid a potential massacre of their troops.
The plan they come up with is Operation Mincemeat, where they will place a fake letter in the pocket of an already dead body. That body will be planted to wash up on shore where they can find it. The problem is with spies everywhere, how do they get the Germans to fall of it.
Every piece of this dead soldier's life must be created in a believable way, so that the Germans will fall for it. This requires a small committee that is aware of the top secret plan to come up with aspects of his life. During this planning, however, things become complicated at times as the lines between fiction and real life are blurred.
Colin Firth plays Ewan Montagu, who is very much the focal point of this film. Firth has an extensive acting career and it is no secret just how wonderful he is, but he fully commits in this role. He is a powerful, yet subtle, force in Operation Mincemeat, and certainly one of the best parts. He is a soft, yet stern character, who is extremely believable and easy to root for — for the most part.
Matthew Macfadyen plays Charles Cholmondeley, and the two of them together have great chemistry. There is a tension between the two that is easy to spot from the start of the film, and only makes their relationship more and more interesting as time goes on. Macfadyen feels a bit too similar to his character Tom, from Succession, but he is still phenomenal in this role.
Kelly Macdonald rounds out the main cast beautifully. Her connection with both First and Macfadyen on screen allows viewers to become completely immersed in the story. However, this is where some of the negatives of the movie come in. Operation Mincemeat clocks in at just over two hours, and it unfortunately, it feels that long. There is too much time devoted to the tumultuous love lives of the characters, which take away from the war aspects.
While at times the drama is intriguing enough, it does cause the film to drag here and there. If Operation Mincemeat was edited down by about twenty minutes, with much of the love bits removed, it would have worked much better as a whole. That said, it really is an interesting film, even for those who know the story. The intelligence and counter-intelligence, deception, and spying really make it a captivating watch for audiences.
Operation Mincemeat tells a story from the past. With beautiful scenery, sets, and costumes that truly transport viewers back to 1943. There are some parts that feel out of place, and cause the movie to drag, but overall, this one is more than worth watching — especially for history and war buffs.
Rating: 3 out of 5
About Operation Mincemeat
It's 1943. The Allies are determined to break Hitler's grip on occupied Europe, and plan an all-out assault on Sicily; but they face an impossible challenge – how to protect a massive invasion force from potential massacre. It falls to two remarkable intelligence officers, Ewen Montagu (Colin Firth) and Charles Cholmondeley (Matthew Macfadyen) to dream the most inspired and improbable disinformation strategy of the war – centered on the most unlikely of secret agents: a dead man.
Operation Mincemeat is the extraordinary and true story of an idea that hoped to alter the course of the war – defying logic, risking countless thousands of lives, and testing the nerves of its creators to breaking point.
Operation Mincemeat comes to Netflix May 11th.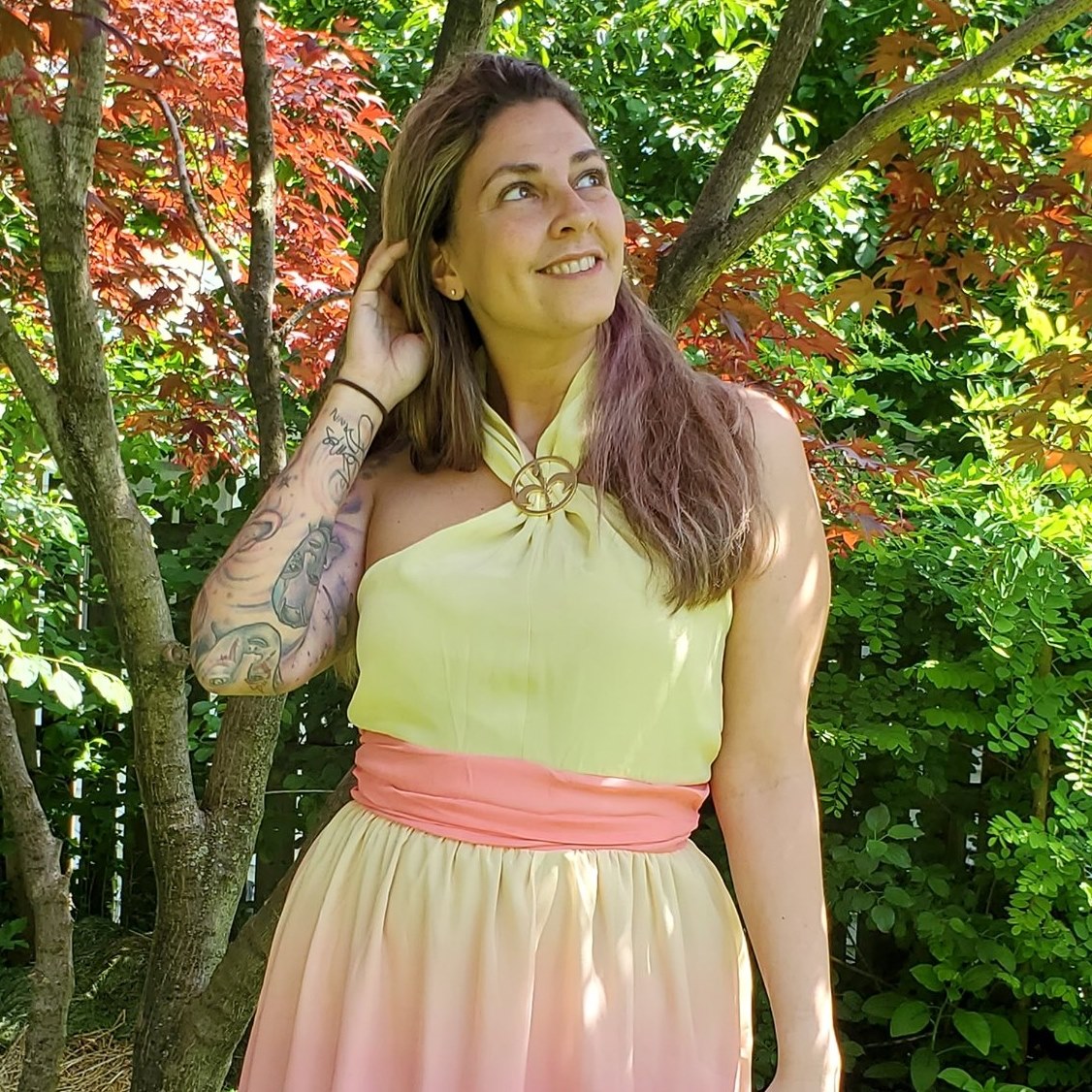 Tessa Smith is a Rotten Tomatoes Tomatometer-approved Film and TV Critic. She is also a Freelance Writer. Tessa has been in the Entertainment writing business for almost ten years and is a member of several Critics Associations including the Critics Choice Association, Hollywood Critics Association, and the Greater Western New York Film Critics Association.