Marvel's Hawkeye episode 6 show the death of a character they just brought into the MCU, Kingpin, but is he really dead? The comic books say no.
The season one finale of Marvel's Hawkeye is now streaming on Disney+, and with it comes the death of a character fans were thrilled just officially entered the Marvel Cinematic Universe — Kingpin. But would Marvel really bring him in just to rip him out of our hands this quickly? The answer is probably not, and there is comic book evidence to back that up.
In comic book lore, Echo was very much brainwashed by Kingpin. He uses her as a weapon, which is very similar to what happens in the Disney+ series. He has her father killed, and in turn, she decides to kill him. This is pretty much how Kingpin's death played out on the screen in Hawkeye – so for fans of the comic books this was not very shocking.
However, he doesn't really die. In true Marvel fashion, no one is ever really dead. While they might be gone for a while, they almost always come back. This is why some times it feels like there are no real stakes in comic book shows and movies.
In the show, Kingpin was struck by multiple arrows, hit by a car, and then shot, so how exactly they will bring him back, there is no telling. In Daredevil (Vol. 2) #15, Echo confronts Kingpin and shooting him in the head for killing her father. He survives, but he does lose his vision for quite some time.
It may look like Kingpin is in fact dead in the MCU, but it is much more likely that he will survive, and return in the new Disney+ series, Echo. This is the perfect set up for him to be the villain in that series, as Echo would track him down so that she could finish the job.
Vincent D'Onofrio is the perfect casting for Kingpin, and it would feel like a waste to bring him into the MCU just to kill him after one episode. Marvel has taken inspiration from the comics before, but changed the end result, so here's hoping that is not the case this time. Fans would love to see Wilson Fisk back again, especially with Matt Murdock officially in the MCU now as well.
About Hawkeye
"This holiday season, the best gifts come with a bow."
Marvel Studios' "Hawkeye" is an original new series set in post-blip New York City where former Avenger Clint Barton aka Hawkeye (Jeremy Renner) has a seemingly simple mission: get back to his family for Christmas. But when a threat from his past shows up, Hawkeye reluctantly teams up with Kate Bishop (Hailee Steinfeld), a 22-year-old skilled archer and his biggest fan, to unravel a criminal conspiracy.
The series also features Vera Farmiga, Fra Fee, Tony Dalton, Zahn McClarnon, Brian d'Arcy James and newcomer Alaqua Cox as Maya Lopez. Helmed by Rhys Thomas and directing duo Bert and Bertie.
Hawkeye is now available Disney+.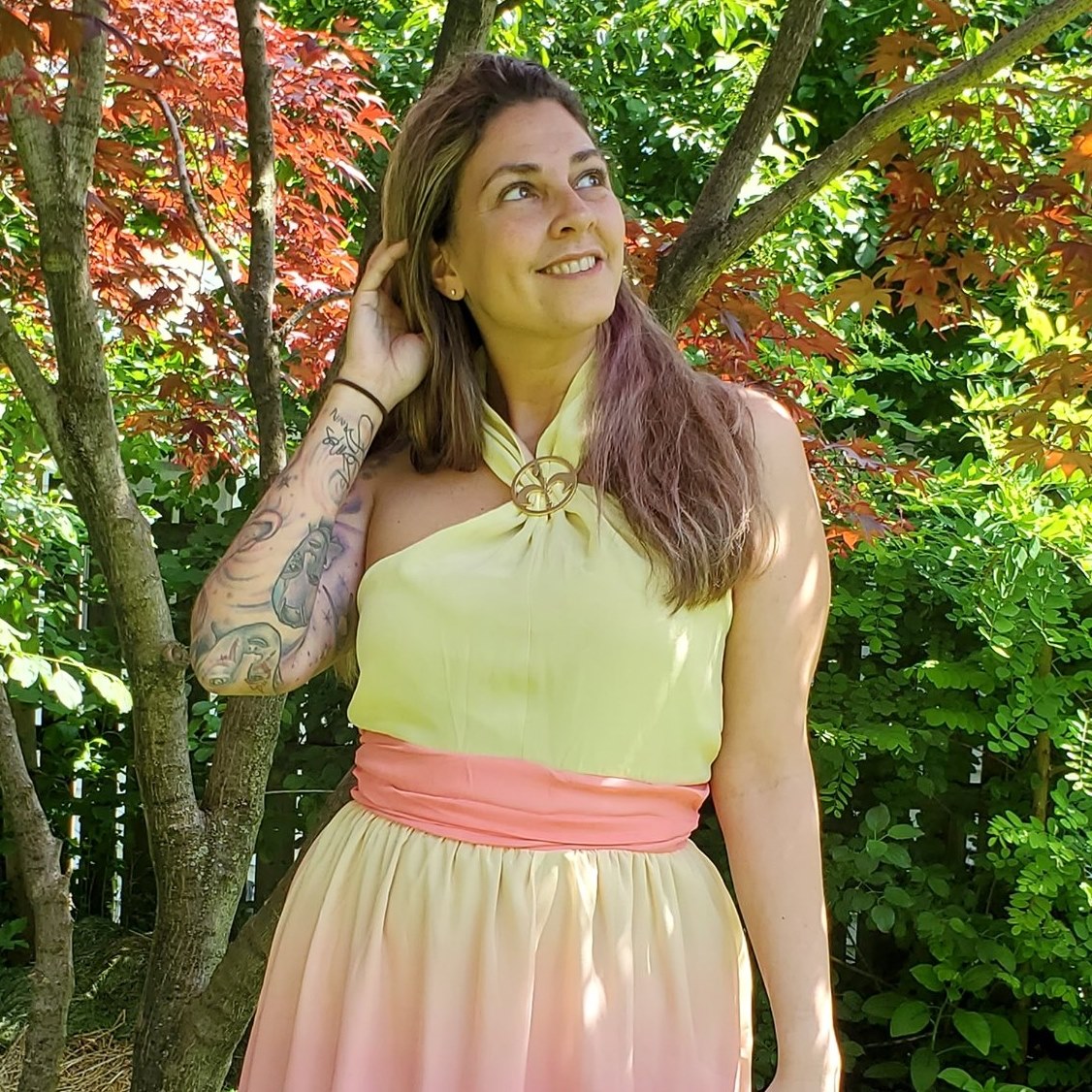 Tessa Smith is a Rotten Tomatoes Tomatometer-approved Film and TV Critic. She is also a Freelance Writer. Tessa has been in the Entertainment writing business for almost ten years and is a member of several Critics Associations including the Hollywood Critics Association and the Greater Western New York Film Critics Association.