Marvel's Hawkeye episode 5 reveals a couple of big villains at the end of the episode, setting up for an epic finale. SPOILER WARNING.
Marvel's Hawkeye episode 5 is moving the story right along, with an eventful beginning, and an eventful end. Fans are not only given a glimpse into Yelena's past, but not one, but two, major villains are revealed, making this one of the best Hawkeye episodes yet, and one of the most impactful shows of the MCU.
SPOILERS FOR MARVEL'S HAWKEYE EPISODE 5 AHEAD
Yelena Blipped
Early on in the episode fans learn that Yelena blipped, which was widely speculated as part of the reason Natasha Romanoff would sacrifice herself. She says in Avengers: Endgame that she has no one left, and this is part of the reason why. It is heartbreaking to think about the last moment these two sisters saw each other.
It also is true to Nat's nature that she would make sure to sacrifice herself, in order to bring her sister back.
Eleanor Hired Yelena – Is She Madame Masque?
Eleanor Bishop never rubbed anybody right, and Hawkeye Episode 5 just proved why fans felt this way. Eleanor is the one that hired Yelena to hunt down and kill Clint, and Yelena tells Kate as much. This doesn't just make her shady though, it connects her to one of Marvel Comics' most fascinating female villains — Madame Masque.
In the West Coast Avengers comic books, Kate Bishop's mother is assumed dead, but for those who know Kate, she doesn't just take things as facts, she goes looking for herself. Eventually she reconnects with her mother, and learns she has become half-vampire. This could end up being a tie into Blade in the future, so let's not forget it.
Eleanor also works alongside Madame Masque (Giulietta Nefaria). She says this is in an effort to keep her enemies closer to her, however in the comic books no matter how many times she leaves, she always ends up back doing bad things with Masque.
The MCU often changes things slightly from the comic books, and they almost never waste a good opportunity to bring in someone new. It can be expected that either Eleanor will become Madame Masque herself, or be the lead in to introducing her into the MCU.
Kingpin Is Back
One of the worst kept secrets of Marvel, Kingpin is back in Hawkeye Episode 5 and he is indeed played by Vincent D'Onofrio. The last time fans saw him was in the Netflix Daredevil show and he was being hauled off to jail. Of course this was a long time ago, and pre-snap, so things must have changed and he is now back and running things again in New York City.
We can expect to see a lot more of him, or at least learn of his connections, in the finale. It is possible that Hawkeye will get a season 2 like Loki did, and that he could appear in the new show Echo, coming next year.
It has always made sense that Kingpin would be a part of this show, as he runs the gritty underground of NYC, and it would have been weird to omit that.
About Hawkeye
"This holiday season, the best gifts come with a bow."
Marvel Studios' "Hawkeye" is an original new series set in post-blip New York City where former Avenger Clint Barton aka Hawkeye (Jeremy Renner) has a seemingly simple mission: get back to his family for Christmas. But when a threat from his past shows up, Hawkeye reluctantly teams up with Kate Bishop (Hailee Steinfeld), a 22-year-old skilled archer and his biggest fan, to unravel a criminal conspiracy.
The series also features Vera Farmiga, Fra Fee, Tony Dalton, Zahn McClarnon, Brian d'Arcy James and newcomer Alaqua Cox as Maya Lopez. Helmed by Rhys Thomas and directing duo Bert and Bertie.
Hawkeye is now streaming on Disney+.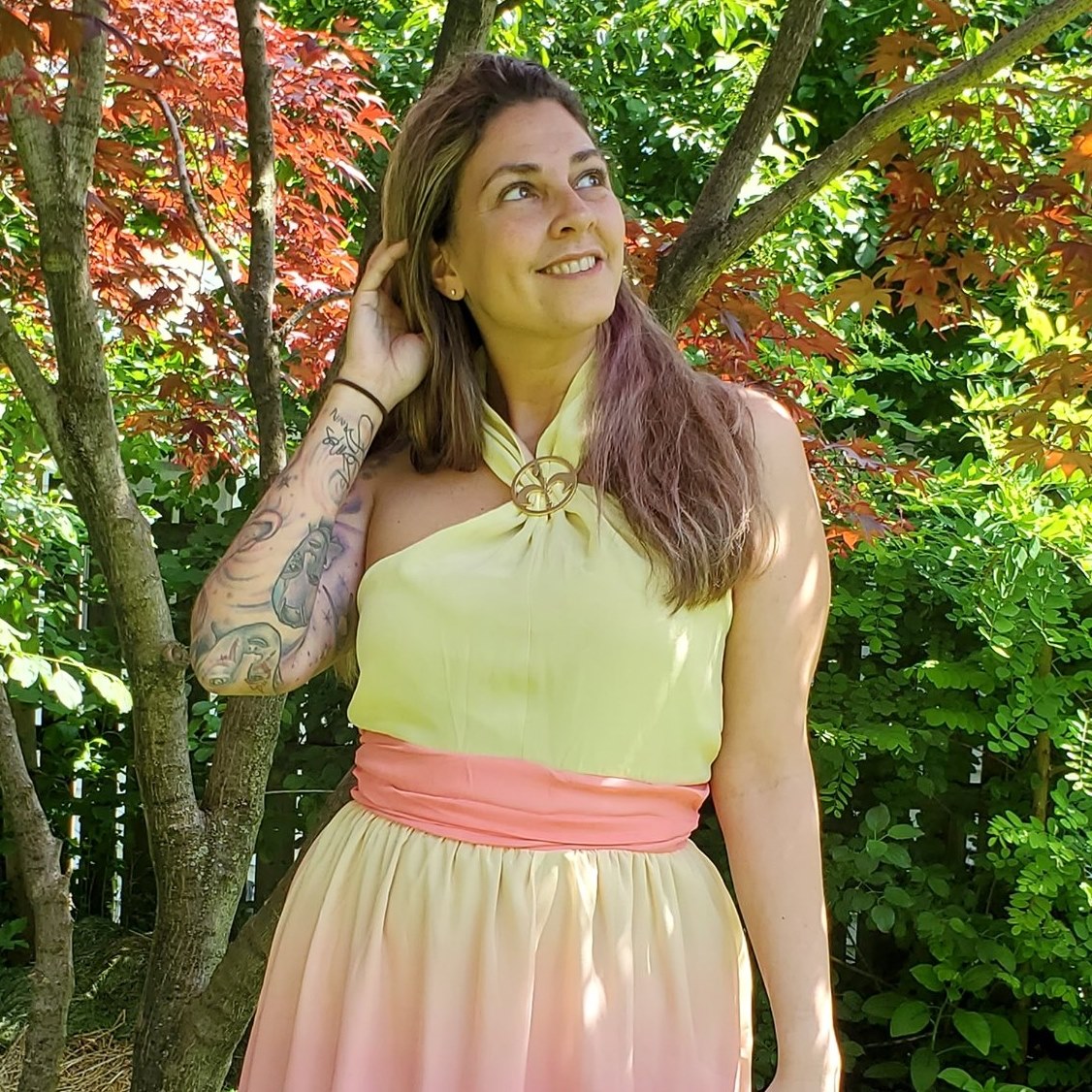 Tessa Smith is a Rotten Tomatoes Tomatometer-approved Film and TV Critic. She is also a Freelance Writer. Tessa has been in the Entertainment writing business for almost ten years and is a member of several Critics Associations including the Hollywood Critics Association and the Greater Western New York Film Critics Association.