Fans of Kate Bishop and Yelena Belova's relationship may not have to wait long after Hawkeye to see them again — here's theories of where they could pop up, together.
There have been two clear standouts in Marvel's Hawkeye — Hailee Steinfeld's Kate Bishop & Florence Pugh's Yelena Belova — especially when the two sat down to enjoy a delicious meal of boxed macaroni and cheese together. These young actresses perfectly embody these characters, who feel like they are ripped right from the Marvel comic books that inspired them.
Where Could Fans See Kate Bishop and Yelena Belova together again?
Have no fear, this likely will not be the last time we see them interacting together. In fact, long time comic books will know there are several options for Kate and Yelena to pop up again — and it might not be that long of a wait.
Here are some theories as to where Marvel fans could see Kate Bishop and Yelena Belova again, and perhaps they will even enjoy another macaroni and cheese meal together.
West Coast Avengers
Comic Book readers know that Kate Bishop heads up the West Coast Avengers, along with Clint Barton's Hawkeye. This group includes many faces that would be new to the Marvel Cinematic Universe, but also a few that are already known to be joining like America Chavez.
While they are not the Young Avengers, they are a group of young…Avengers. At least more recently. The original team was helmed by Hawkeye and Mockingbird (who many speculate is Laura Barton's secret identity in Hawkeye) and includes members like Iron Man, U.S. Agent, Quicksliver, Mook Knight, Scarlet Witch, Vision, Ant-Man. and The Wasp.
In Marvel comics the younger, new team includes both Hawkeyes, Miss America (America Chavez), Kid Omega, Gwenpool, Fuse, and Alloy. While Yelena's name is not on this list, she could certainly be an MCU addition. Or perhaps, she would team up with them now and then.
Young Avengers
Another place that viewers could see Kate Bishop and Yelena Belova working together again is in Young Avengers. This team has been set up in nearly every MCU film or TV series over the last couple of years.
Major members of the team that have already been introduced in to the MCU are Billy and Tommy Maximoff, Cassie Lang, Kate Bishop, Eli Bradley, Iron Lad, Vision, and Kid Loki. America Chavez will be introduced in Doctor Strange in the Multiverse of Madness, leaving Hulkling, Prodigy, and Marvel Boy as the only ones left. Of course She-Hulk would be a great place to introduce Hulkling.
Again, Yelena Belova is not included in this list, but it wouldn't be a stretch to add her in. Not to mention, the MCU has no problem altering things from the comic books when it feels like it.
Doctor Strange in the Multiverse of Madness
The other logical place that Kate Bishop and Yelena Belova could interact together again is Doctor Strange in the Multiverse of Madness. It has been claimed that there are a massive amount of cameos in this movie — which makes sense since viewers are likely to be bouncing from universe to universe.
This means that Kate and Yelena could appear to help Strange and Wanda try to stop the multiverse from breaking, or they could just pop in as cameo characters from other universe.
Either way, no matter we see them together again after Hawkeye, it won't be soon enough. Their chemistry on screen is incredible, and fans everywhere want them to become BFFs.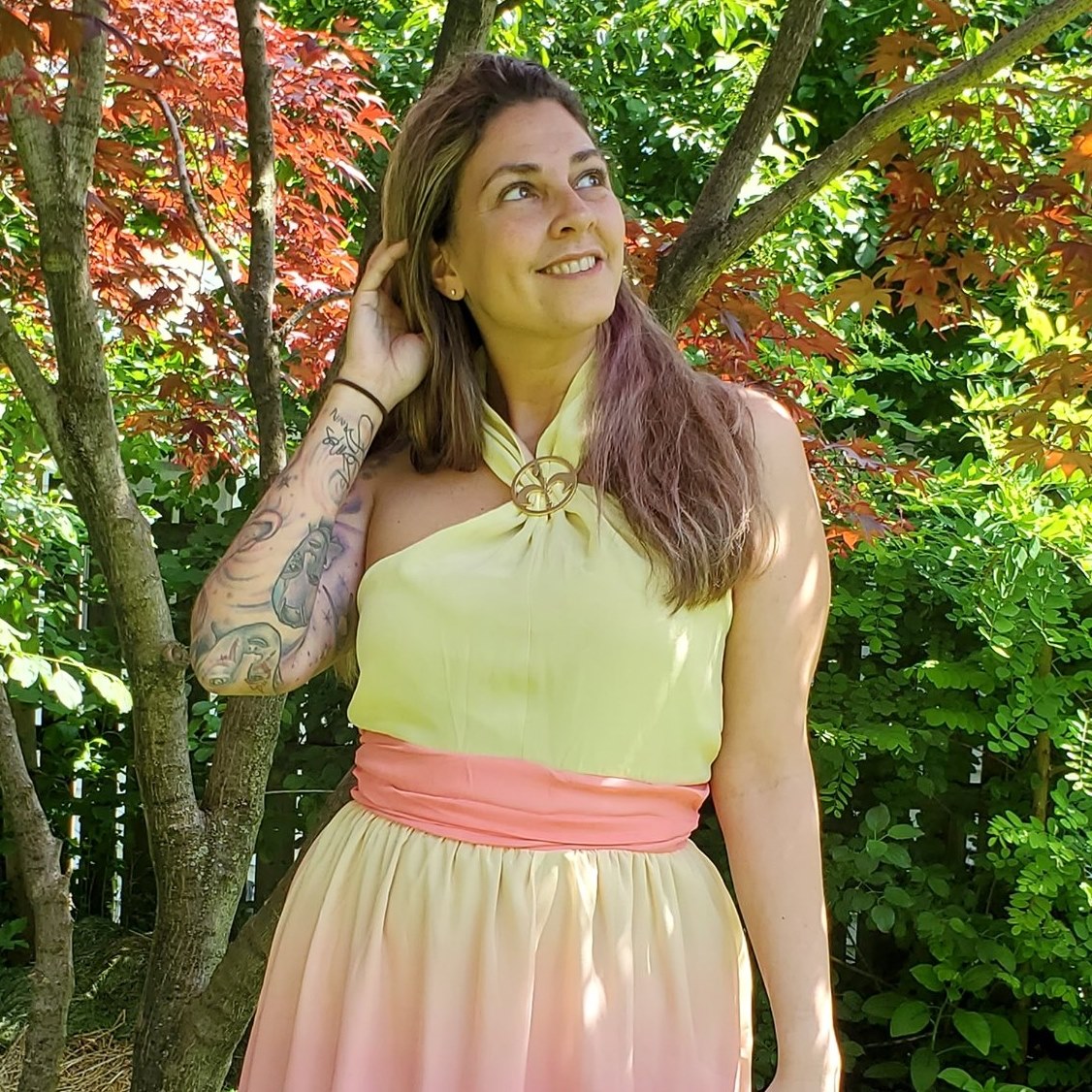 Tessa Smith is a Rotten Tomatoes Tomatometer-approved Film and TV Critic. She is also a Freelance Writer. Tessa has been in the Entertainment writing business for almost ten years and is a member of several Critics Associations including the Hollywood Critics Association and the Greater Western New York Film Critics Association.