2021 was a great year of TV. With so many people still stuck at home, the content was flowing. Here are the best TV series of 2021 — and the worst.
Best TV Series Of 2021
Lots of people were still stuck in their homes throughout 2021 and because of that there was a lot of TV series pumped out so that people could absorb new content. A lot of these worked, but some did not. Here is a list of the Best TV Series of 2021 — and the worst.
Only Murders in the Building
Each episode is about thirty minutes long and brings in new twists and turns along the way. Because of this the episodes fly by. As each one comes to an end, there is a cliffhanger that will leave viewers ready to immediately watch the next episode, and quite angry that they will have to wait.
Only Murders in the Building review.
Cobra Kai
Just when you think this series cannot get any better, it does. Season 3 truly delivers with humor and heart. A surprising finale kicks the door wide open for season 5.
WandaVision
Marvel's WandaVision is banana pants crazy in the very best way possible. All about the effects of grief, and also a love letter to television over the decades. Marvel fans should not sleep on this one.
Loki
Loki has humor, suspense, thrills, mystery, action, and every single thing fans want in a Marvel show. A great way to propel the MCU forward into the age of the multiverse. Several fantastic new cast additions to the MCU start here, in Loki.
Hawkeye
Ground level, on the streets of New York City, fighting is just one of the many reasons this show works. Cameos and major reveals that will have greater implications on the MCU as a whole make it a must watch. Hailee Steinfeld was born to play Kate Bishop.
Invincible
Invincible is every single thing that comic book fans are going to hope it is. Those that are new to the series and likely to start off thinking — what the heck is happening — but then immediately love it.
YOU
Season 3 explores what happens when two crazy killers get married and try to live the perfect life. As Joe says so perfectly at the start of the season, what happens after boy gets girl? There is a lot that goes down this season including a sexy neighbor, Love's new bakery, and of course, secrets and obsessions.
Arcane
This is a story of those who have and those who don't. It is a tale of two sisters. But it is also so much more than that. After these last few years seeing people split ways because of differing opinions that are just too much to get past, hits home.
Midnight Mass
This show is pure genius from beginning to end. The final shot of episode one will hook you, if you weren't hooked already, and it will just snowball from there.
As the dark and twisted plot unfolds and things get creepier and creepier, your heart will be pounding, you will have goose bumps, and you will be doing everything you can to try to piece it all together — but spoiler alert, you probably won't figure out all the details until they are revealed to you.
Squid Game
This series explores human nature and what people will do when they are backed into a corner. Put a whole lot of money on the line and folks will be willing to do just about anything to get it — especially those that are facing serious consequences from massive debt.
Honorable Mentions for the Best TV Series of 2021: Ted Lasso, The Expanse, DC's Titans
What do you think are the best TV series of 2021?
Click here for a list of 2021 TV series.
Worst TV Series Of 2021
Frank of Ireland
Frank got very annoying, very quickly.
Another Life
At least season 2 was better than season 1?
Tiger King Season 2
Tiger King was a rare thing, there was no need to for this cash grab.
Sex/Life
This should have been really risky and fun, instead it was a snooze fest.
One Of Us Is Lying
It started off strong, but the story felt far too dragged out, and the finale fell flat.
What do you think are the worst TV series of 2021?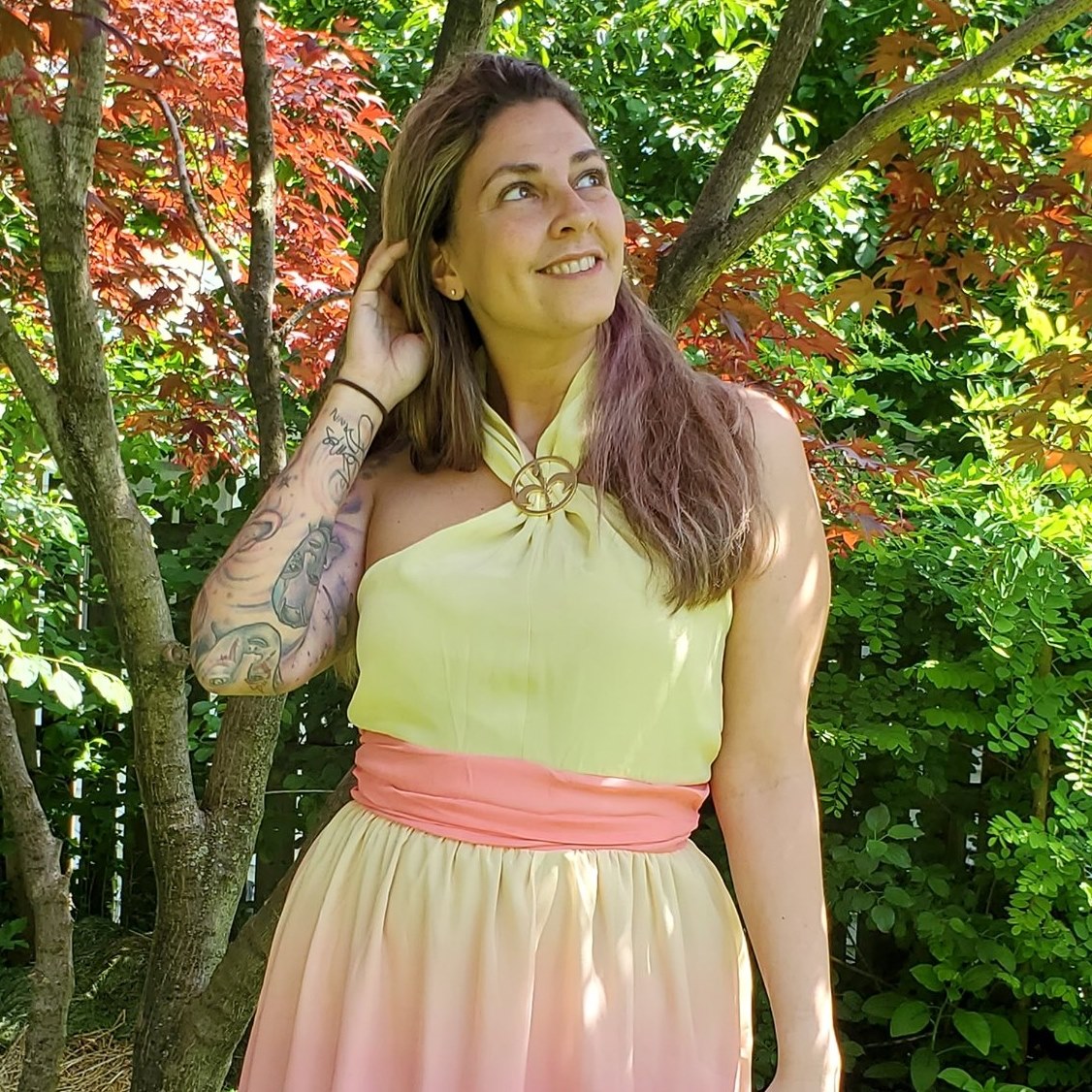 Tessa Smith is a Rotten Tomatoes Tomatometer-approved Film and TV Critic. She is also a Freelance Writer. Tessa has been in the Entertainment writing business for almost ten years and is a member of several Critics Associations including the Critics Choice Association, Hollywood Critics Association, and the Greater Western New York Film Critics Association.