Only Murders In The Building has some great cast chemistry and a captivating mystery, but is this a story that will hold up over time?
Only Murders In The Building is a Hulu Original Series starring Steve Martin, Martin Short, and Selena Gomez where the three of them start a true crime podcast after someone in their building dies suspiciously. There is a lot of comedy involved, and the entire cast has great chemistry, as they muddle their way through solving a murder. If viewers are not hooked right from the start, they aren't watching the same mystery that we did.
When Tim Kono seemingly takes his own life in their building, Mabel (Gomez), Charles (Martin), and Oliver (Short) connect over one of their favorite podcasts, a true crime podcast. That very same night they come to believe Tim Kono was actually murdered, and decide that they will find the killer, and do so with their very own murder podcast. Things get more intense and twisted than any of them could have expected, especially when they discover one of their threesome was quite close with Kono — but lied about it.
Each episode is about thirty minutes long and brings in new twists and turns along the way. Because of this the episodes fly by. As each one comes to an end, there is a cliffhanger that will leave viewers ready to immediately watch the next episode, and quite angry that they will have to wait.
The mystery might seem obvious at first, but each episode adds more to the story, and makes it a lot harder to figure out. There are many suspects that come in and out of the show, and each one have believable reasons to do it. It turns out Tim Kono wasn't that likable, giving a lot of residents of the building strong motive.
Once his history with a certain member of the Only Murders in the Building podcast is revealed, the story goes even deeper. Could one of their own be responsible for his death? It is hard to say for sure.
As to be expected, Short and Martin have great comedic chemistry, they have worked together for years and years of course. Their on stage comedy act features them poking fun at each other, and that is exactly the repour they have in this show too. Surprisingly, Gomez fits right in with them. She is a perfect addition to their duo. They have a fantastic chemistry all together, making their characters very believable. The writing certainly helps with that as well, and the comedic timing is always great.
There is a dry humor to this show that keeps the audience engaged, as they too try to put the pieces together and solve the mystery themselves. This threesome is an absolute joy to watch as they share the screen well, without stealing scenes from each other. For Gomez to hold her own with comedy legends like Martin and Short is very, very impressive.
Some of the earlier episodes have a bit of a pacing issue. That is one of two small issues with the show. The other is that sometimes it seems like the episode is pushing you in a direction of a suspect even though there are hints that they are not the murderer.
Only Murders In The Building season one will have ten episodes, and is sure to come together with a big climax that will have viewers left with their jaws on the floor. The best part though? It has already been picked up for a season two — so who will bite the dust next time?
About Only Murders In The Building
From the minds of Steve Martin, Dan Fogelman and John Hoffman comes a comedic murder-mystery series for the ages. "Only Murders In The Building" follows three strangers (Steve Martin, Martin Short and Selena Gomez) who share an obsession with true crime and suddenly find themselves wrapped up in one. When a grisly death occurs inside their exclusive Upper West Side apartment building, the trio suspects murder and employs their precise knowledge of true crime to investigate the truth.
As they record a podcast of their own to document the case, the three unravel the complex secrets of the building which stretch back years. Perhaps even more explosive are the lies they tell one another. Soon, the endangered trio comes to realize a killer might be living amongst them as they race to decipher the mounting clues before it's too late.
"Only Murders in the Building" premieres on Hulu with the first three episodes on Tuesday, August 31.
New episodes stream weekly.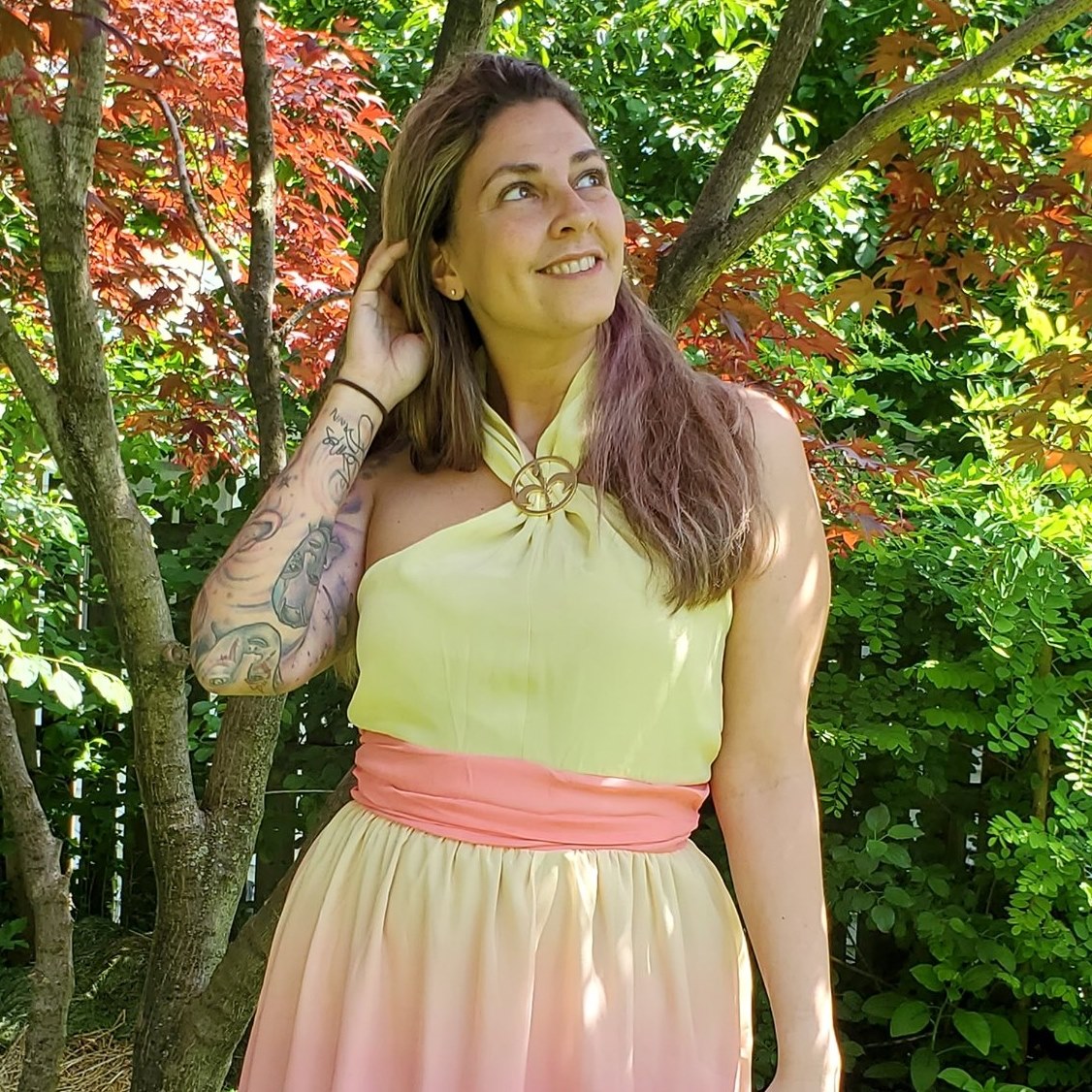 Tessa Smith is a Rotten Tomatoes Tomatometer-approved Film and TV Critic. She is also a Freelance Writer. Tessa has been in the Entertainment writing business for almost ten years and is a member of several Critics Associations including the Critics Choice Association, Hollywood Critics Association, and the Greater Western New York Film Critics Association.