Hawkeye, the latest Disney+ series, explores a side of Clint Barton we haven't seen much of yet, fatherhood, and actor Jeremey Renner says this is his superpower.
Clint Barton is finally getting his moment in the new Disney+ series Hawkeye, which fans of his will be thrilled about. While this series also introduces a new Hawkeye in Kate Bishop, who is played by the amazingly talented Hailee Steinfeld, Clint fans will be happy too. They share the screen and neither one overshadows the other — it is perfect partnership.
During the global press day for the series, we asked Hawkeye actor Jeremy Renner what it was like to get to explore the fatherhood side of this character, and his response clearly came from the heart.
Renner is a father himself so fatherhood is not completely new to him, and it isn't an act either. When answering the question it became obvious he was not just talking about Clint, but about himself as well. He says that fatherhood is, in fact, Clint Barton's superpower — something that Marvel fans have joked about for a long time, claiming that Clint doesn't have one.
Now is the time to prove them wrong.
Marvel President, Kevin Feige, expressed earlier in the conference that this show is about Clint's time to be a dad. The whole reason he is in New York City at the start of the series is to spend time with his children after they were gone for so long during the blip.
Fans will also see a bit of the father come out in him while mentoring Kate, something Renner did for Steinfeld when she joined the Marvel Cinematic Universe. He made sure she knew that he had her back and was there to help her through any questions she had, and warn her when things were about to get weird.
Steinfeld said the first thing he told her was she was never going to shoot a real arrow, something that she claims had never occurred to her, but of course it makes sense.
Renner explains that this show will inform the audience what Clint's real superpower is, and that is being a father. It is the anchor, and the base, to all of his emotional steadfastness, actionability, and relatability. His fatherhood helps shape who he is, and is largely part of what gives him his morality.
"I think any parent that's a very involved and amazing parent is a superhero in their own right. It is a tremendous honor and a gift. And the most difficult thing any human can go through." – Jeremy Renner
Renner also jokes that you don't want to ever cross a Papa Bear (or Mama Bear) and their family, because you are going to go down. Could this be a hint as to what is to come in this Hawkeye series?
Feige says this show is all about a countdown — will Clint make it home to his family in time for Christmas. Seems like he will be willing to do whatever it takes to get there.
About Hawkeye
"This holiday season, the best gifts come with a bow."
Marvel Studios' "Hawkeye" is an original new series set in post-blip New York City where former Avenger Clint Barton aka Hawkeye (Jeremy Renner) has a seemingly simple mission: get back to his family for Christmas.
But when a threat from his past shows up, Hawkeye reluctantly teams up with Kate Bishop (Hailee Steinfeld), a 22-year-old skilled archer and his biggest fan, to unravel a criminal conspiracy.
The series also features Vera Farmiga, Fra Fee, Tony Dalton, Zahn McClarnon, Brian d'Arcy James and newcomer Alaqua Cox as Maya Lopez. Helmed by Rhys Thomas and directing duo Bert and Bertie.
Hawkeye debuts exclusively on Disney+ on Nov. 24, 2021.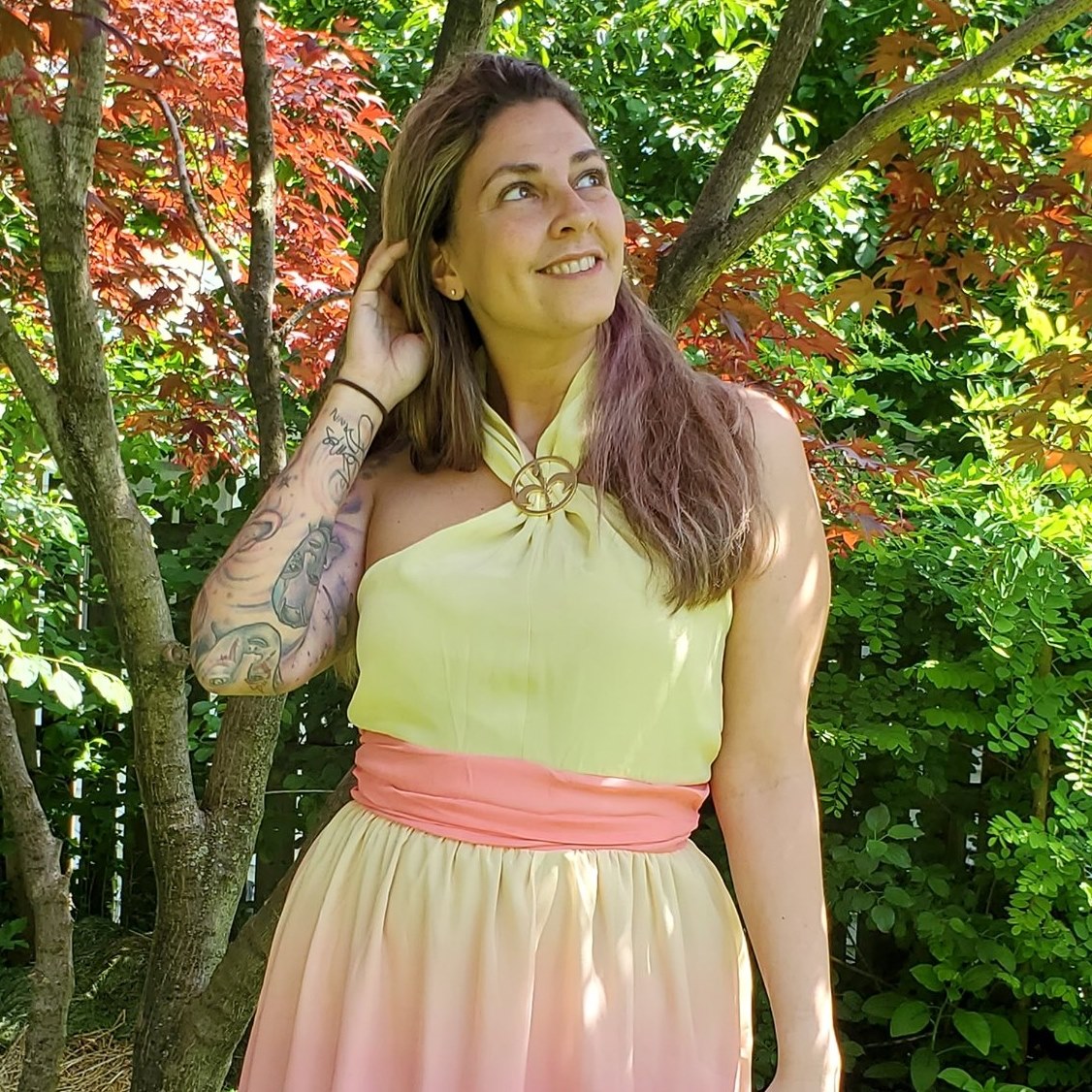 Tessa Smith is a Rotten Tomatoes Tomatometer-approved Film and TV Critic. She is also a Freelance Writer. Tessa has been in the Entertainment writing business for almost ten years and is a member of several Critics Associations including the Critics Choice Association, Hollywood Critics Association, and the Greater Western New York Film Critics Association.