While playing Mario Kart with Awkwafina we talked all about her experience with Nintendo and Nintendo Switch — here are 10 things I learned.
Last week I had an absolute blast playing Mario Kart with Awkwafina! While we played we chatted about Nintendo and the impact it has had on us throughout our lives. Here are 10 interesting things I learned about her and her experiences with Nintendo. Enjoy!
10 Things About Awkwafina & Nintendo
She bought many of her friends and family Nintendo Switches so that she could play with them online.
Awkwafina jokes about getting her family the gaming system so that they can play together saying "You think just because you are related to me you get a Nintendo Switch?" But then adds actually that did happen because she wanted to play with everyone. "I think it was a really cool way to connect with people that you can't be in the same place with." She laughs that they also had a lot of family beefs that arise since they are very competitive.
Awkwafina has played the Nintendo Switch on every mode of transportation you can imagine!
"I have played my Nintendo Switch on pretty much every mode of transportation so definitely planes, trains — I've taken trains — I think I played it in a park once." She says that the cool thing about it is that she can play it everywhere.
Her go to Mario Kart character is Animal Crossing's Isabelle. However, she was not winning with Isabelle in her previous rounds so she opted for Luigi during our match.
Awkwafina agrees Rainbow Road is one of the hardest courses in Mario Kart 8 Deluxe.
She has had Mario Kart battles and tournaments with her costars while on the set of movies before.
Her favorite Mario Kart power up is a red shell! She thinks it is really fun to spite people with — and they get real mad at her when she uses it.
"It's sad because I feel like the best ones to get like the bullet and the Piranha plant only come when you are doing so bad."
Growing up Donkey Kong Country and Donkey Kong Country 2 were her favorite games to play.
Donkey Kong Country and Donkey Kong Country 2 were hands down her favorite games to play when she was a kid growing up. But now Animal Crossing and Mario Kart 8 Deluxe have hit the top of her list.
She is very proud of her Animal Crossing island, and played it every day during the crazy 2020 that we all experienced.
"I got really into it — and I continue to be very proud of my island and all the things that I built."
The first Nintendo console that Awkwafina owned was a Super Nintendo but her cousin had the original NES and she remembers playing Duck Hunt on that.
"I can like here the sound of the cartridge going in — and that feeling." We all then reminisced about blowing in the cartridges to make them work, even though it probably didn't help, and Akwafina jokes that her cartridges were like a harmonica she did it so much.
Her Nintendo Switch joy cons are yellow and blue.
About Mario Kart 8 Deluxe
Hit the road with the definitive version of Mario Kart 8 and play anytime, anywhere! Race your friends or battle them in a revised battle mode on new and returning battle courses. Play locally in up to 4-player multiplayer in 1080p while playing in TV Mode. Every track from the Wii U version, including DLC, makes a glorious return. Plus, the Inklings appear as all-new guest characters, along with returning favorites, such as King Boo, Dry Bones, and Bowser Jr.!
Purchase Mario Kart 8 Deluxe here.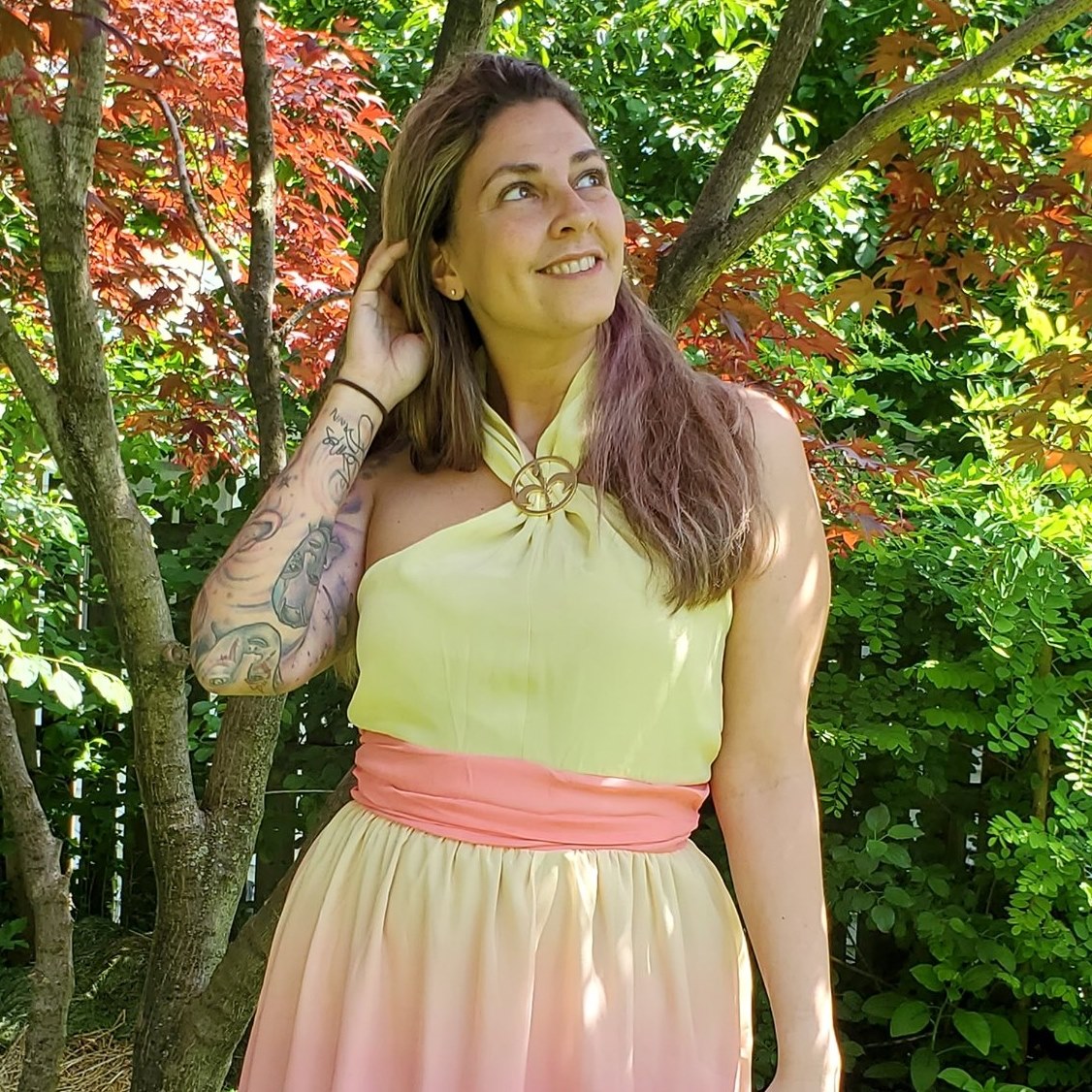 Tessa Smith is a Rotten Tomatoes Tomatometer-approved Film and TV Critic. She is also a Freelance Writer. Tessa has been in the Entertainment writing business for almost ten years and is a member of several Critics Associations including the Hollywood Critics Association and the Greater Western New York Film Critics Association.